Rowing double win Silver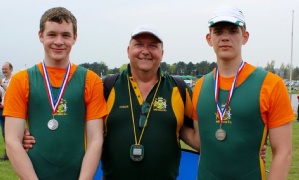 Queen's Park High School Rowing Club had a great weekend representing the North West Region against the rest of the country at the Inter-regional Regatta in Nottingham on Saturday 21st April.
The most celebrated race of the day was the J16 boys final which saw Year 11 student Gwilym Harris from QPHS (pictured far right) and his doubles partner Patrick Brogan from Northwich Rowing Club in a nail biting and epic battle for the finish line. The boys ended the race in a dead heat for second place winning them the coveted and acclaimed silver medals in the process.
Congratulations to both boys for their endless commitment and dedication to the sport which has earned them this fantastic achievement.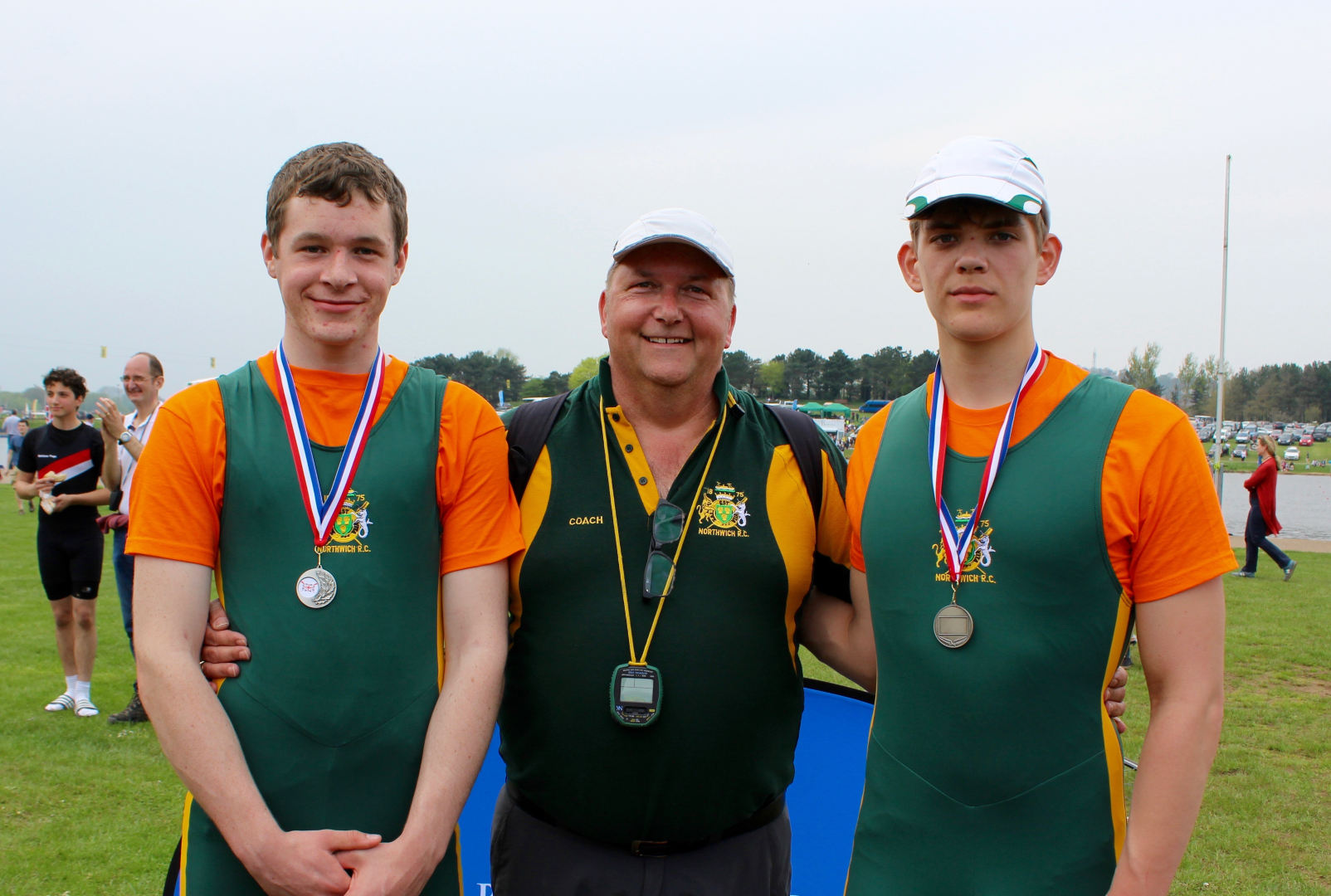 Meanwhile, our own Year 9 boys Dylan Howard and Iestyn Burke battled well in their J14 double to get a place in the A final, beating the likes of the renowned Henley Rowing Club! They finished in fifth place after another close race to the finish line.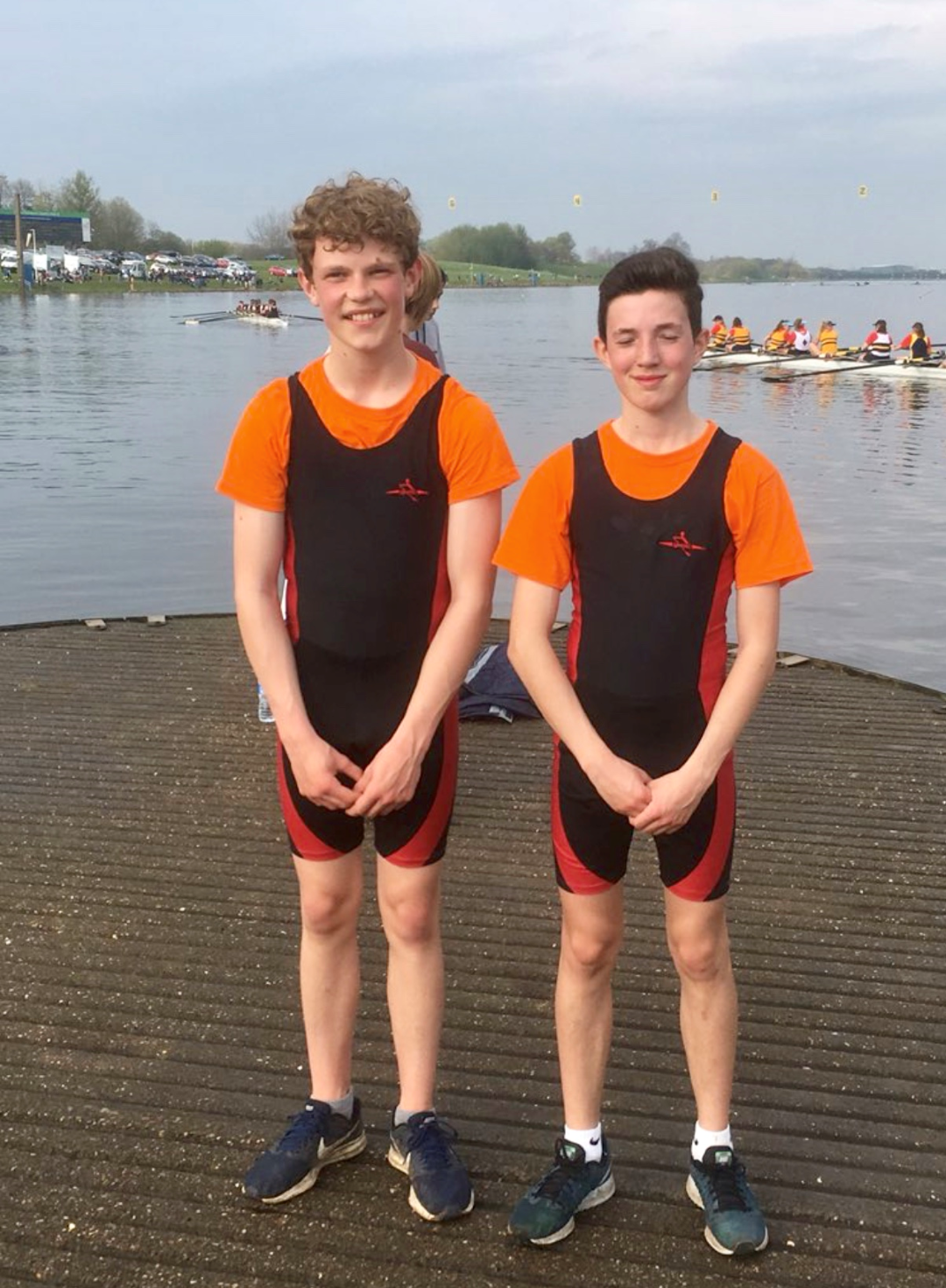 An additional well done to QPHS Year 11 girls, Kiera Burke and Zara Gautier-Price who were representing the North West Region for the second year running and finished in a respectably ranked 10th place in the J16 girls double event.
All in all, it was yet another successful day of rowing for Queen's Park High School Rowing Club with the results of all the races contributing to the North West team claiming an overall fourth place.
"The Junior Inter-regional Regatta is a culmination of all the best crews across the country, these are all picked to represent their region and have to race over 1500m numerous times on the day. Our rowers have been training for 6 days a week in the lead up to the event, before and after school. This shows great commitment and drive to succeed from them and I would like to thank them all for their efforts and equally their coaches for making it happen."

QPHSRC Chairman, Richard Cox