Higher Apprenticeships Vacancies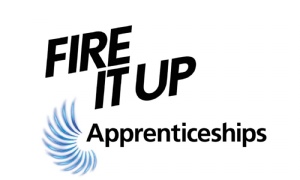 The Higher and Degree Apprenticeship Listing showcases thousands of vacancies from various employers starting in 2019. You can apply for these apprenticeships and a full time place at university at the same time.
Higher and Degree apprenticeships are widening access to the professions bringing together the very best of higher and vocational education. Degree apprenticeships give you the opportunity to attain a degree or professional qualification from some of our best universities and providers whilst training in a top flight career. Tuition fees are paid for by your employer and the government and you will be learning and earning a salary from day one.
To find out more download the Apprenticeship Vacancy Listing for 2019 Recruitment below: