Careermag - June 2019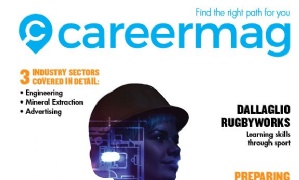 Students are faced with a difficult decision when leaving school or college. There are so many options available from A-Levels to apprenticeships, BTECs and university choices - CareerMap aims to help young people make well-informed decisions about their futures and navigate the Post 16 options available to them. Make sure you read the latest issue of Careermag - out now!
The latest copy of Careermag has arrived!
This edition features: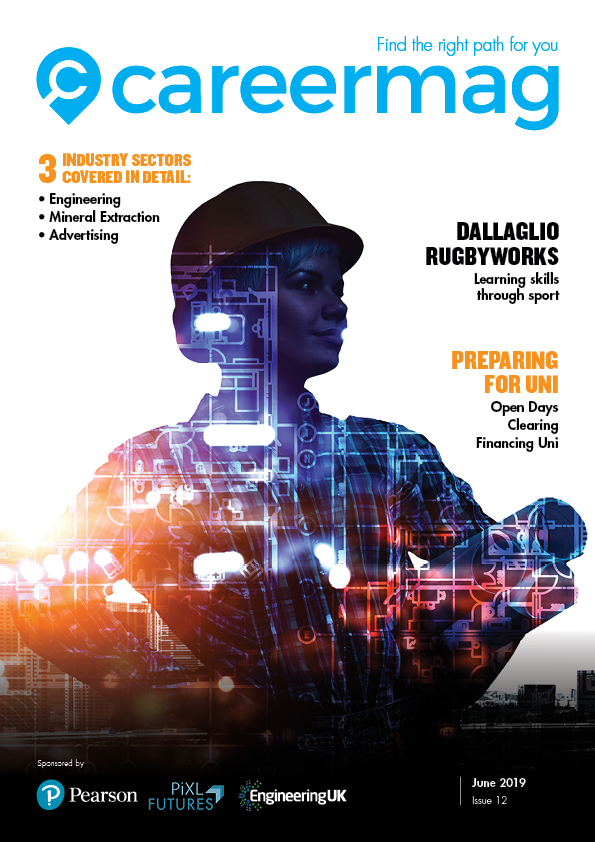 Sector Spotlights
Future Technology and Careers
Top Tips for Students
Why go to an Open Day?
'Future Proof' Careers
Apprenticeship and University Opportunities
… Plus Much More!
Read June's issue here: CareerMag
New for June!
CareerMap have issued their first issue of Careermag for parents.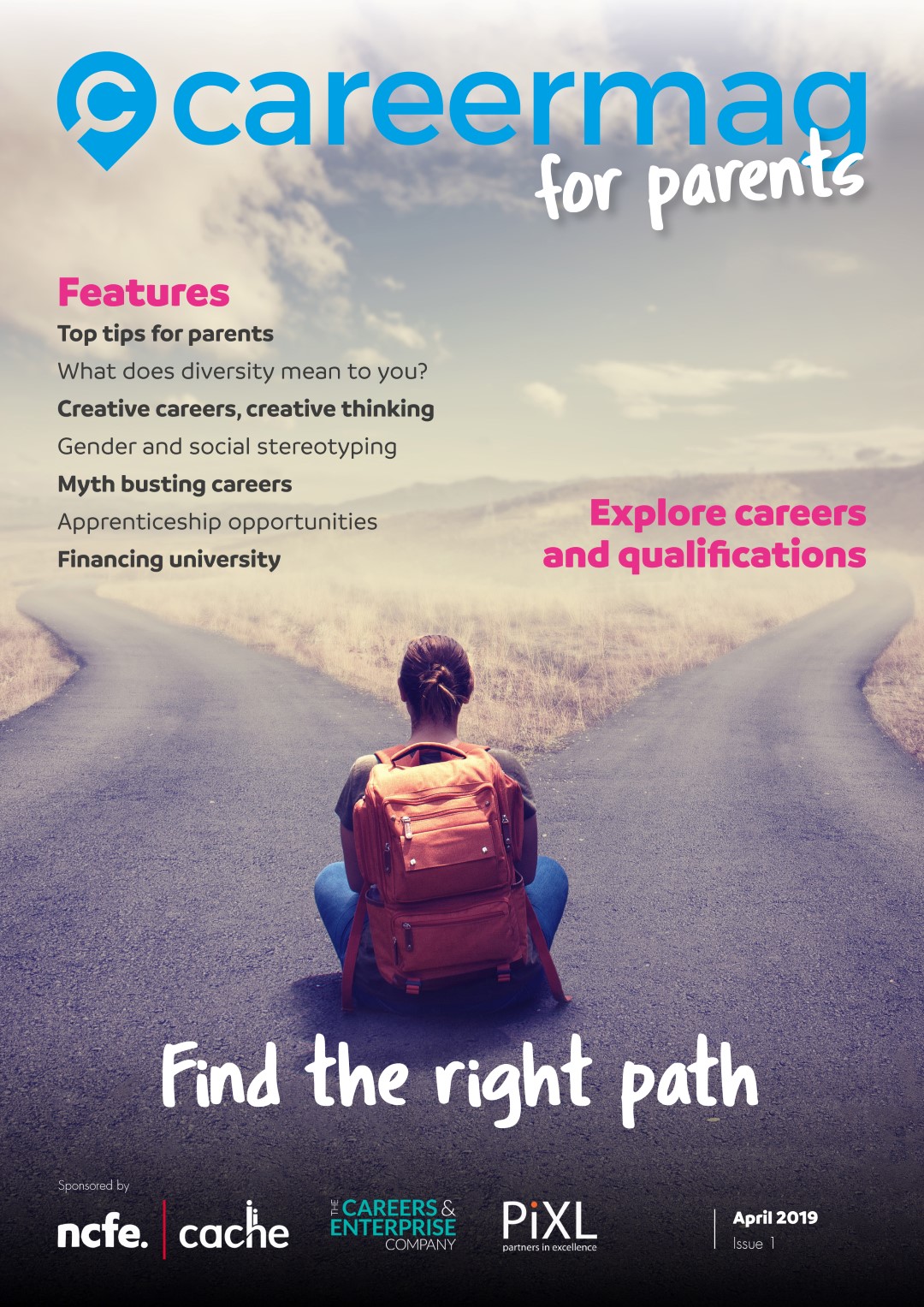 This issue features:
Top tips for parents
What does diversity mean to you?
Creative careers, creative thinking
Gender and social stereotyping
Myth busting careers
Apprenticeship opportunities
Financing university
Read it here: Careermag for parents
Trouble downloading? Please click here to download from Careermap website