Construction Apprenticeships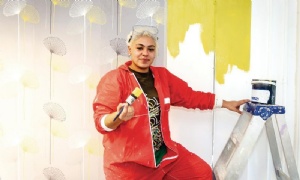 Building your future in construction?
There are more than 80 apprenticeship roles within construction. Which one is right for you?
The Construction Industry Training Board (CITB) Apprenticeship combines on-site experience with college learning to provide the right balance of training and real life experience.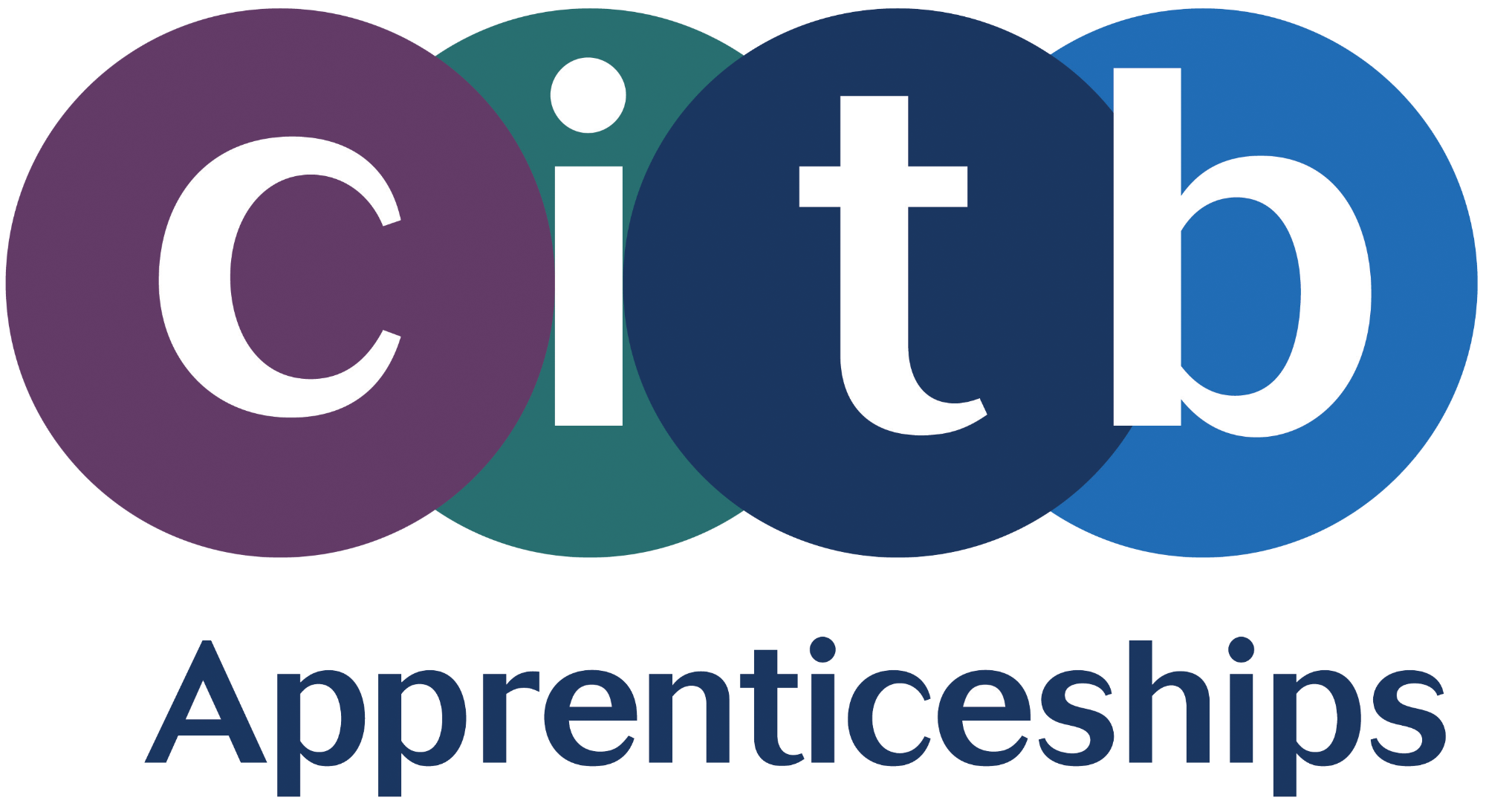 You can investigate the fantastic array of construction apprenticeships through their video in association with the WOW Show:
The show includes projects and people from different parts of the UK and shines a spotlight on the unexpected variety of employment opportunities.
With mini documentaries and reporter-led features, combined with an interactive Q&A, it gives students a fascinating insight into the world of work. Encounters with a range of employers and workplaces lets students meet young people like them who have made the rewarding transition into the construction industry.
Building Your Future is sure to dispel many stereotypes and preconceptions and will demonstrate why one in ten people in the UK have careers in this sector - from all walks of life and with a huge range of skills.
It is an industry that is open to everyone and is creating a diverse workforce for the future.