Self-Study Apprenticeship Guide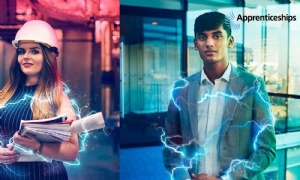 Amazing Apprenticeships have released an Interactive Student Apprenticeship Guide designed for students in Years 12 and 13 which includes 10 hours of self-directed learning activities.
The student apprenticeship guide will equip sixth form students with essential information about apprenticeships and guide them through how to research and apply for opportunities.
The interactive guide is packed with:
Engaging activities
Checklists
Reflective questions
Short films
An application tracker
The guide has been designed to support distance learning and can be downloaded below.