Apprenticeship Parents' Pack October 2020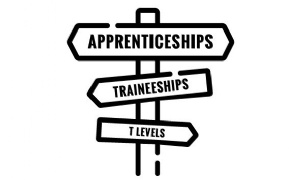 The latest apprenticeship information & advice for parents, supported by the National Apprenticeship Service.
The October issue looks at the differences between T Levels, traineeships and apprenticeships, dyslexia support, the BAME Awards 2020, apprenticeships in engineering, Top 100 Employers, Life as a mature apprentice with the NHS and much more.
Please click on the image below to download the pack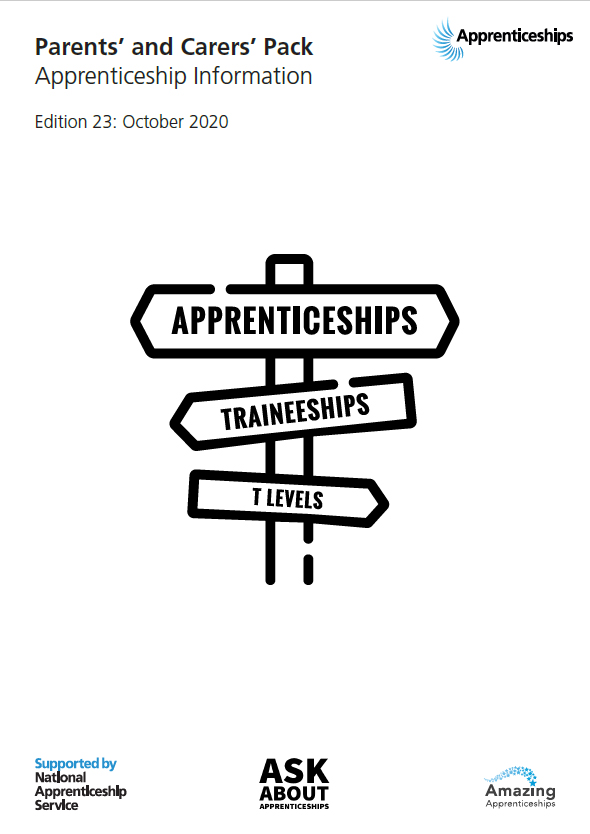 For more apprenticeship information and advice for parents, visit Amazing Apprenticeships Parents page.