Apprenticeships Parents' Pack - Nov 2020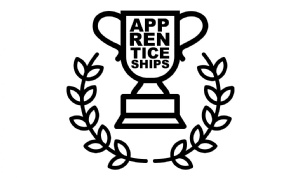 The latest apprenticeship information & advice for parents, supported by the National Apprenticeship Service.
In the November issue we look at the regional Apprenticeship Awards, WorldSkills UK Live, Top 100 Apprenticeship Employers, a Traineeship case study, apprenticeships in traditional trade areas and more!
Please click on the image below to download the pack.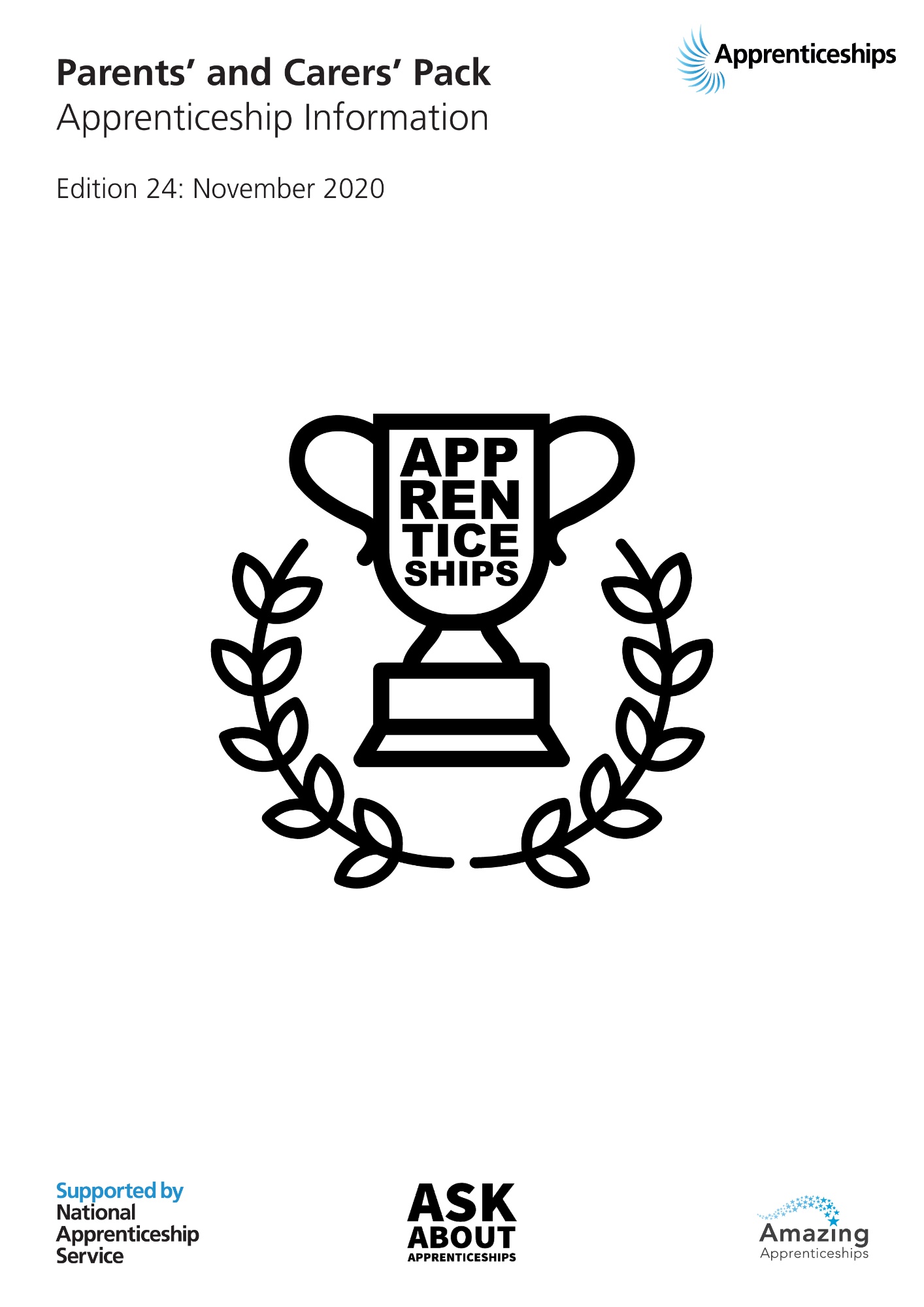 For more apprenticeship information and advice for parents, visit our resource page and search for Parents' Packs or visit our Parents page.