HSBC Work Experience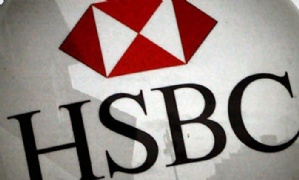 HSBC Work Experience is now live!
HSBC are offering fantastic opportunities across the whole of the UK, in financial services, investment banking, marketing, digital, compliance and HR.
The Work Experience will be available through June to August 2021 and will be 1-week long.
This opportunity is open to all secondary school or college students in Year 10, Year 11, Year 12 and Year 13.
Hurry applications close on 21st February!