HSBC Work Experience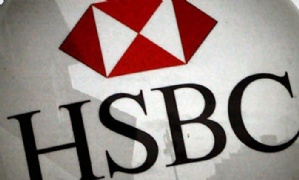 HSBC Work Experience is now live!
HSBC are offering fantastic opportunities across the whole of the UK, in financial services, investment banking, marketing, digital, compliance and HR.
The Work Experience will be available through June to August 2021 and will be 1 week long.
This opportunity is open to all secondary school or college students in Year 10, Year 11, Year 12 and Year 13.
The Work Experience programme at HSBC UK offers a five-day shadowing experience to students with the idea to help young people from different social-economic backgrounds to gain an insight into a professional environment, as well as the banking industry.
The application process will entail some online questions and if successful a telephone interview. To help prepare for this HSBC recommend checking out their Application Hints and Tips
A telephone interview will be arranged with the student during the office hours (Monday to Friday), HSBC UK would request the schools/colleges allow the student to attend this interview during school hours where possible.
Hurry applications close on 21st February!