Marks & Spencer's Webinar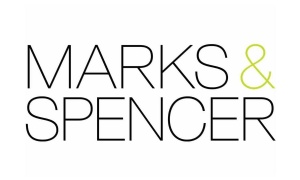 2020 has proven how much retail means to our communities, so why not be a part of transforming it at one of the UK's most iconic brands!
M&S are recruiting Retail Management and Fashion apprentices across the UK, giving students the ultimate fast track to managing their own department and looking after multi million pound budgets, all while being coached and mentored by M&S retail management experts.
If you are considering applying for a M&S apprenticeship program and are interested in Business, Retail, Management or Fashion then you can find your unique sign up application link below to this webinar.
Key Details:
Date: Thursday 28th January, 5pm - 6pm
Content: Insight to M&S (one of the UK's most iconic brands)
Open to: Students in Year 12 and Year 13
Great opportunity for students looking to get into business, management, retail or fashion