V Factor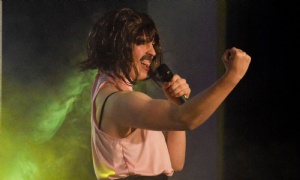 Has QPHS got the 'X Factor'? Find out who were announced the winners of this charity talent competition as QPHS students from across all year groups take to the stage to perform songs by their favourite artists . We've got it all going on. . .top acts, dynamic lighting, music, talent and not forgetting, The Judges!
On Friday 22nd March, 35 talented students took to the stage to perform in front of a panel of judges and an audience of over 220 people in a bid to be crowned the V Factor champion of 2019! The evening was a brilliant success raising over £600 for our nominated charity, 'Comics Youth'.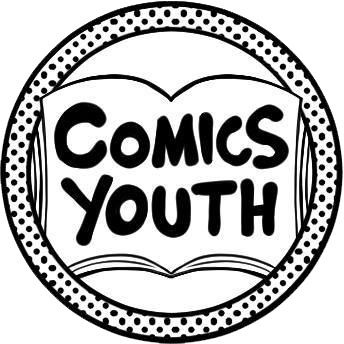 The panel of judges consisted of our former music teacher, Vikki Stanners, Student Council Charities Ambassador, Reece Lloyd, Dee 106.3 Sports Presenter (and former student), Rob Jeffries and Managing Director of Comics Youth, Rhiannon Griffiths. Despite the best efforts of the staff, their acts didn't come close to the talent displayed by all of the students, with four student acts acquiring the coveted winning positions.
Fourth place went to Faith Taylor in Year 11 with her performance of 'Every Time' by Britney Spears, third place went to brothers Reuben and Jonah Wardle in Year 12 & Year 10 with their performance of The Proclaimers' 'I'm Gonna Be (500 Miles)', second place went to Georgina Hayes in Year 9 with her performance of Amy Winehouse's 'Feelin' Good'. First place went to Kaitlin Pryce in Year 8, who not only sang Sarah Bareilles' 'She Used To Be Mine' with artistic flair but also accompanied her singing on the grand piano.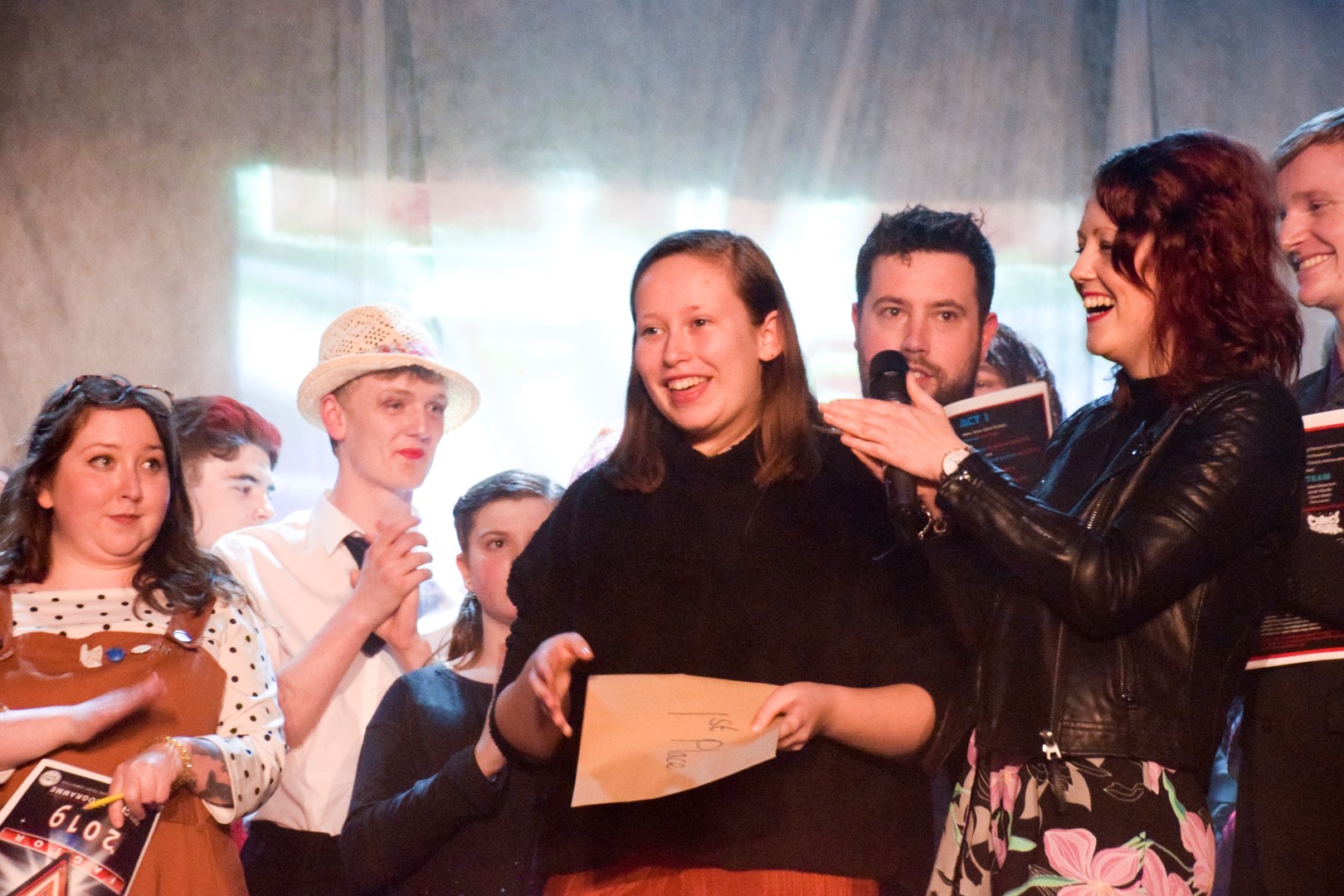 The evening was a real celebration of the talent we have at QPHS and served as a platform to show the world just what our incredible students are capable of!
QPHS was where I probably learnt more and gained experiences that will remain with me for a lifetime. It was a pleasure being back there and still seeing and hearing incredible talent being guided in the right directions!

Rob Jeffries, Alumni & Dee106.3 Presenter
After the show, Kaitlin's winning performance was broadcast on Chester's local radio station Dee 106.3.
To listen to her mesmerising rendition of Sarah Bareilles' - 'She used to be mine' , please click on the clip below.