Member Recruitment for TLT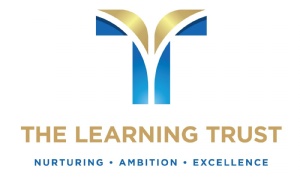 With a small commitment, you could make a big difference to local education.
Passionate about education?
Have a strong sense of community?
Want to help improve the educational outcomes for thousands of young people locally?
We are looking for people to fill the role of 'Members' in The Learning Trust, the organisation that operates some of Chester's leading schools that include:
Chester International School
Queen's Park High School
Christleton High School
As a member:-
You'll discover what it takes to run and grow successful schools.
You'll have real influence in making them better.
You'll be making a real difference to the lives and education of young people in the area without the time and responsibility involved in being a full member of the Trust board.
You will be an important part of the Trust family, helping to shape the strategic direction of the Trust, keeping it on course and participating from time to time in some inspiring and challenging school-based activities including careers evenings, concerts, open evenings and other events.
This is a voluntary role requiring only occasional attendance at formal meetings with the option of adding extra value through student mentoring or sharing knowledge.