Victory for J15 coxed quad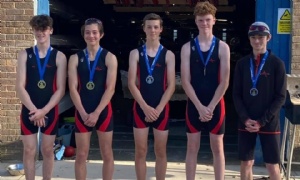 Queen's Park High School Rowing Club start as they mean to go on with a triumphant win at Chester Long Distance Sculls.
As the first formal Chester-based competition since the start of the pandemic, Queen's Park High School Rowing Club (QPHSRC) crews were eager to take on the 5 kilometre course at home on the River Dee.
As the longest head race the club attends, this competition really pushes athletes' stamina and endurance, being around 20 minutes of continuous racing! The course consists of several long straights, a sharp corner, and some long sweeping bends which all crews on the day navigated successfully. Coming from regatta season where races are typically only a few hundred metres, this event really put everyone to the test!
The special mention for the day must go to the J15 boys coxed quad, who aced their competition and put down a very impressive time, even managing to beat all the J16 crews as well!
Queen's Park Rowing Club had a total of 9 crews competing, in a single, doubles, coxless and coxed quad boats, who all rowed fantastically well and achieved impressive times out on the water.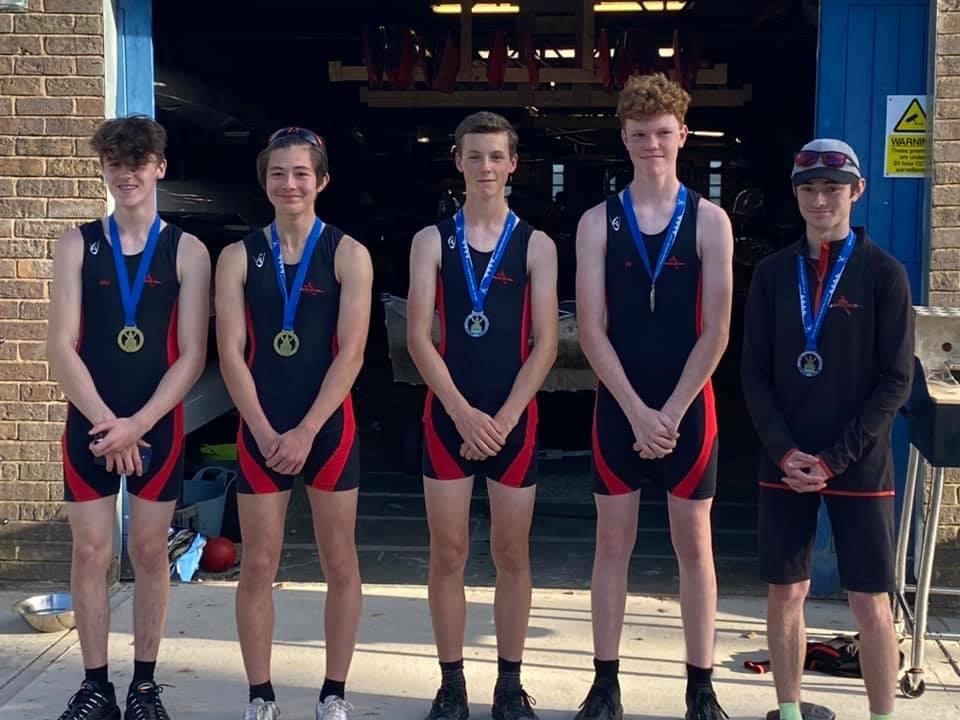 "Chester 5k was a fantastic opportunity to observe the teamwork, dedication and sheer effort put in by our rowers, with some remarkable racing on show"

Tyler Gordon, Chief Coxswain
Overall, it was a great and successful day with a chance to raise some funds for the club.
We must give our thanks to the organisers, volunteers, coaches, and participants who made this event possible. The crews are already looking forward to competing in the upcoming head races!
Written by Tyler Gordon, Sixth Form Student & Chief Coxswain