Covid 19 Update
New temporary measures in schools following the emergence of the Omicron variant of Covid-19 in the UK
Over the weekend the Prime Minister announced new temporary measures following the emergence of the Omicron variant of Covid-19 in the UK. This has two main implications for schools:
Face coverings should be worn in communal areas by staff, students and visitors, unless they are exempt and students should also wear face coverings on public transport, unless they are exempt.

All staff and students should complete lateral flow testing (LFT) twice weekly.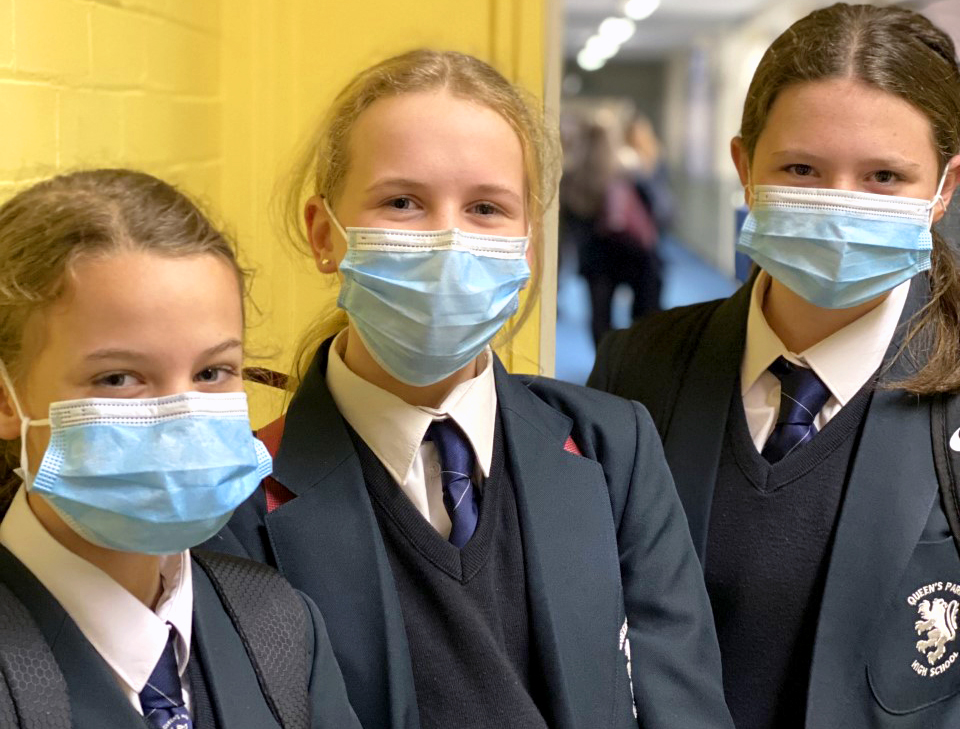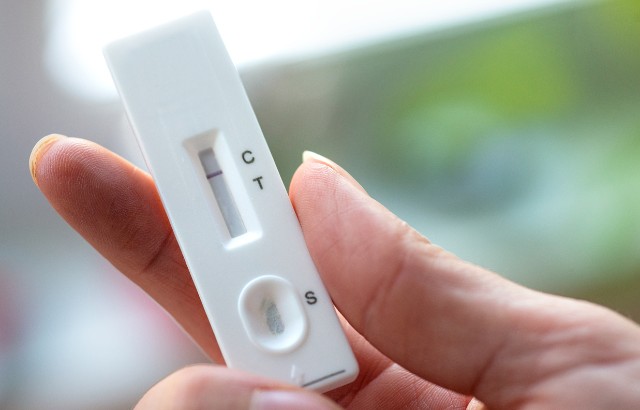 We do not have an endless supply of face coverings, therefore we ask that students come to school with a mask each day. If your child was previously exempt from wearing a mask, they should begin to wear their 'exemption lanyards' again. If your child is in Year 7 and exempt, or has lost their lanyard, can you email our TALS office at TALSupport@qphs.co.uk stating your child's full name, tutor group and reason for exemption. We will then have an exemption lanyard produced for them.
The current guidance on contact tracing and isolation remains in place, however, any suspected or confirmed close contacts of the Omicron variant will be asked to isolate for 10 days.
Furthermore, the Department for Education has announced that schools are being asked to once again test all students onsite upon return from the Christmas break, we will be sending more information on these procedures in the coming weeks.