Leavers' Celebration Balls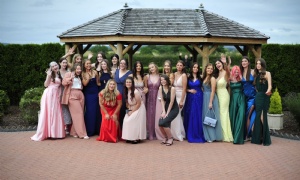 Year 11 and Year 13 students mark the end of their formal education at their Leavers' Celebration Ball.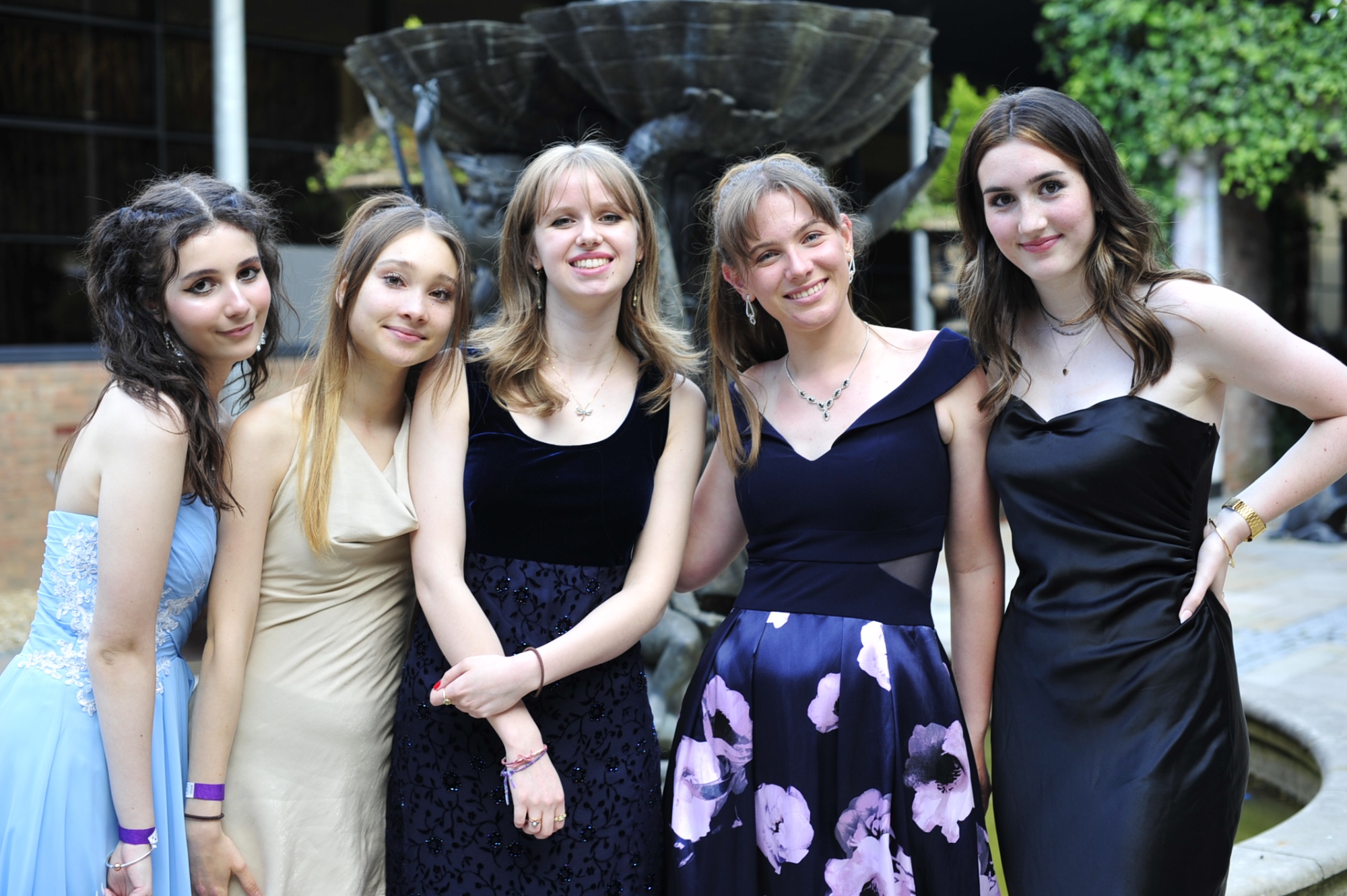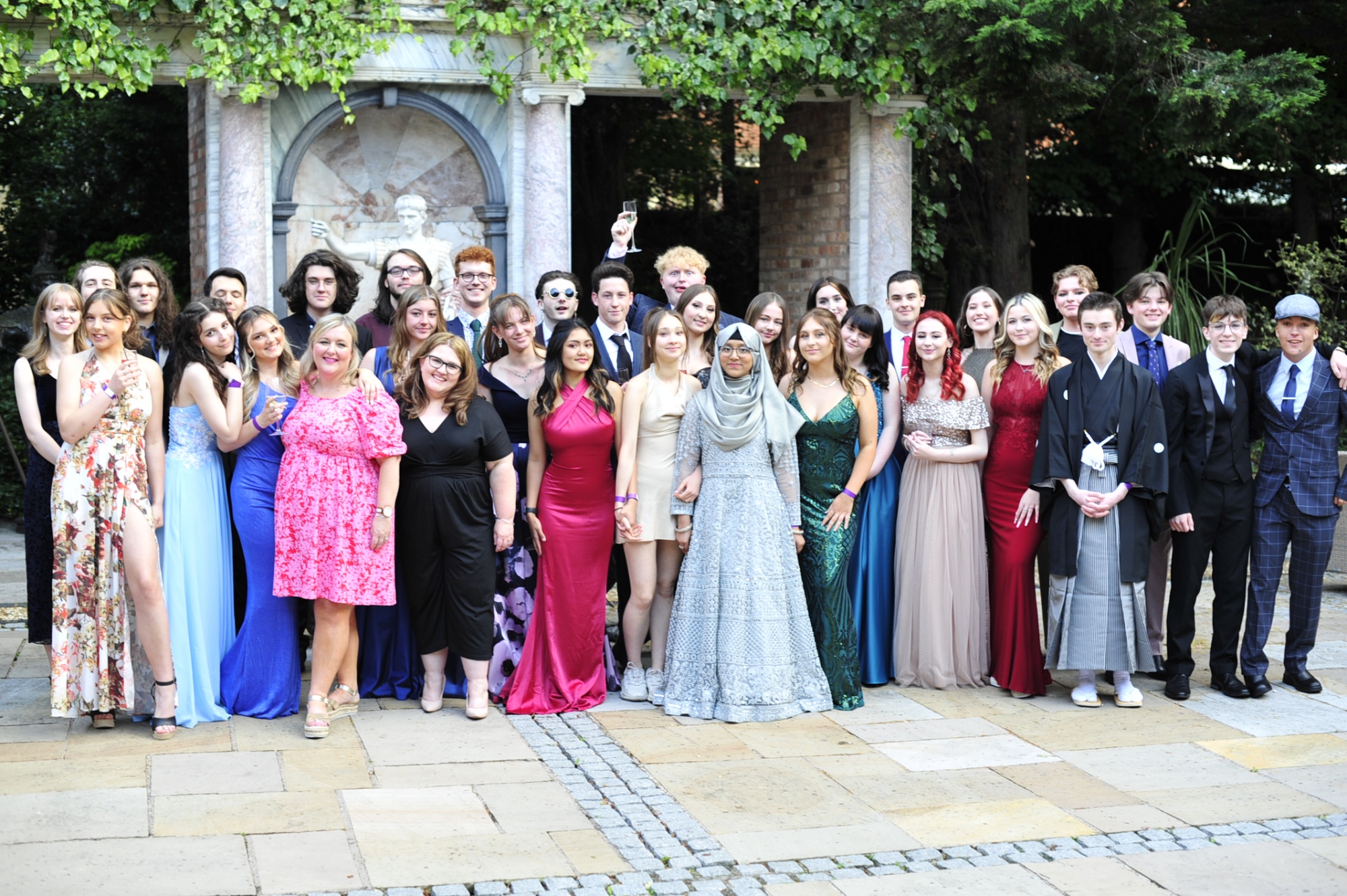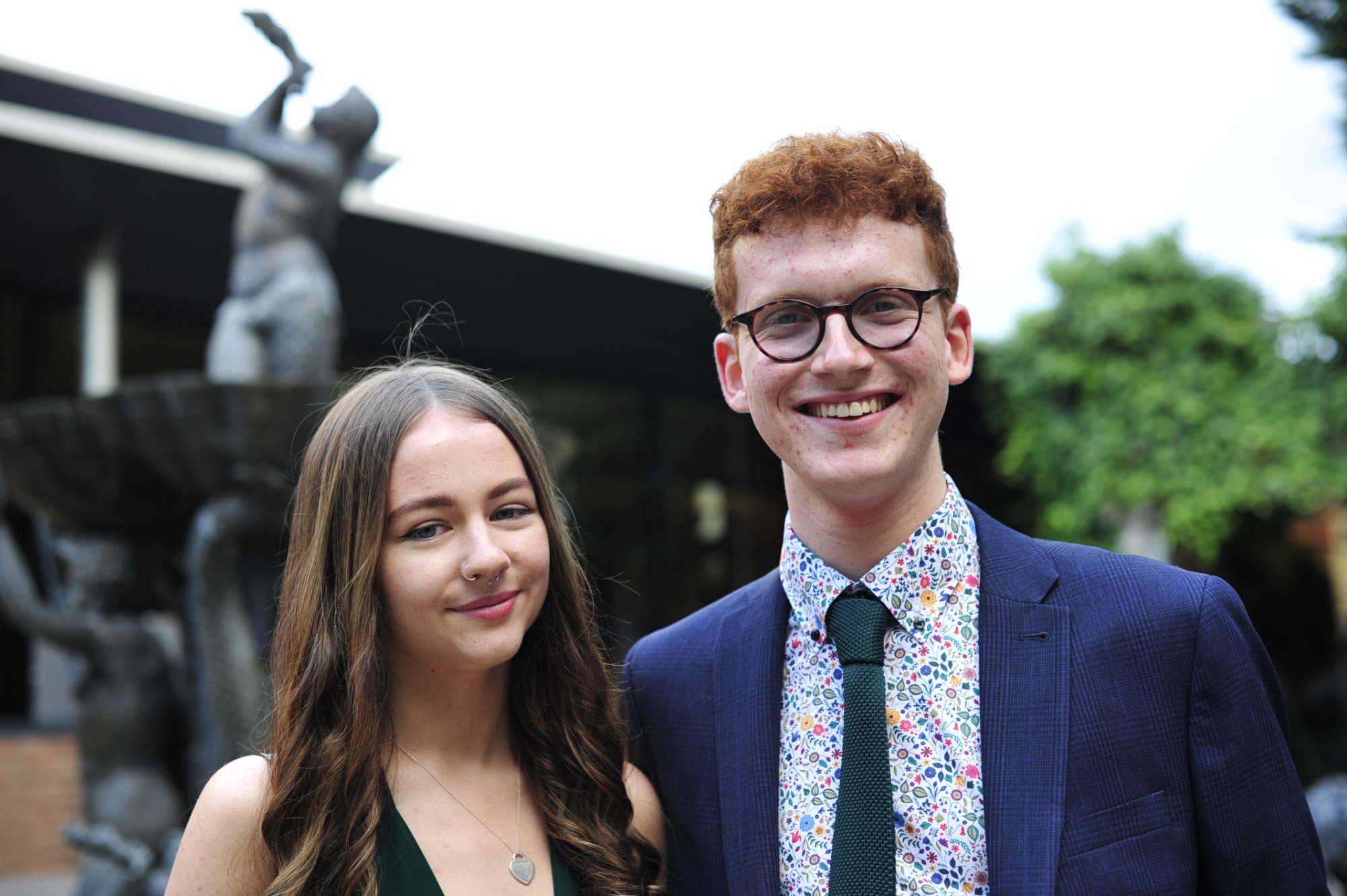 The Leavers' Celebration Balls are very special and memorable events, which brings together both staff and students to celebrate and reward the hard work, successes and achievements of Year 11 and Year 13, during their time at Queen's Park High School.
Year 11 kicked off the celebrations on 28th June at The Cheshire View, followed by Year 13 on 30th June at The Queen at Chester Hotel. At both events students did themselves proud and were dressed to impress as they toasted the end of this part of their educational journey and successfully finishing their GCSE and A Level exams. After some light refreshments, students and staff danced the night away and really came together as a team to share the celebrations.
To view all the images from the proms, please visit our gallery: