Year 7 Chester Tour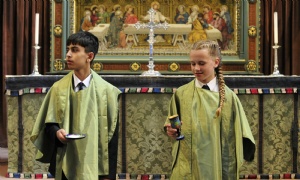 Students explore the culture and historical sites of Chester during Enrichment Week.
On Monday 4th July, Year 7 had a great day discovering the history and culture of their home city of Chester. Starting off with a tour of one of Chester's most iconic buildings - Chester Cathedral, students learned about the history behind the cathedral's architecture and structure and the lived experiences of key historical figures of faith.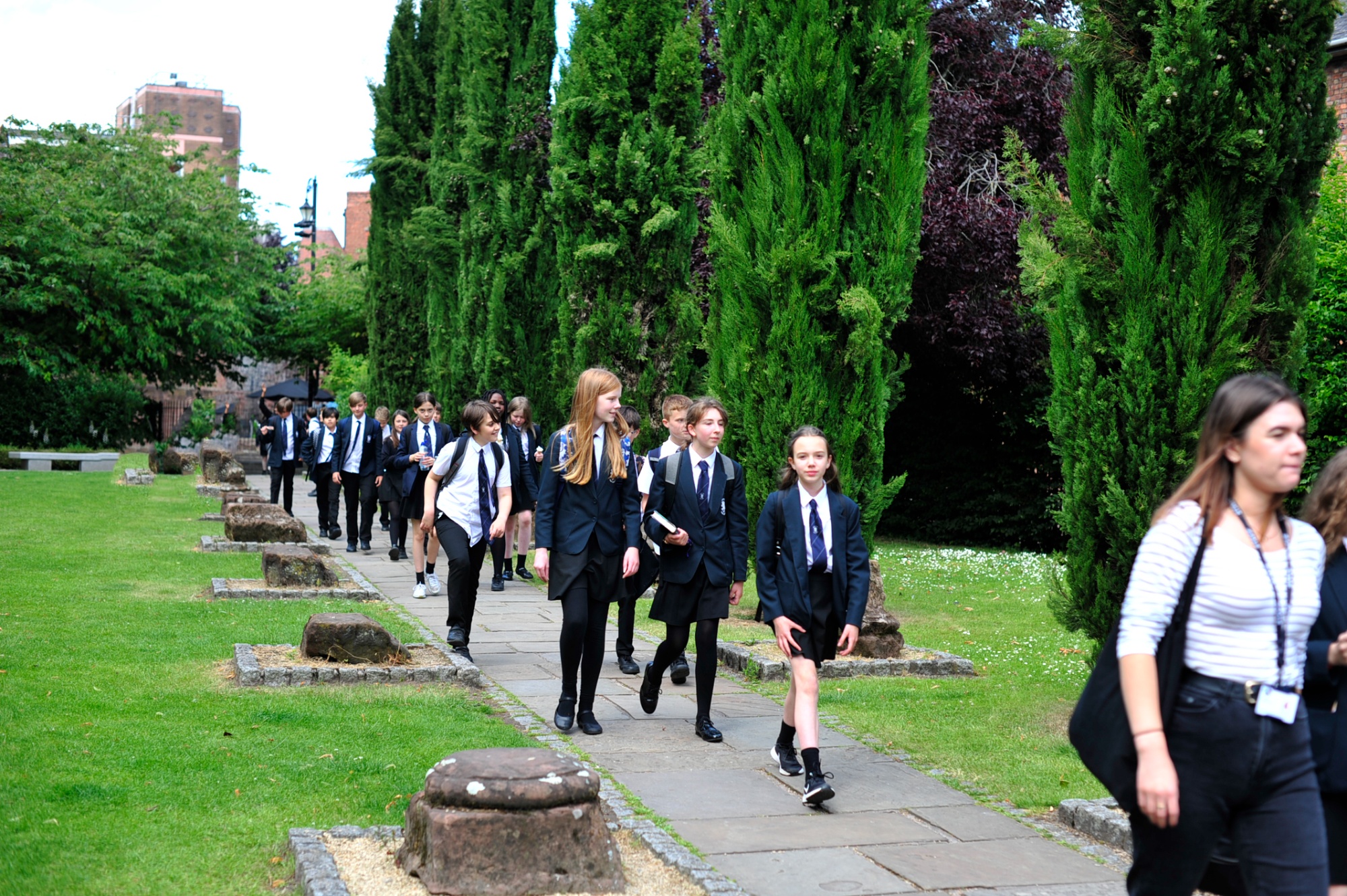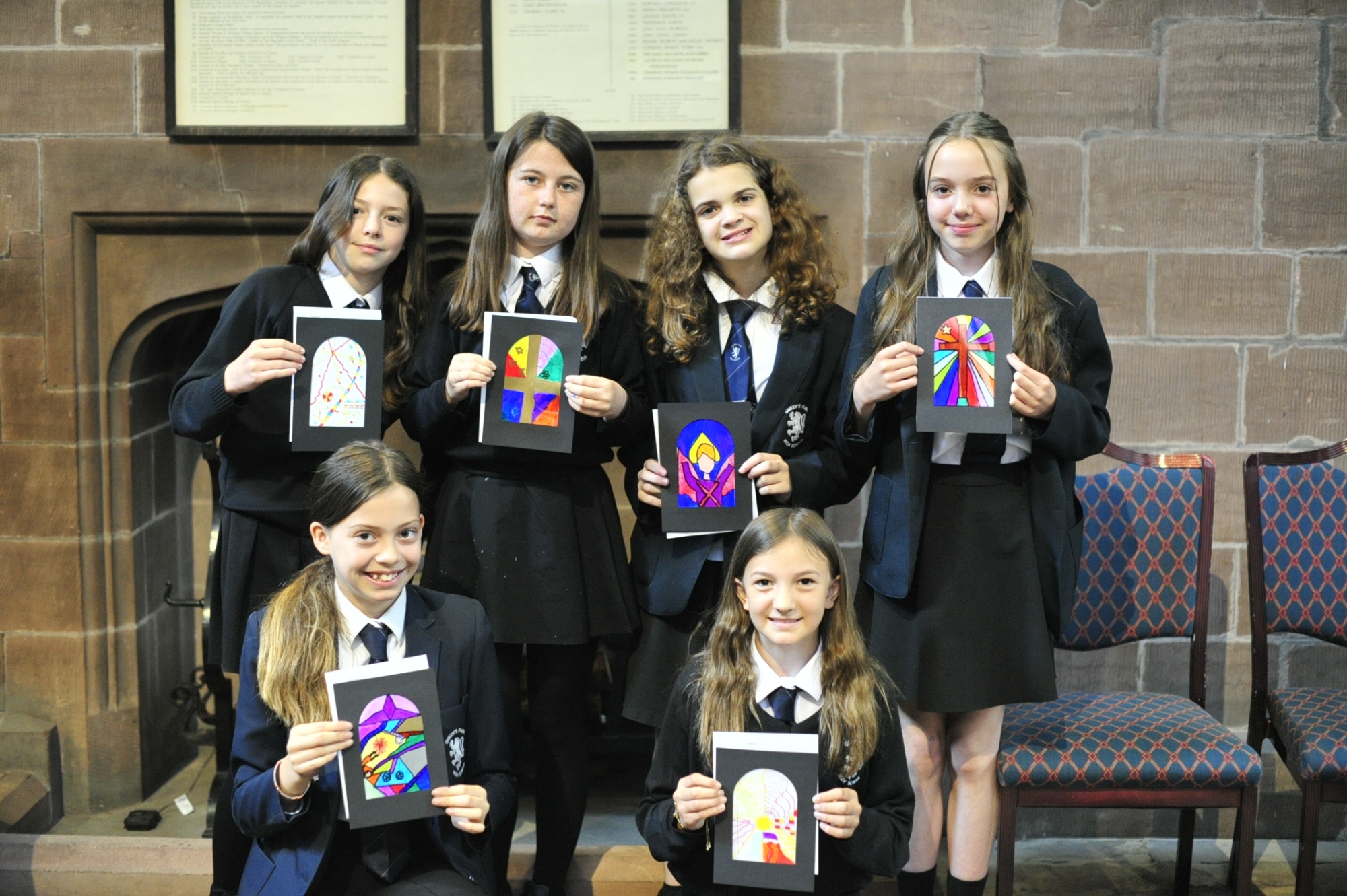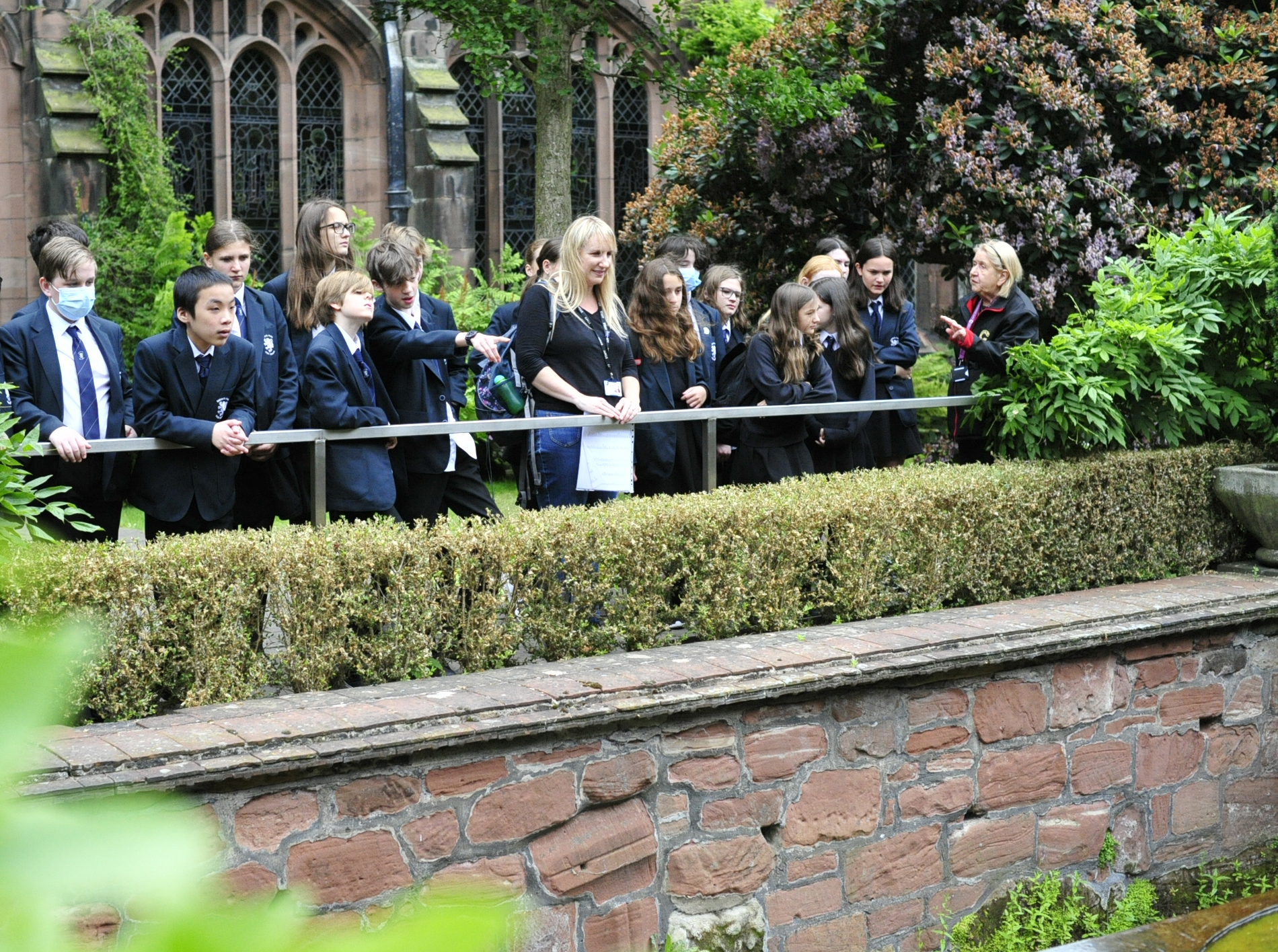 During the visit they took part in an exciting creative workshop and designed their own stained-glass windows. Following this, they explored the city with a historical tour through the Roman Gardens onto Chester's very own amphitheatre.
To view all the images of the day, please visit: Chester History Tour