Youth Connect 5 workshop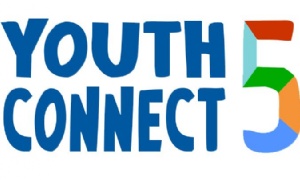 New course for parents starting on Thursday 15th June
Some Sixth Form parents have recently completed a Youth Connect 5 course at Queen's Park High School. The five week course held on Wednesday mornings was free for Parents/Carers and led by Gill Cutler, Family Worker at QPHS and Kim Hopkins, Educational Officer, Cheshire West and Chester.
Youth Connect 5 gives Parents/Carers the knowledge, skills and understanding to help young people be strong and develop emotional wellbeing.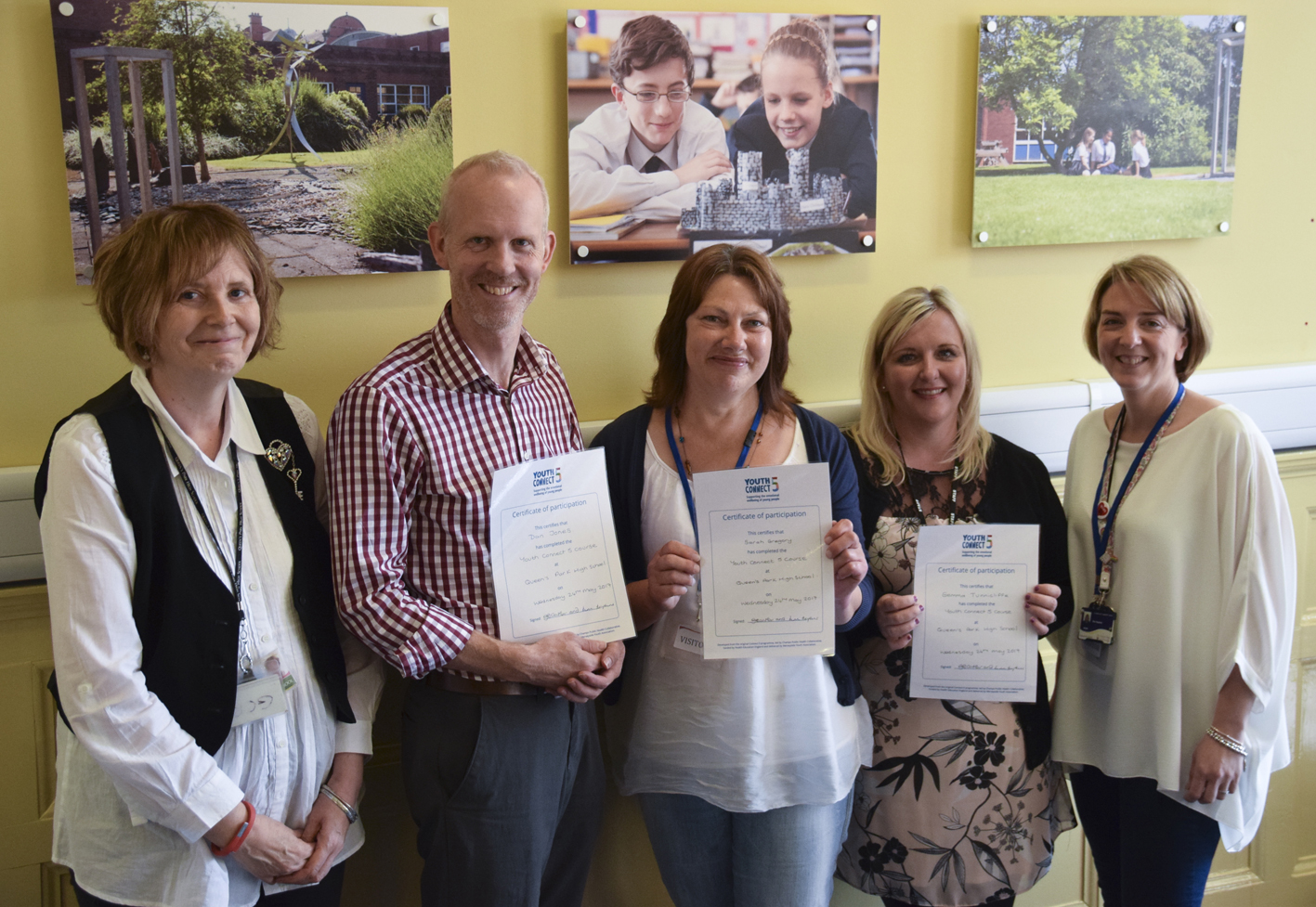 They learn about resilience techniques that will help strengthen young people's ability to deal with adversity, threats or even significant sources of stress - skills that will remain with them into adulthood.As parents, we can't always control life's situations, but being able to handle these challenges comes from having strong skills of resilience - we like to think of it as being able to bounce back when life gets tough.
Parents/Carers, and staff who took part in the course found it to be extremely supportive, and actually good fun!
The next course will start on Thursday 15th June, 12.30-2.30pm
For more information please contact, Gill Cutler Tel: 01244 981500 Email: g.cutler@qphs.co.uk and visit the website: www.youthconnect5.org.uk