Sovereign Art Foundation Finalist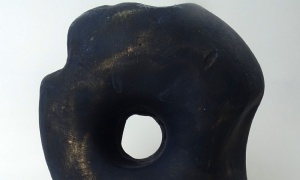 We are thrilled to announce that Year 13 art and design student, Annalise has been named as one of the finalists for the Sovereign Art Foundation Students Prize Chester, 2023!
The Sovereign Art Foundation (SAF) Students Prizes are annual awards that champion the importance of art in the education system and recognise the talent and quality of artworks produced by secondary-school students across the world. Launching in 2023, The Chester Students Prize is open to all secondary school students in Chester and Cheshire West, aged 11-18 years old.
Annalise's sculpture, entitled 'Automated' is one of only 20 artworks shortlisted by the judges from hundreds of entries across Chester and Cheshire West for this year's inaugural competition. Her 3D piece, inspired by Henry Moore, has been created using plaster and wood.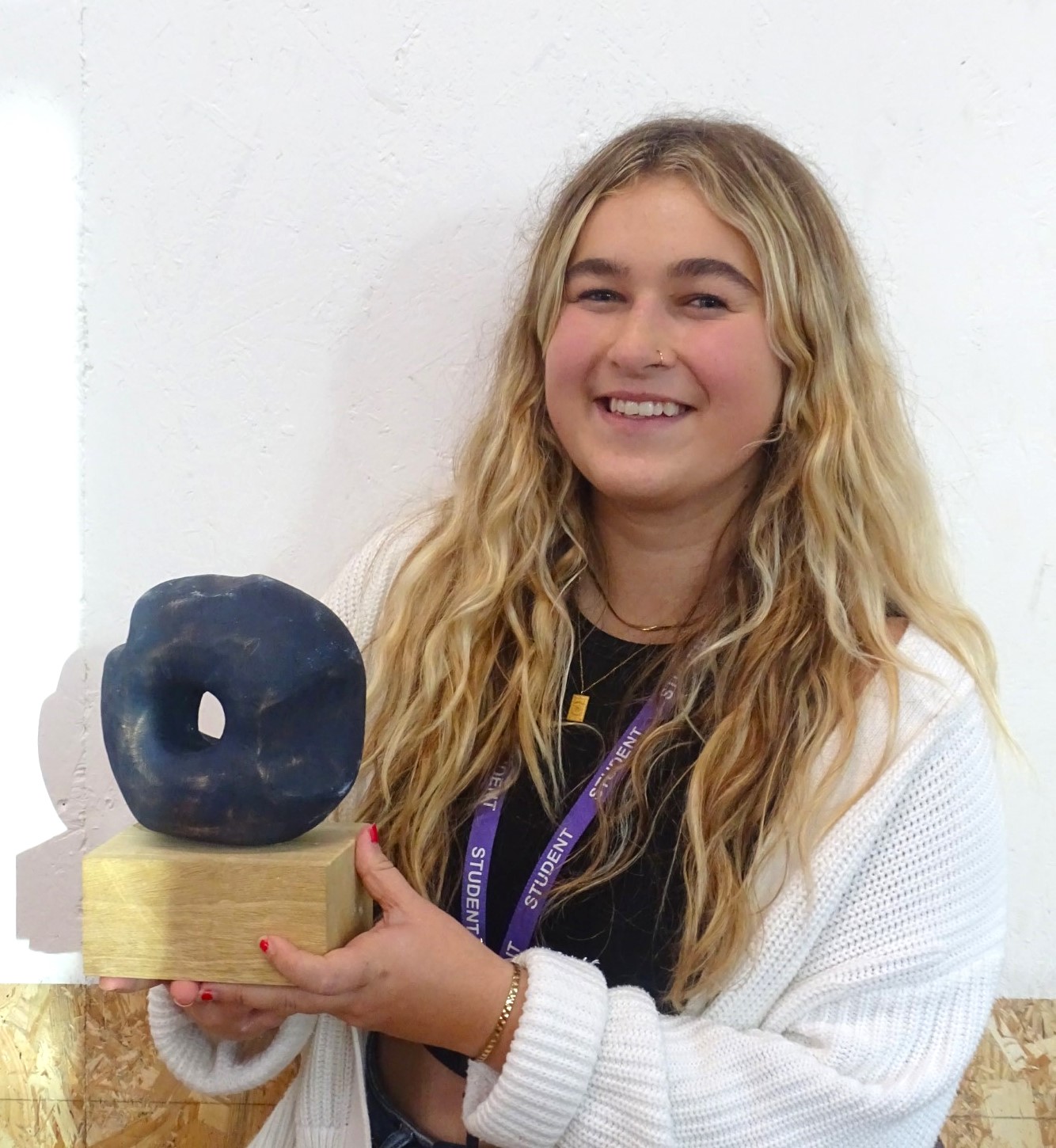 The 20 shortlisted artworks, will be displayed in the Finalists' Exhibition from 20th – 27th November 2023 at Chester Cathedral with the Awards Ceremony taking place on Wednesday 22nd November.
The overall winner of this year's competition will be determined by the judging panel, which include: internationally renowned artists: David Mach, Jim Wheat and Kevin Francis Gray, along with Howard Bilton, Founder and Chairman of SAF and Louise Shannon – Head of Programme Delivery at the Tate Liverpool. After re-examining the shortlisted work in the Finalists' Exhibition, they will select one student to be awarded the Judge's Prize trophy and £800, (their school art department will also receive a nominal prize of £2,000).
To boost public engagement and increase exposure for the students, exhibition visitors and online viewers are invited to cast a vote for their favourite finalist artwork, the most popular of which will receive the Public Vote Prize trophy and £400 (and their school will receive £1,000)
To view the shortlist and cast your vote, please visit: https://www.sovereignartfoundation.com/sp-chester/ or click on the link below:
The winners of both Chester prizes (Judge's and Public) will be automatically entered into the 2024 Sovereign Art Foundation Global Students Prize, showcasing their talent on an international stage and facilitating cultural exchange and dialogue. The winners of this will be announced in 2024.
Good Luck, Annalise!