Students meet 'School of Rock' Star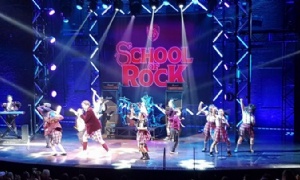 During a Performing Arts trip to London's West End, starstruck students met with 'School of Rock' show lead actor, Joel Montague for a Q&A session.
On Friday and Saturday the 23rd and 24th June students from all years had the incredible opportunity to watch School of Rock and Dreamgirls in London. But, topping of the experience was the private meet arranged for them with Joel Montague one of the actors from School of Rock who shares the lead role of 'Dewey' made famous by Jack Black. The 'meet and greet' gave our students the chance to ask him about the show, the business and what it was like to audition for Andrew Lloyd Webber.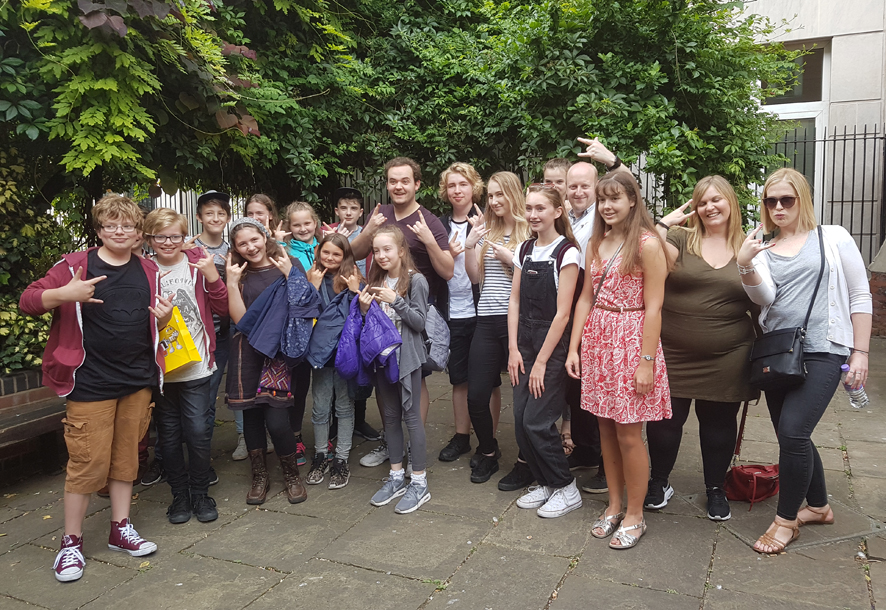 It was a brilliant way to find out about careers in the industry and just how successful the students can be if they work hard towards their goals - every student was slightly star-struck too!