Rowing Victories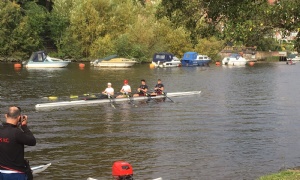 Chester Long Distance Sculls - Sunday 24th September
The first head race of the new season was on our River and the event - Chester Long Distance Sculls, which is a timed race over 5000m from Ecceleston to the meadows. Queen's Park High School Rowing Club had seven entries with students from Year 8 upwards taking part.
Great results for Zara and Kiera in Year 11 who continued their success with their first win at J16 in this race. Congratulations also to Henry and Morgan W in Year 12 for their first win in their J17 double and for Harrison in Year 12 and Gwilym in Year 11 who rowed with two boys from Northwich rowing club to take third overall fastest quad of the day.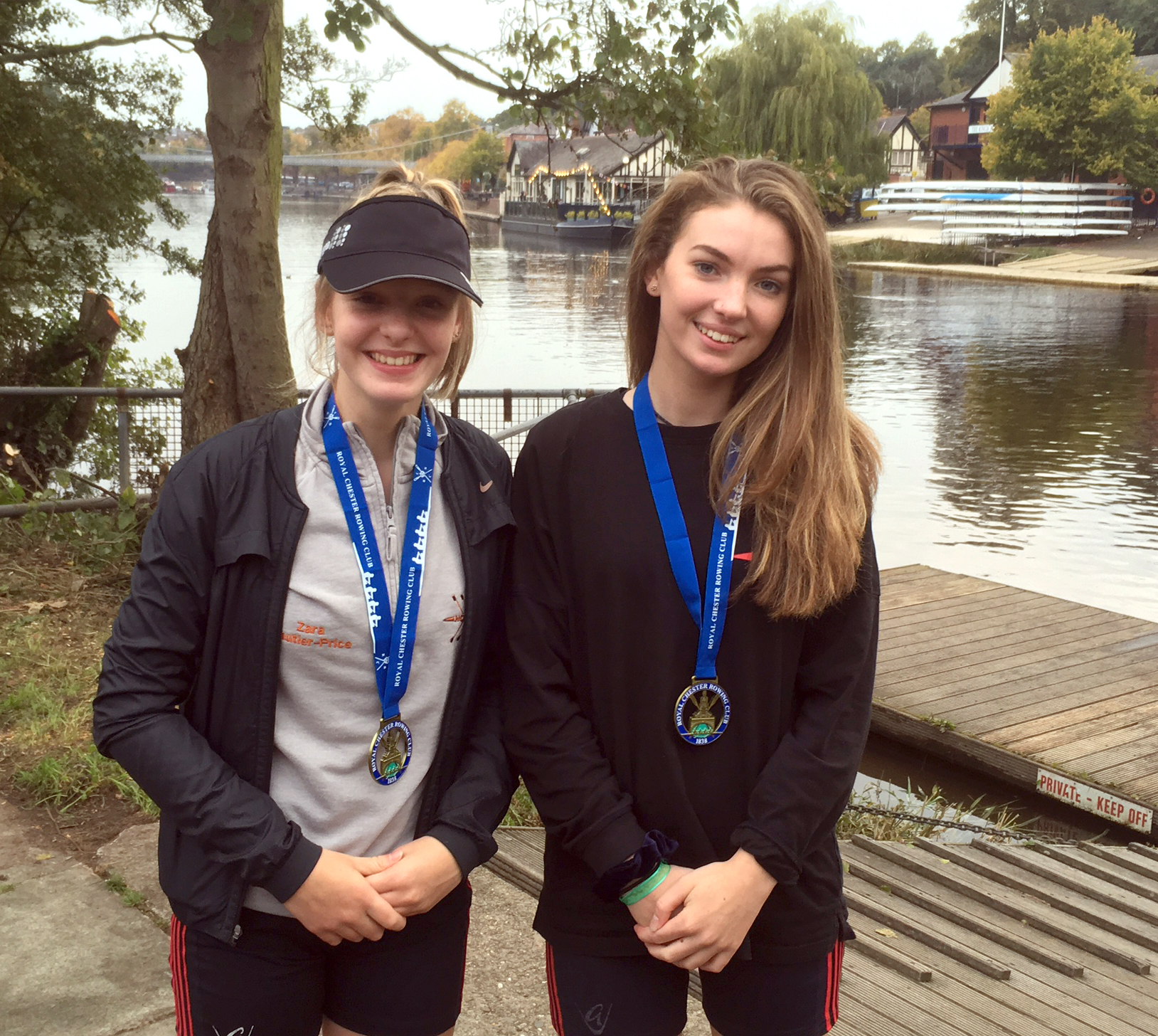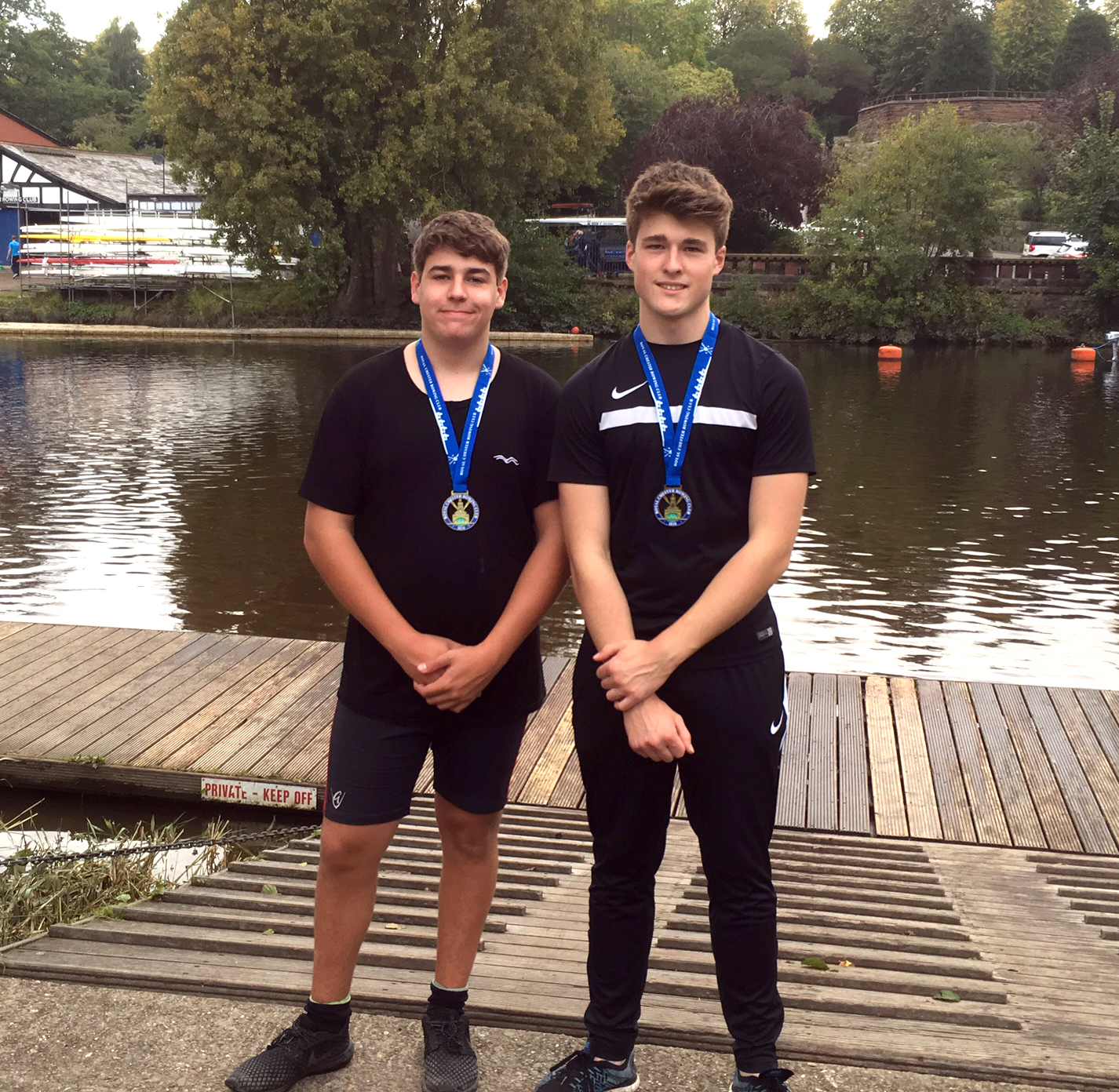 Students, coaches, family and friends all volunteered to help out during the day to run the catering stalls, making cakes to sell and generally look after the seven visiting clubs to our boathouse site, raising much needed funds to purchase new equipment.