V Factor 2018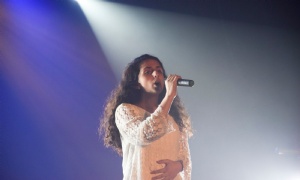 Thursday 22 March saw the eagerly anticipated evening of this years 'V Factor' with students from all year groups performing songs by their favourite artists and competing live on stage to win the judges votes.
The competition was fierce and quite rightly so as the high quality performances kept the audience of over 250 people thoroughly entertained. Sitting directly in front of the stage were the five V Factor judges who had a really tough time marking the performances and feeding back to the performers just like the ITV talent show itself.
With twenty acts taking to the stage, making a decision was very difficult, with the top three places only separated by a few points. In third place with their performance of Bon Jovi's You Give Love a Bad Name were Year 9 students, Tom Devlin, Jonah Wardle, Adam Beaumont and Calum Marks who were just pipped to second place by Year 13 student Felicity Weir with her knock out performance of Larkin Poe's Trouble in Mind.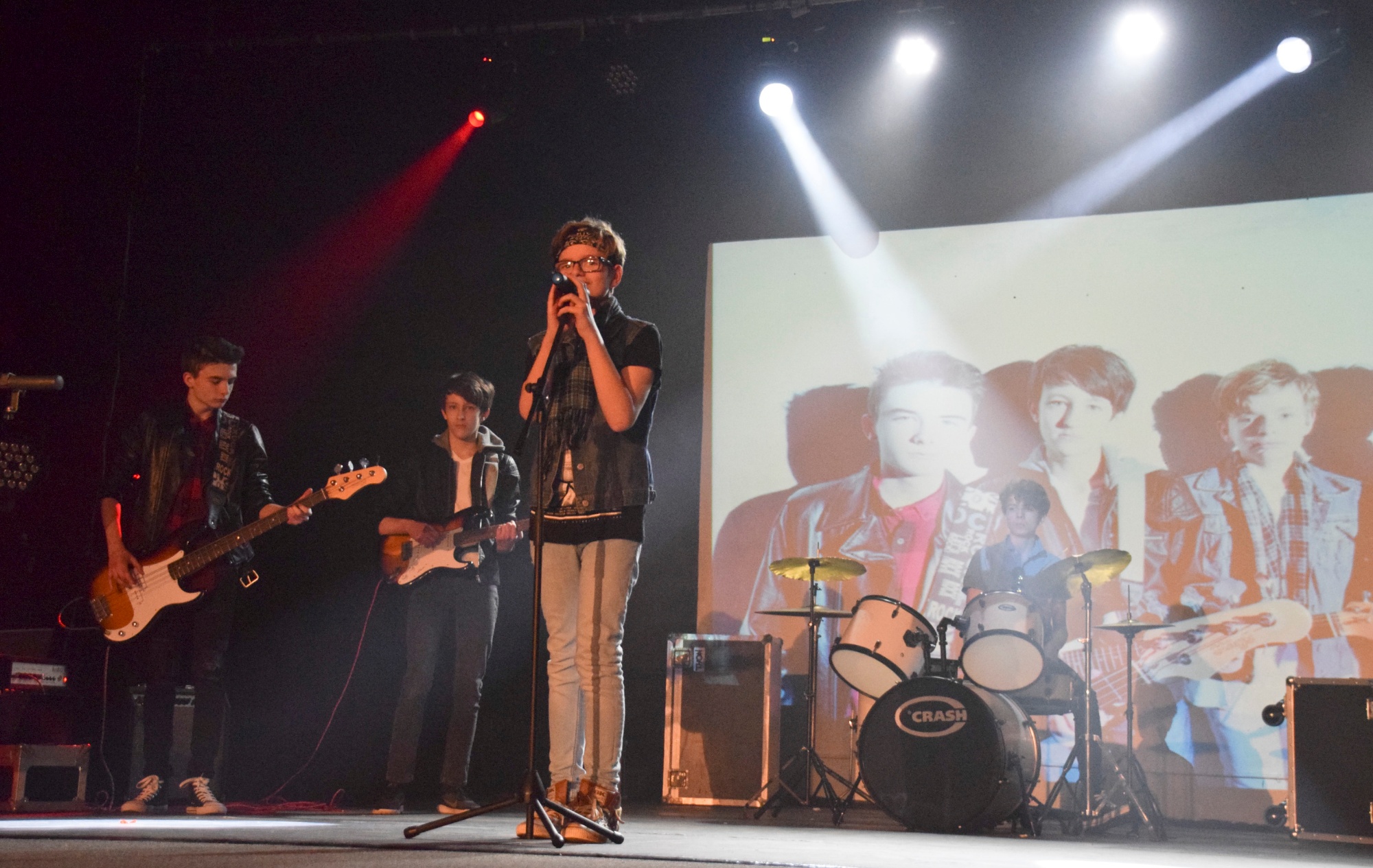 However, the judges decided that the overall winner and prize had to go to a Sixth Form student who kept the audience captivated with every note she sang. This year's V Factor winner was Eve Lawlor in Year 13 with her powerful performance of Sia's Elastic Heart. Eve stunned the audience with her amazing voice which won us over earlier this year as she played the role of Principal, Rosalie Mullins in the school's production of School of Rock The Musical.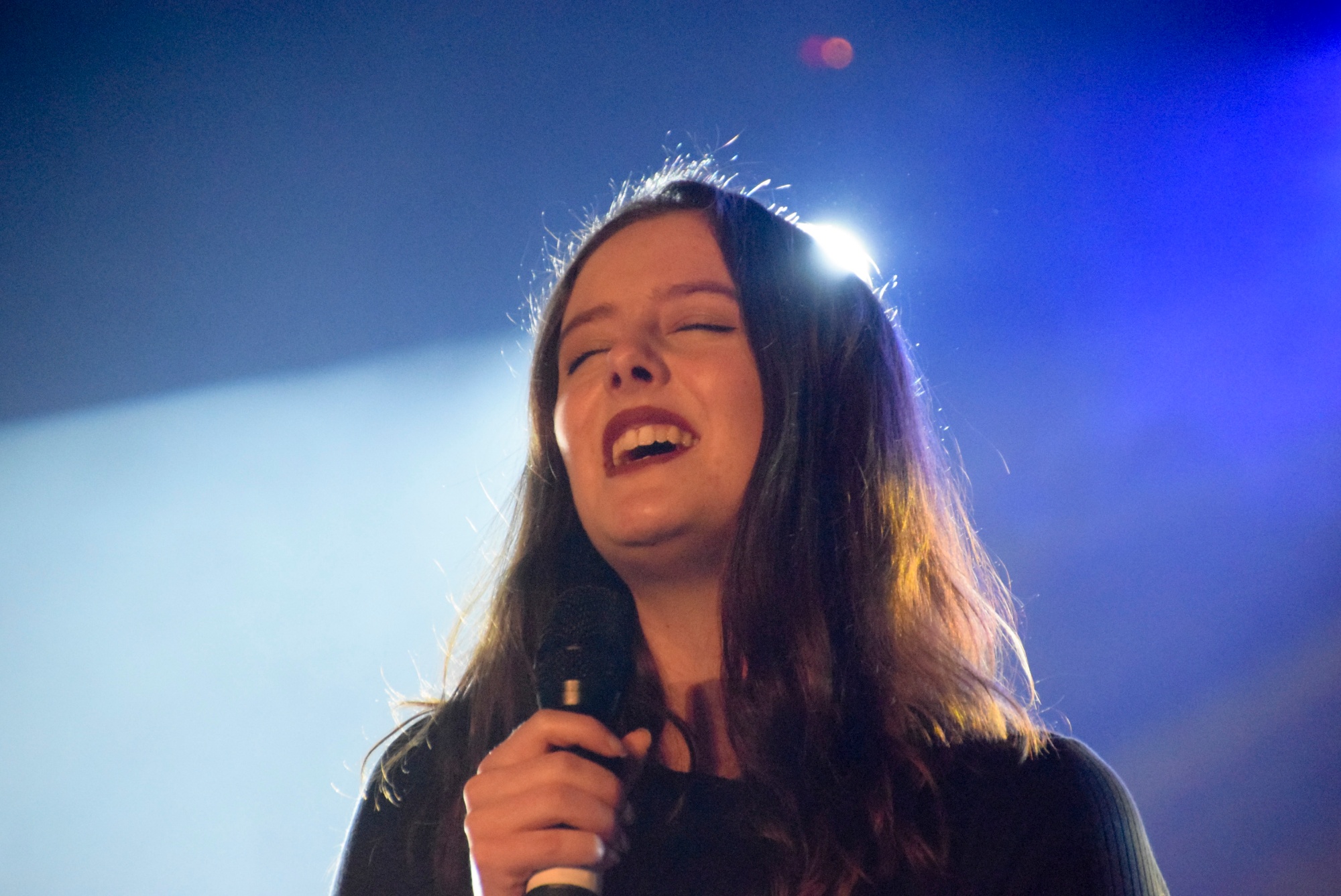 The V Factor show is a great opportunity for our students to showcase their singing talent but also a fantastic way of raising money for charity. Our chosen charities this year are Comic Relief and Chester Aid to the Homeless (CATH).
Once again, the students of Queen's Park High School have exceeded the expectations of us all and helped to not only provide an evening of high quality entertainment, but support others less fortunate. Well done and congratulations to all the participants and winners who challenged themselves to step out of their comfort zones and perform live on stage in front of over 250 people! What an achievement! They are a real credit to the school.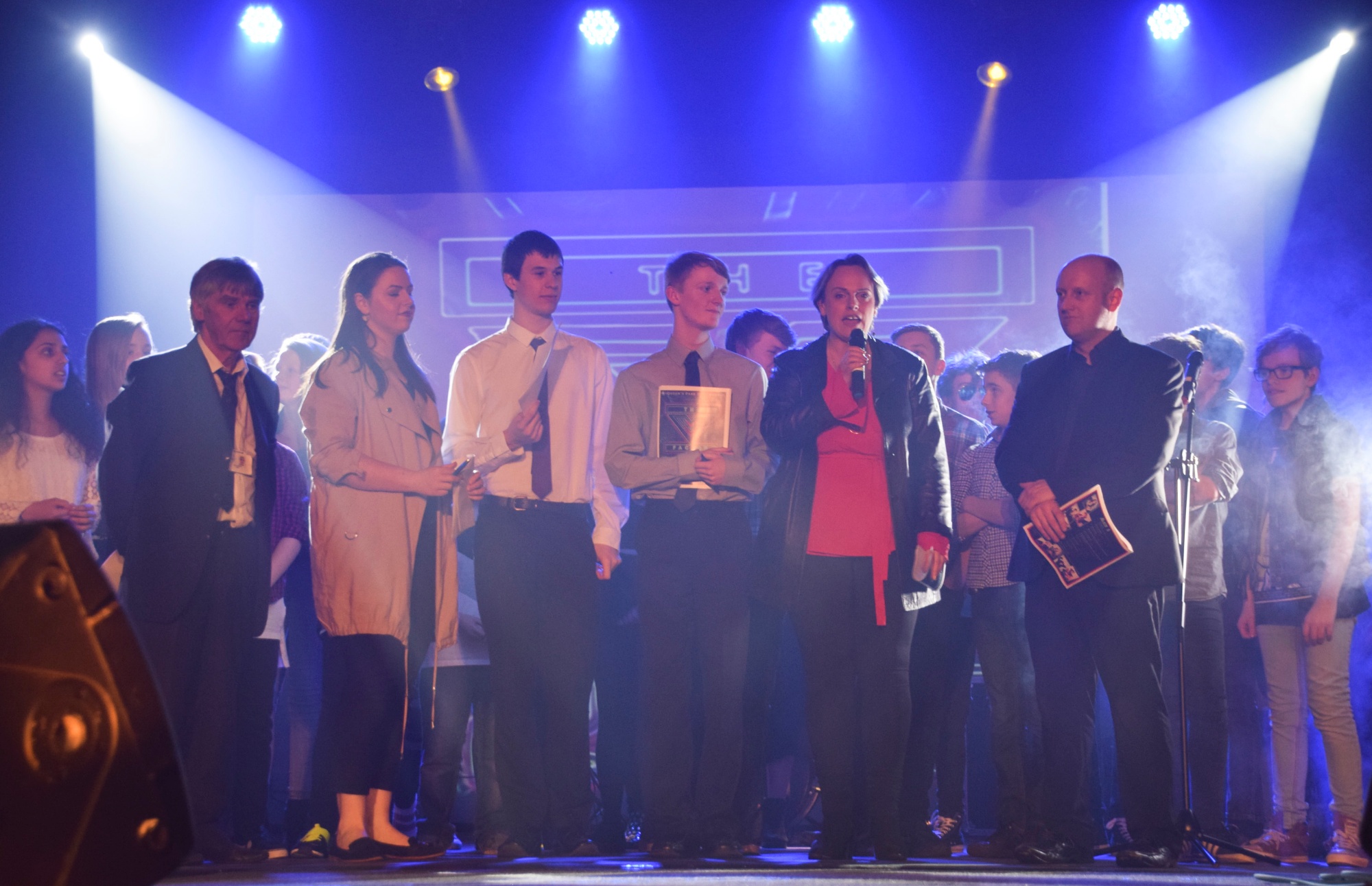 To view the gallery of photos taken on the evening please click V Factor 2018