Sad news of former colleague
Colleagues/parents and former students will be saddened to hear of the death of former Queen's Park High School teacher Mr Chris Middleditch on Sunday 15th April.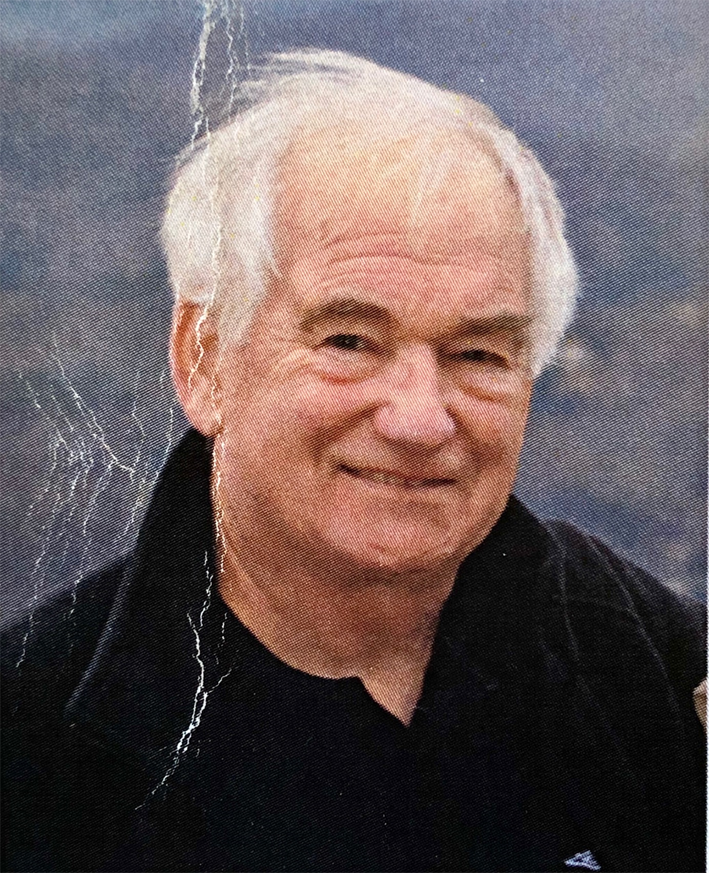 The school received the sad news last month that ex-Deputy Headteacher, Mr Chris Middleditch died on 15 April 2018 at the age of 71 years. He was appointed to Queen's Park in 1972, just after it became a comprehensive school in the wake of the two former grammar schools on the site. He retired in 2005 after 33 years of service to the school.
He was a dedicated and committed mathematics teacher aswell as a long standing and respected Deputy Head Teacher.
I worked with Chris from my appointment as headteacher in 1989 until his retirement. Throughout those 16 years, I saw at first hand his commitment and dedication to the school. He was an educationalist with a strong belief in the value of co-educational comprehensive education. His students found his teaching interesting and inspiring and many chose to continue with the subject at university and into a career. Over the years he gained expertise across the whole range of the school's work, providing support and challenge to help colleagues develop their careers. His organisation was meticulous and his good judgment and steadying hand contributed significantly to the work of the school's Leadership Team. He played a leading role in the school's successful bid to become a Specialist Visual Arts College in 2002.

Such achievement does not come without working long hours. Indeed I am told that his wife Polly, at times, felt like a single parent to their children Kathryn and Andrew! However, I know how much Chris appreciated the support he had at home and there is no doubt that he was totally committed to his family. His enjoyment of orienteering and playing on the staff cricket team provided further balance, but, I am told, also brought out his fiercely competitive spirit! As a season ticket holder at Manchester United, he demonstrated dedication of a different kind!

Chris' contribution to QPHS over the years is incalculable. He will be remembered with gratitude and affection by generations of young people and the many colleagues with whom he worked.

Andrew Firman, Headteacher 1989-2009