QPHS announced winners at Cheshire Schools Awards 2018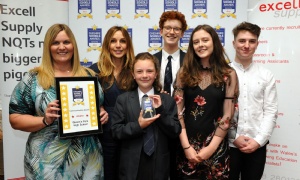 Queen's Park High School announced as winner of the Communication Award at this year's Cheshire Schools Awards.
We are really excited to share the news that Queen's Park High School has once again been announced as a winner at this year's Trinity Mirror Cheshire Schools Awards, sponsored by Excell Supply Limited. This year the school was shortlisted as a finalist for the Communication Award category.
Trinity Mirror received a high volume of entries, all with an exceptionally high standard, which made the judges' decisions extremely difficult.
"We are absolutely thrilled to receive this prestigious award against such tough competition. Our achievement is very much down to the dedication, team spirit and support of all the staff, students and parents at QPHS that believe that we can make a difference to the young people we serve by celebrating their success and sharing their good news to the wider community."

Lynn Morris, Marketing & Community Liaison Officer
The School's Marketing Team of two, headed by Assistant HeadTeacher Mrs Scanlon said,
" We are delighted to receive this recognition for the hard work of the team and their professionalism in sharing the wonderful journey of our school."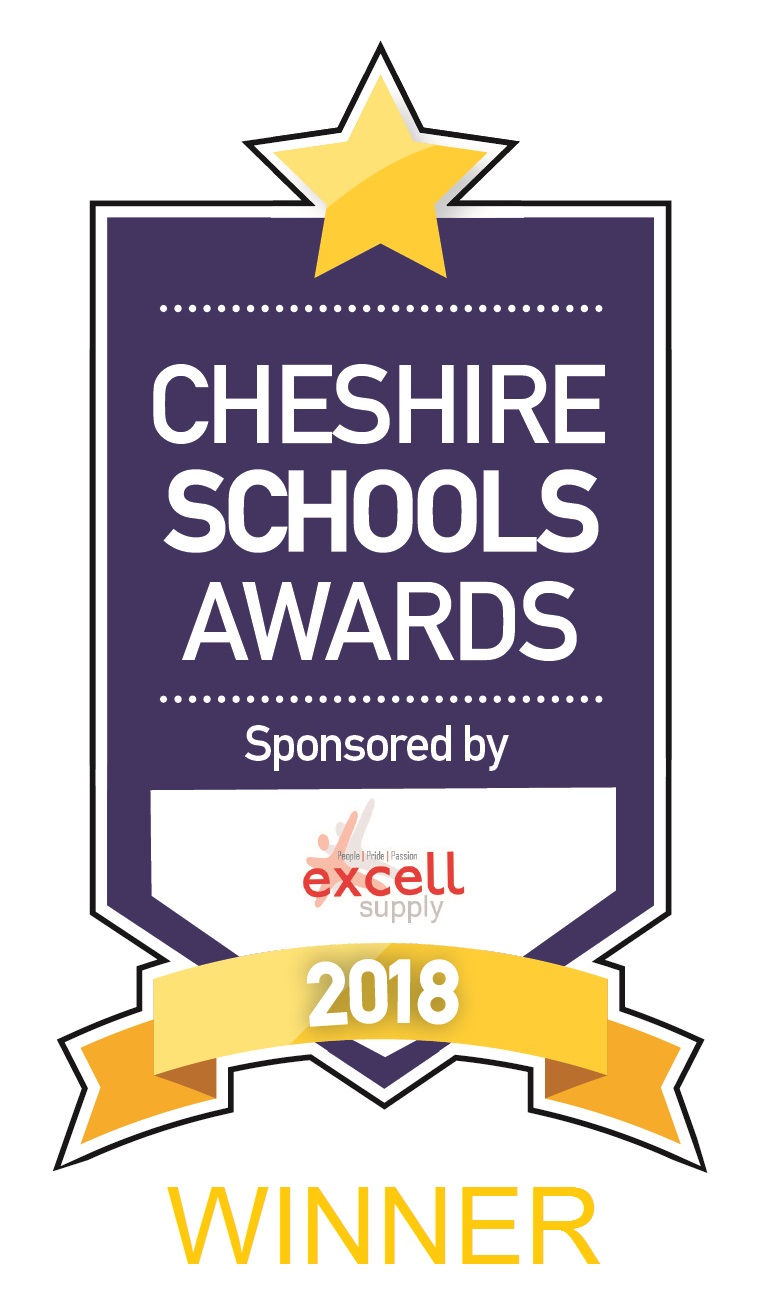 The Trinity Mirror Cheshire Schools Awards are in celebration of the hard work, dedication and achievements of schools throughout the county, the children who attend them and the staff who inspire them. The celebratory event took place on 19th June 2018 and was opened by Michael Green, Executive Editor Trinity Mirror Cheshire, and hosted by TV presenter Dianne Oxberry.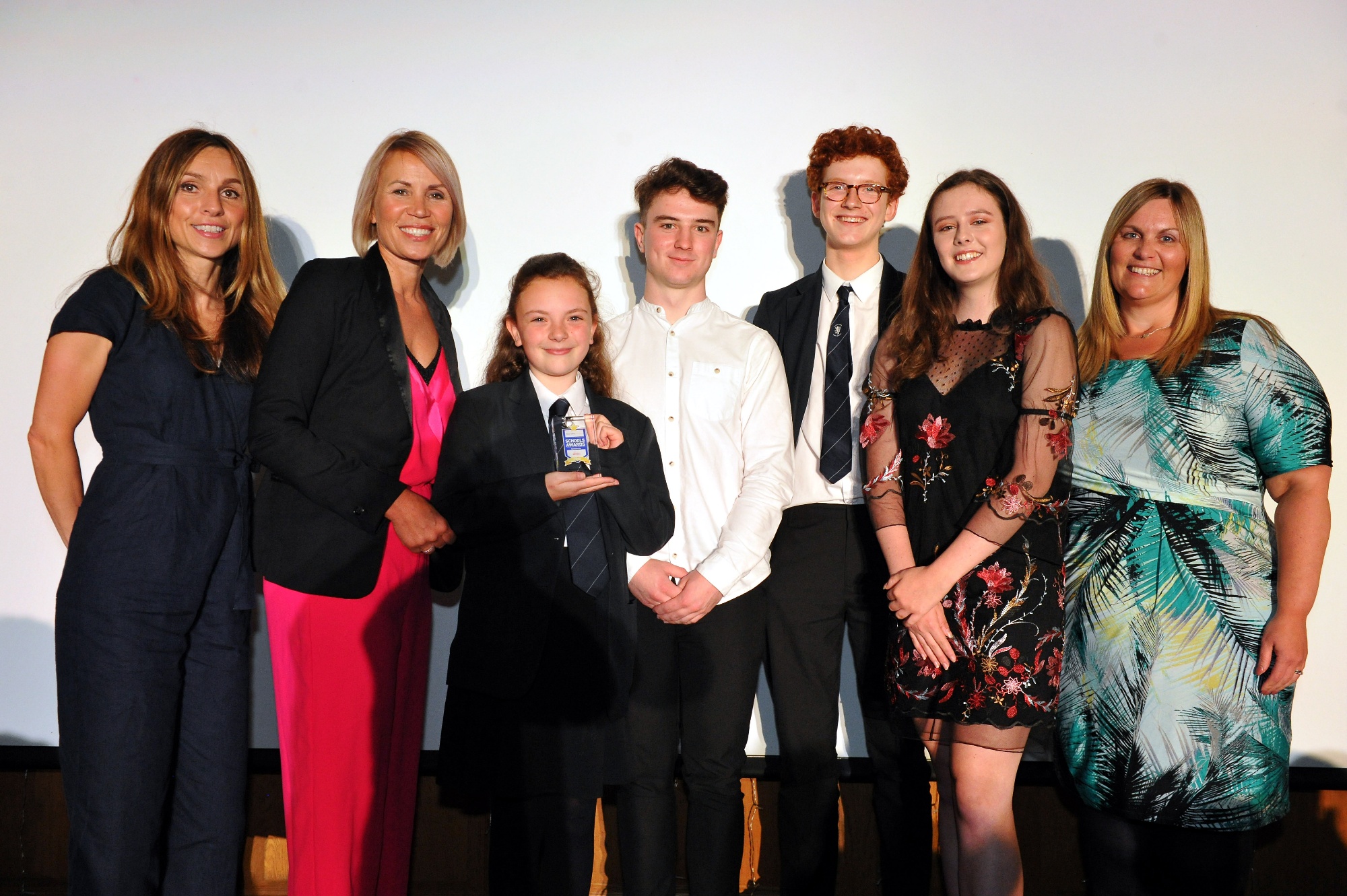 Both staff and students from QPHS including Mrs Scanlon, Miss Morris, Libby-Anne Parsonage (Y7), Rory Jones (Y9), Head Boy - James Harrison (Y13) and Head Girl - Eve Lawlor (Y13) were invited to the awards ceremony at The Queen Hotel where the winners of ten award categories were revealed. On announcing the winner of the Communication Award, 'Team QPHS' were called up on stage and presented with their award by Dianne Oxberry.
This is another fantastic achievement for the school following the inspirational lead of Headteacher, Miss Watterson when she was awarded Secondary School Headteacher of the Year Award in 2017.