QPHS Run for Cancer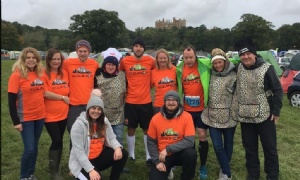 Find out whether the QPHS Run for Cancer team completed the 24 hour relay run in the Equinox24 endurance challenge at Belvoir Castle in Leicestershire.
Staff at Queen's Park High School have been in training for the Equinox 24 hour race in an effort to raise funds for The Clatterbridge Cancer Charity and The Royal Marsden Cancer Charity.
At 3pm on Sunday 23rd September 2018, the QPHS Run for Cancer Team arrived back at school in the minibus. If truth be told, the minibus did not smell particularly fragrant. It smelt of sweat, mud, smoke from the campfire, deep heat rub, but most importantly, the smell of success!
No one had said it was going to be easy and it wasn't. The weather was against us from the start with high winds on Friday, cold temperatures and heavy rain. Parts of the course were a mud bath and the terrain was unforgiving. Yet, fuelled by Miss Corcoran's endless cups of tea and coffee, Mrs Blears- Chalmers gourmet pasta Bolognaise and Mr Nixon staying up all night to greet each of the runners at the 9km marker, whatever the weather, we made it.
The team of Britland, Oliver, Whitford-Stark, Footitt, Cutler, Taylor, Walters and Johnson smashed their Equinox target of 20 laps and managed 21 laps, equivalent to 210km within a 24 hour period. Yes, there were blisters. Yes, there were dodgy knees. Yes, it was scary in the dark for some members of the team, but working together we achieved our goal and in the process look set to surpass our target of raising £2000 for cancer charities.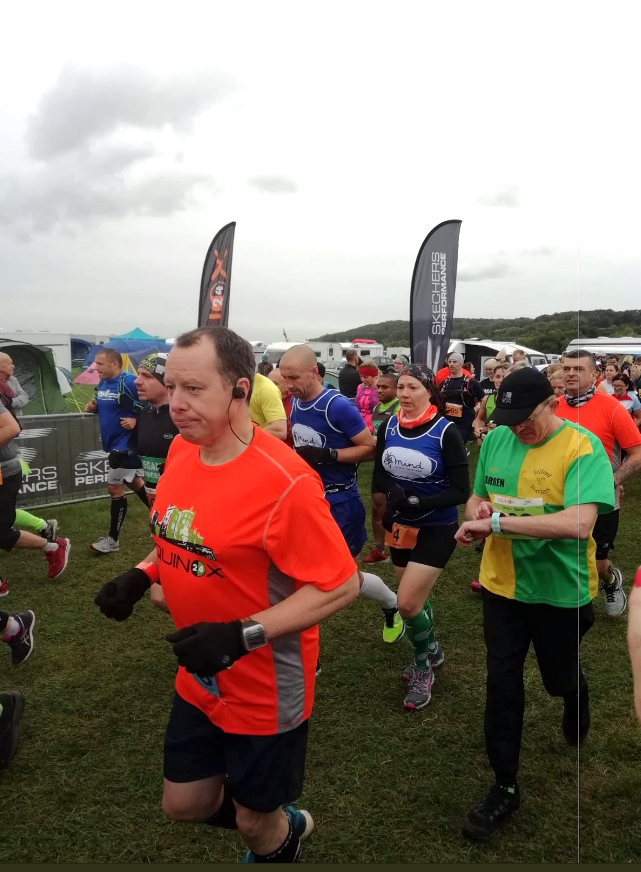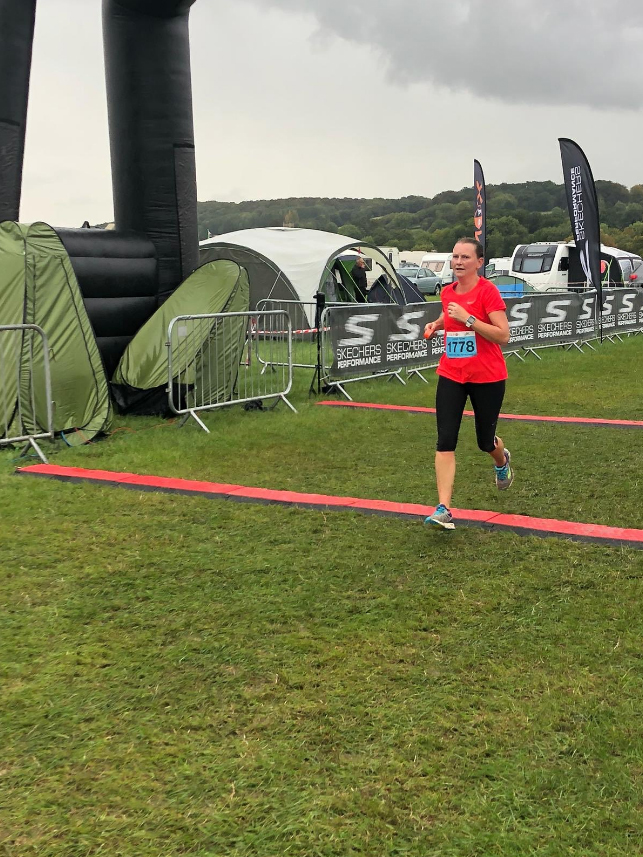 Thanks to everyone who has supported the team. It's not too late to donate just log on to their Just Giving Page. Who knows, maybe we might do it all again next year!