Students Ranked TOP 5 in the country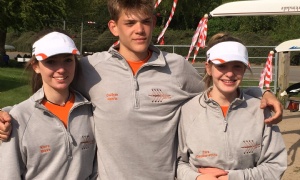 We are thrilled to announce that three students from Queen's Park High School Rowing Club sailed through the qualifying stage to compete in the National Inter Regional Junior Regatta in Nottingham on Saturday 22 April, ranking them 4th and 5th in the country.
The Year 10 students, Zara Gautier-Price, Kiera Burke and Gwilym Harris initially had to get through the first stage to enter the National Regatta by competing against 100's of athletes to gain a place on the North West Team at Northwich Rowing Club earlier in March. They didn't disappoint, doing themselves and the school proud, after winning their time trail races for their age group. They had already achieved their first goal to qualify to be part of the North West team and were equipped to compete in the National heats.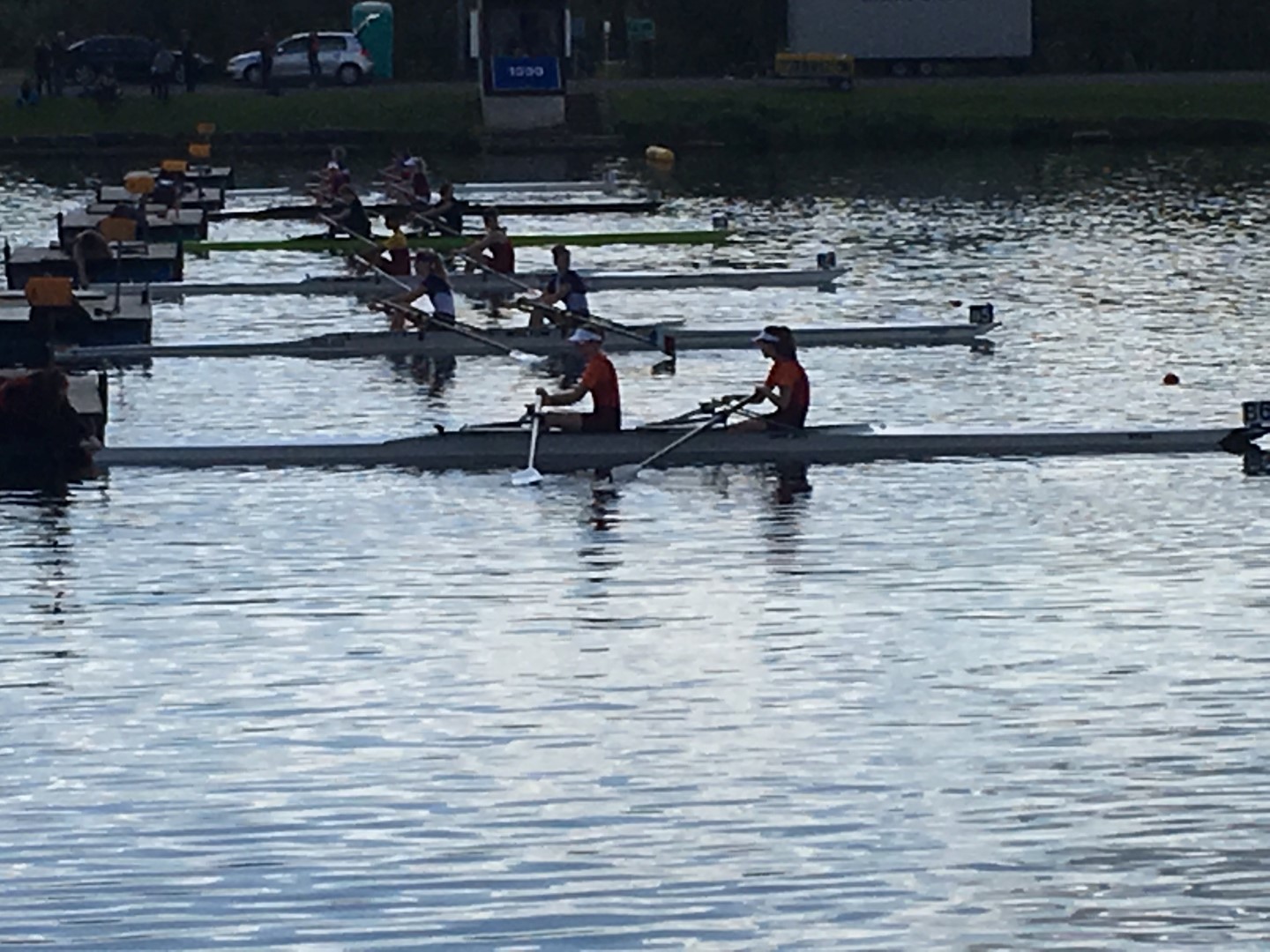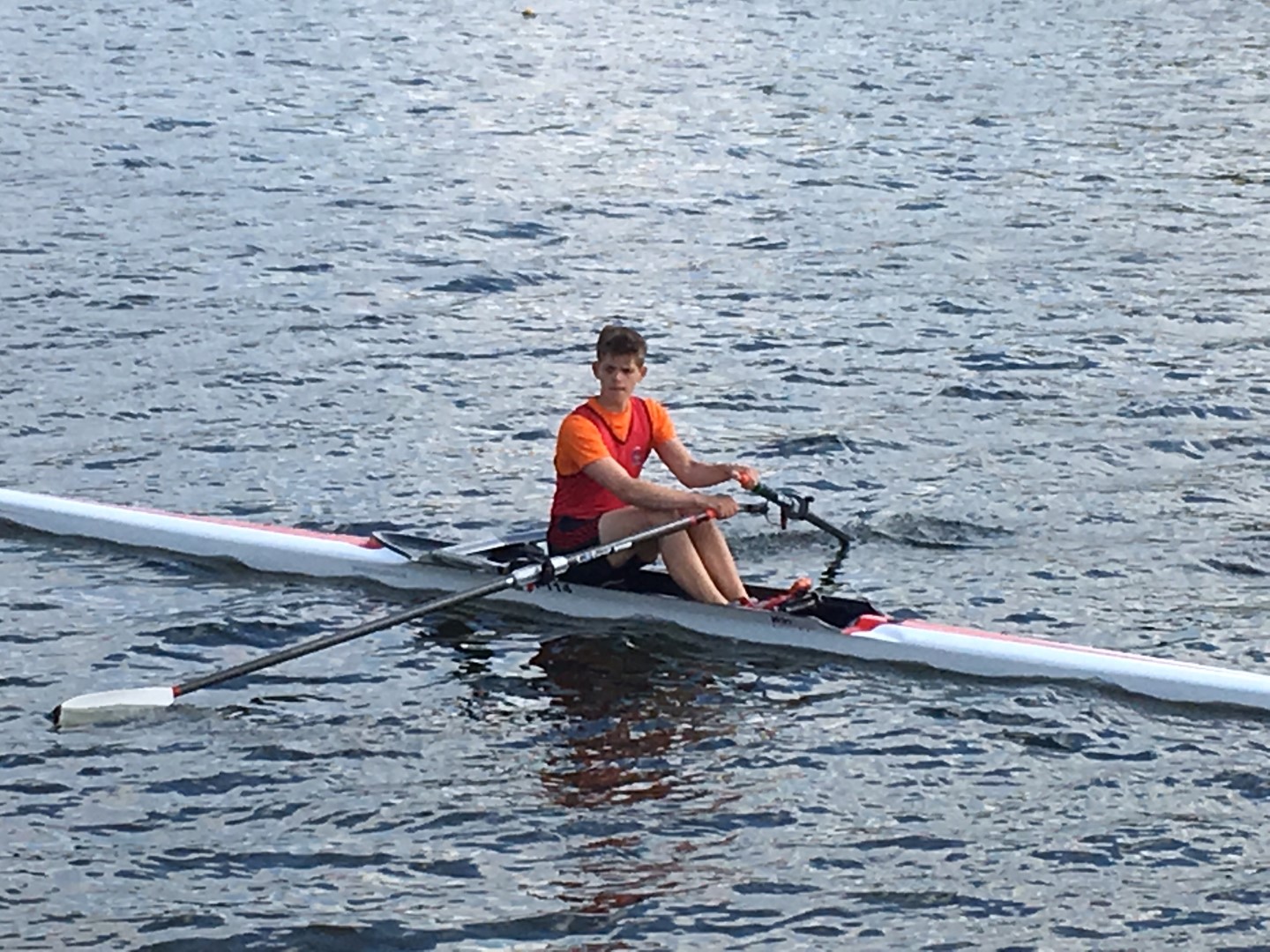 After travelling to Nottingham, Zara and Kiera rowed in a double scull together and Gwilym in a single scull. They had to compete over the 1500m course at the National Water Sports Centre against the top junior athletes in the whole of the U.K.
Both crews reached the 'A' finals, which saw very close racing - Zara and Kiera being placed 5th in their final and Gwilym 4th, missing out on third place by a mere 0.3 of a second!
It was an amazing experience for them; the three athletes showed a tremendous amount of drive and determination combined with exceptional physical and mental performance amongst the top rowers in Great Britain - an inspiration to us all!