Year 11 Parents' Evening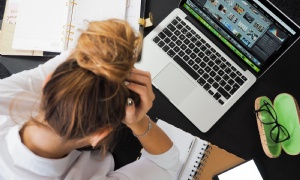 Year 11 Parents' Evening and revision support workshop - Wednesday 12th December 2018 4.30-7.30pm
For some students preparing for examinations does not come naturally and it can be a cause of anxiety and stress.
It is therefore crucial that we are aware of the best strategies we can use to support our young people over the next 7 months.
As part of the Year 11 Parent's Evening on Wednesday 12th December, Mr. Yeoman will be delivering a presentation to all parents and carers about the latest research into revision and how they can best support their child with revision techniques and strategies as they prepare for the examinations in the summer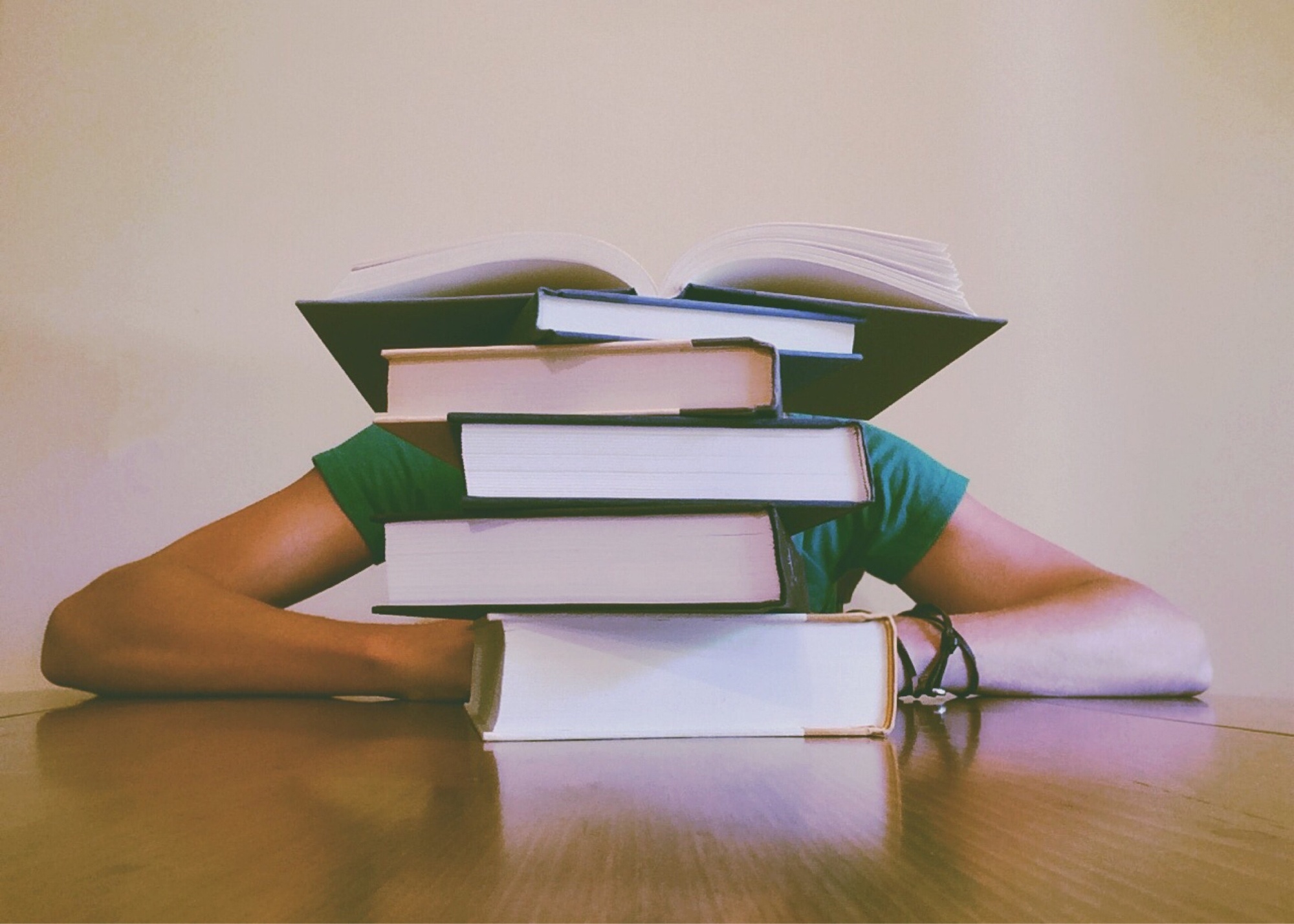 .
The presentation will run in DR1 (Drama Room) at three times over the evening:
5.00 - 5:20pm
6.00 - 6:20pm
7.00 - 7:20pm
There is no need to book for this presentation.
Parents/carers should leave a 20 minute gap for their chosen session when booking your appointments for the evening.
We look forward to seeing you there!