Club Captains
Club Captain's Role
Overview of role
The role is key to demonstrating the success of the club, aligning and providing leadership and demonstrating behaviours to younger rowers, and supporting coaches.
Leadership
Be a role-model through demonstrated behaviour and helping to raise and maintain boathouse standards.
Assist coaches as requested.
Provide constructive advice and help fellow rowers.
Assist with the "learn to row" programme and curriculum rowing where school timetable allows.
Representing the club
Attend all school open evenings / events, to promote rowing.
Events
Lead trailer and boat loading at events and club.
Specific duties
Set up and deliver core sessions for younger years during lunch times and after school.
Organise for launches to be off the water and away at each session attended.
Update school notice board, website and notices to help promote rowing in school.
Organise the pudding races at Christmas.
Training
Attend the Young Leaders Workshop and level 2 launch driver training.
Current Club Captain: Kiara Parlevliet 2020/2021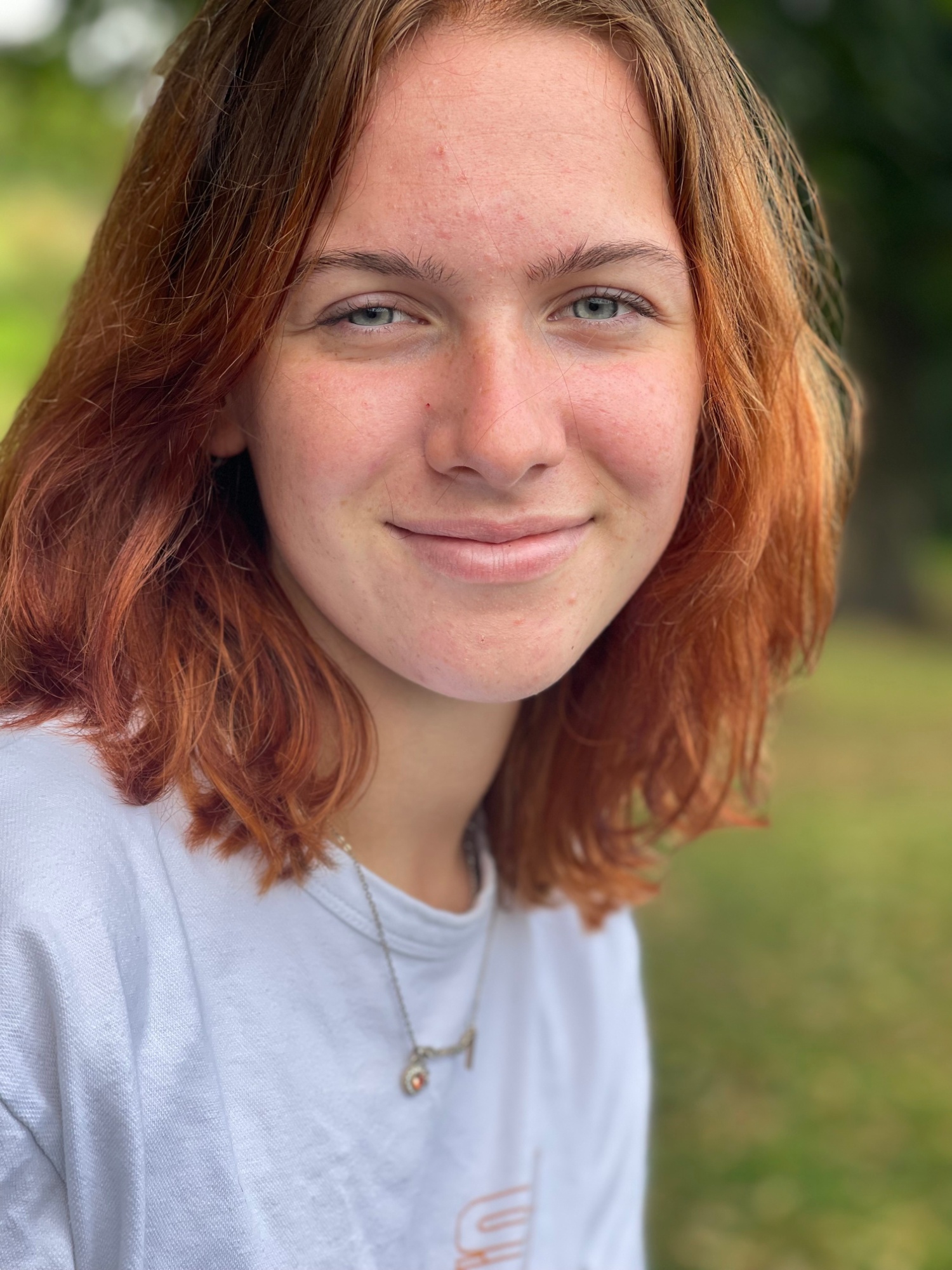 "Over the past year, I have been involved with helping the younger rowers in our club grow, whether this be by coaching them or just being a friendly face to make them feel comfortable. This has brought me joy and a very real purpose. Throughout my time as captain, I started spending more time down at the club until it felt as if I lived there! But I would not want it any other way because it felt weird when I was not down, and I just wanted to be back at the club helping."
Former Club Captain listing
2019/2020 – Charlotte Carswell & Olivia Halewood
2018/2019 – Bethan Curtis & Ben Baker
2017/2018 – Eve Finlay & Morgan Whitley
2016/2017 – Ben Newell & Emily Cox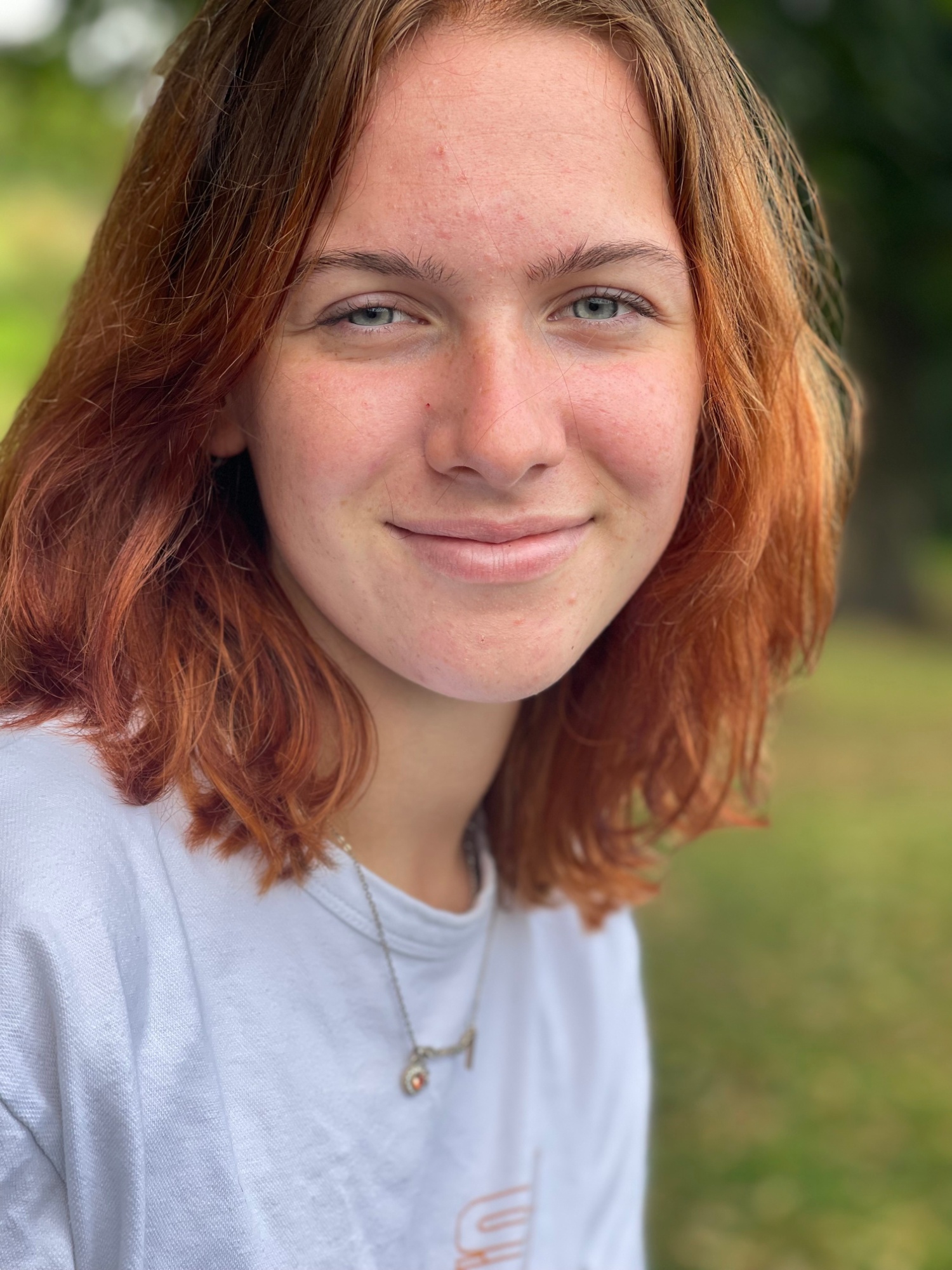 2020/21
Kiara Parlevliet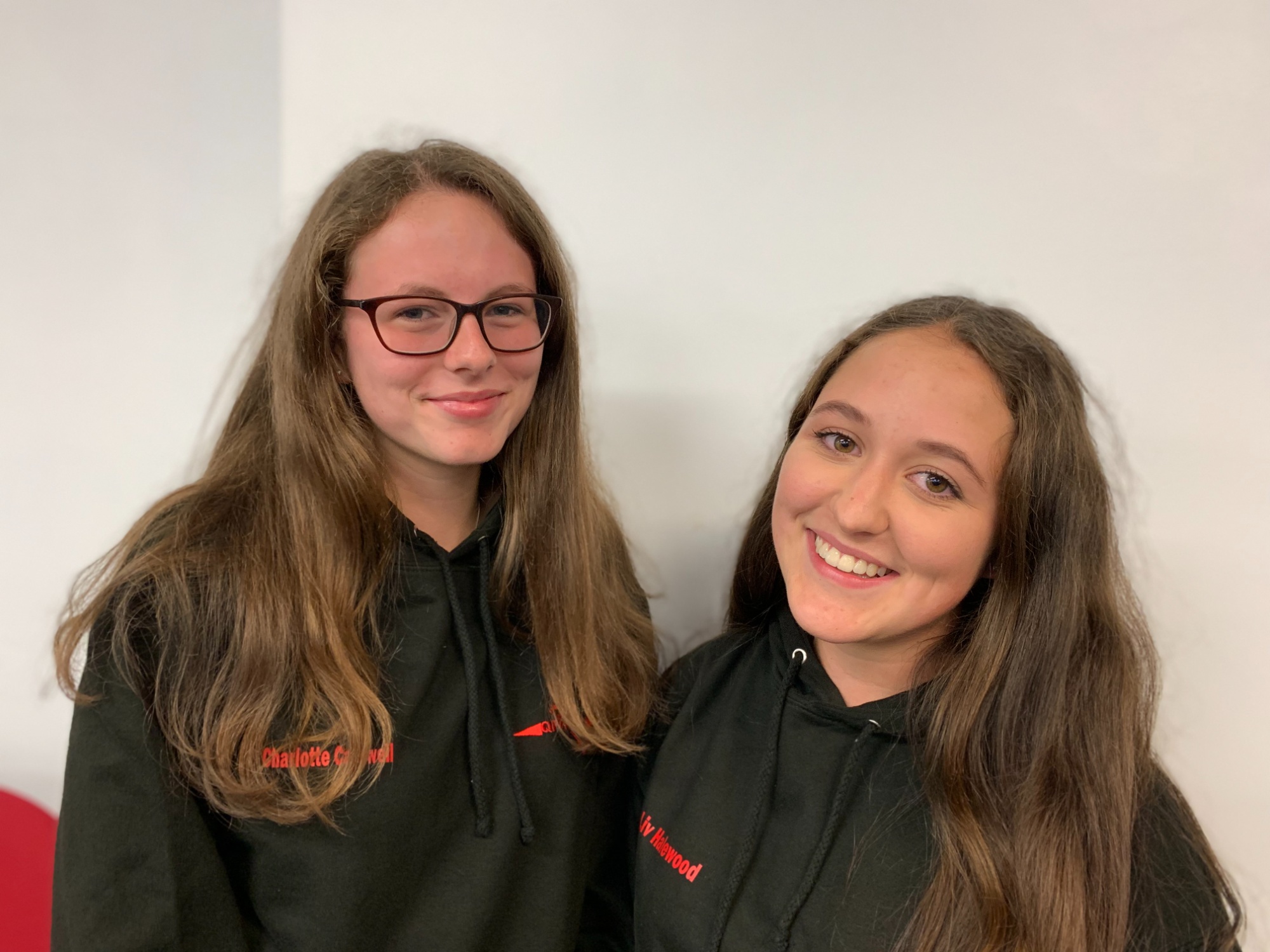 2019/20
Charlotte Carswell & Olivia Halewood
2018/19
Bethan Curtis & Ben Baker