Duke of Edinburgh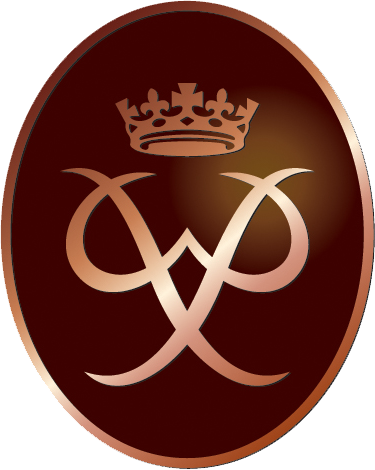 At Queen's Park High School, students in Year 10 are encouraged to train for the Duke of Edinburgh Bronze Award. This is a scheme is offered in over 140 countries and aims to introduce young people to exciting, positive, challenging and enjoyable experiences.
A Duke of Edinburgh Award programme is a real adventure from beginning to end. It doesn't matter who you are, or where you are from, you just need to be aged between 14 and 24 and realise there's more to life than sitting on a sofa watching life pass you by!
You can achieve an award by completing a personal programme of activities in four sections (five for the gold award):
Volunteering
Physical
Skills
Expedition
You' will find yourself helping individuals or the community, getting fitter, developing new skills, going on an expedition, and taking part in a residential activity. But, here's the best bit - you get to choose what you do!
Your programme can be full of activities and projects that get you buzzing and, along the way, you'll pick up experiences, skills and friends that will stay with you for the rest of your life.
The Duke of Edinburgh Award has been very popular since we began to run it three years ago and is a great opportunity for students.
For more information on Duke of Edinburgh, please contact:
Mr S Taylor, Duke of Edinburgh School Co-ordinator
Email: S.Taylor@qphs.co.uk