E-Safety
Keeping your child safe on-line
Do you ever feel that your children know more about online technologies than you do? You are not alone. Mobile phones, tablets and computers are now a key part of everyday life for many children and young people to stay connected. These technologies create huge opportunities for everyone, but can be overwhelming and present challenges to keeping children safe online.
Used correctly, they can be educational, fun and an exciting source of communication, a great way to explore, socialise, learn and play, but used incorrectly, or in the wrong hands they can be both threatening and dangerous.
It is important for parents/carers to understand what students do online and what risks they face.
There is a wealth of advice and support available online for everyone. Some of these links are shown below:
Useful Websites to help keep your child safer online:
Multi-Award-winning online safety education for the whole school community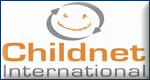 Childnet International
A non-profit organisation working with others to help make the Internet a great and safe place for children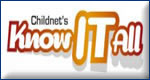 Know It All
Internet safety resources & guides for parents, carers & educators.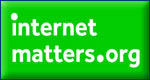 Internet Matters
Expert support & practical tips to help parents keep their children safe online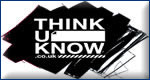 Think U Know
Information & advice for young people & parents/carers, about staying safe when on a phone, tablet or computer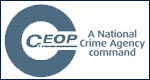 CEOP
A law enforcement agency to help keep children & young people safe from sexual abuse & grooming online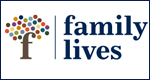 Family Lives
Helping your teen stay safe online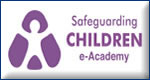 Safeguarding Children
E-Academy
have teamed up with Parents Against Child Sexual Exploitation (Pace) to provide this short (20-30mins) online course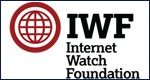 Internet Watch Foundation
An international organisation to minimise the availability of online child sexual abuse content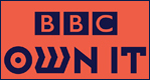 BBC Own It
An app to help the wellbeing of young people online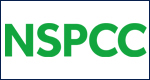 NSPCC
To help you to understand the risks and keep your child safe; from setting up parental controls to advice on sexting, online games and video apps.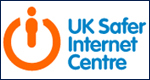 UK Safer Internet Centre
The latest tips, advice and resources to help children and young people have a safe and positive time online.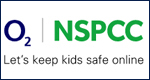 NSPCC Net Aware
Guide to apps, games & social media sites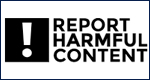 Report Harmful Content
Helping everyone to report harmful content online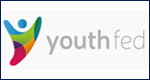 Youth Fed
Live and pre-recorded online sessions on cyber safety for young people aged 13-25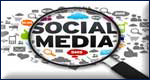 Child Safety Online
A practical guide for parents and carers whose children are using social media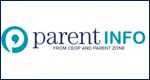 Parent Info
A collaboration between ParentZone & NCA-CEOP providing help, advice & guidance for families in a digital world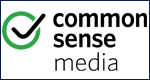 Common Sense Media
Providing education & advocacy to families to promote safe technology & media for children
Further advice and information:
Please see the posters below for the "Your Police" Instagram page.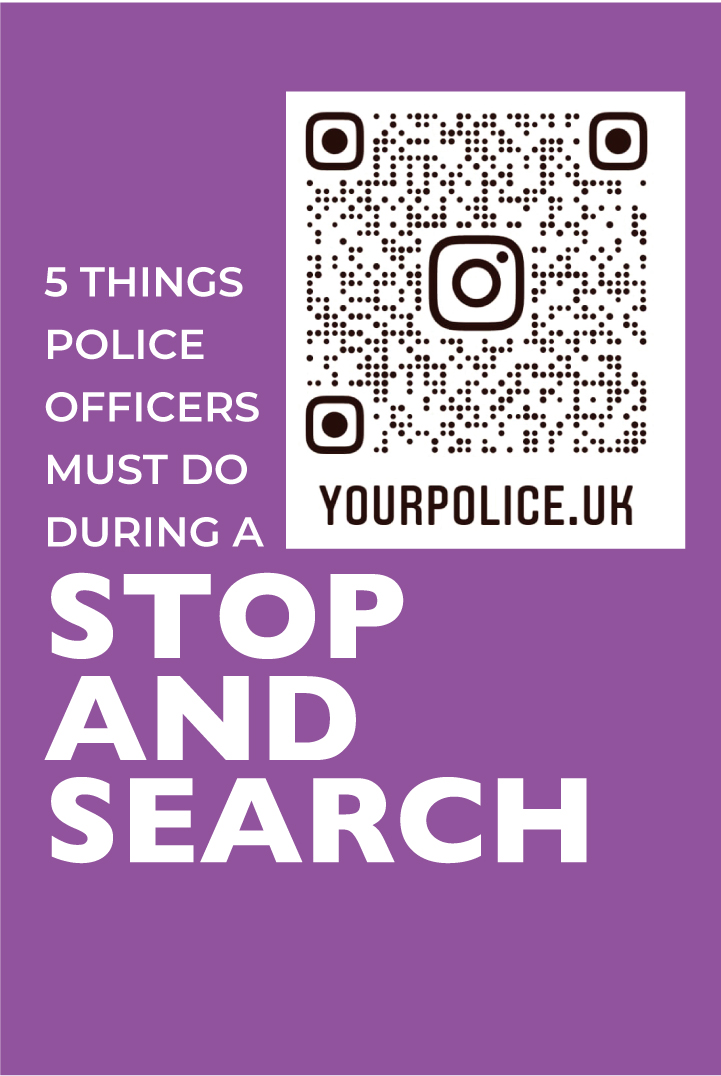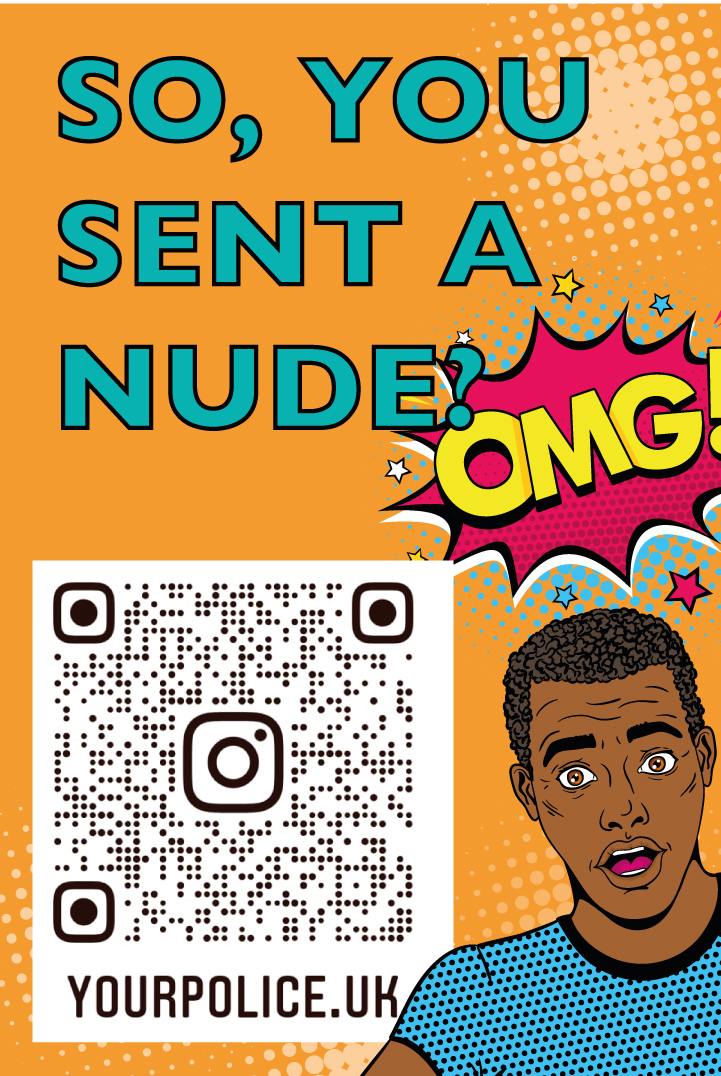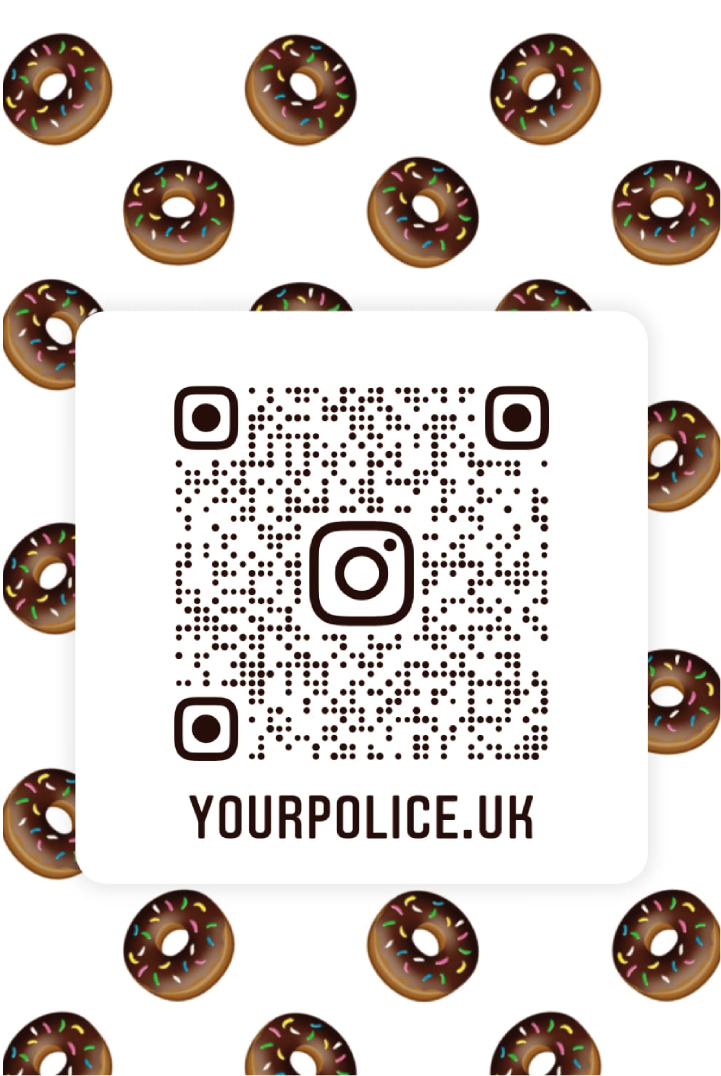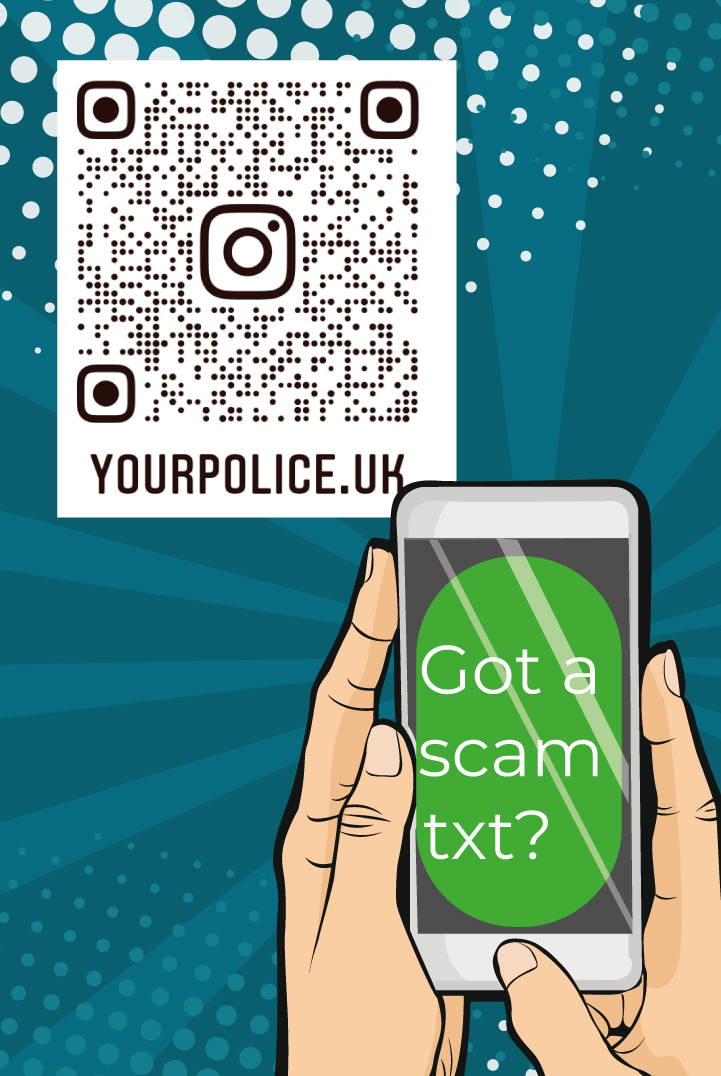 Please download the documents below to help set up parental controls and provide your child with a safer online environment.