EduLink One
Queen's Park High School will soon be using two new information platforms (Moodle and EduLink One) to improve communication links between school and home, for both parents and students. Both of these systems are widely used by schools across the country and have many benefits to their usage.
EduLink One
EduLink One will fill the void left by Parent Portal, for those that can remember. EduLink One provides an integrated school information platform that allows parents/carers to view a wide variety of day-to-day information about their child(ren) with ease. To begin with, parents/carers will be able to see lesson attendance and SSA behaviour grades, homework that has been set for your child, and your child's individual lesson timetable. Parents/carers will also be able to directly report absences and message their child's teachers/tutor through EduLink One. You are also able to view helpful links to other sites, such as our Twitter and Facebook pages, and view your child's contact and medical information that you have provided for our records – should this information need changing, please contact the school via TALSupport@qphs.co.uk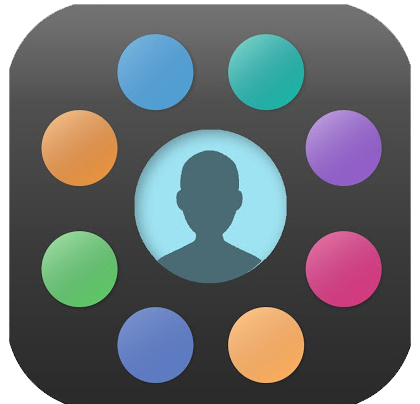 In the future we are aiming for EduLink One to be the one-stop-shop for your entire home to school (and vice versa) communication needs, so there will be more features added and made available to you in due course. In the meantime please find below a basic user guide that can be downloaded to help navigate around the platform.
Moodle
Moodle is an open-source learning management system that schools use mostly as a way for students to view and complete homework tasks online, or as a lesson aid for teachers. It can also be used to provide optional 'extra credit' work to those students with a good grasp on lesson content that wish to strive for better grades, or for those that want more knowledge/practice on a particular topic.
Due to its accessibility online, Moodle is a great way to see the progression of a subject throughout the year and any tasks uploaded to the site can be reviewed as many times as you want. It also reduces the knowledge lost/missed by students when they are at home due to sickness or absent from school, as they can always access the work from home.
Moodle is currently a work in progress; we will inform you when it is up and running.
Useful Websites