PTA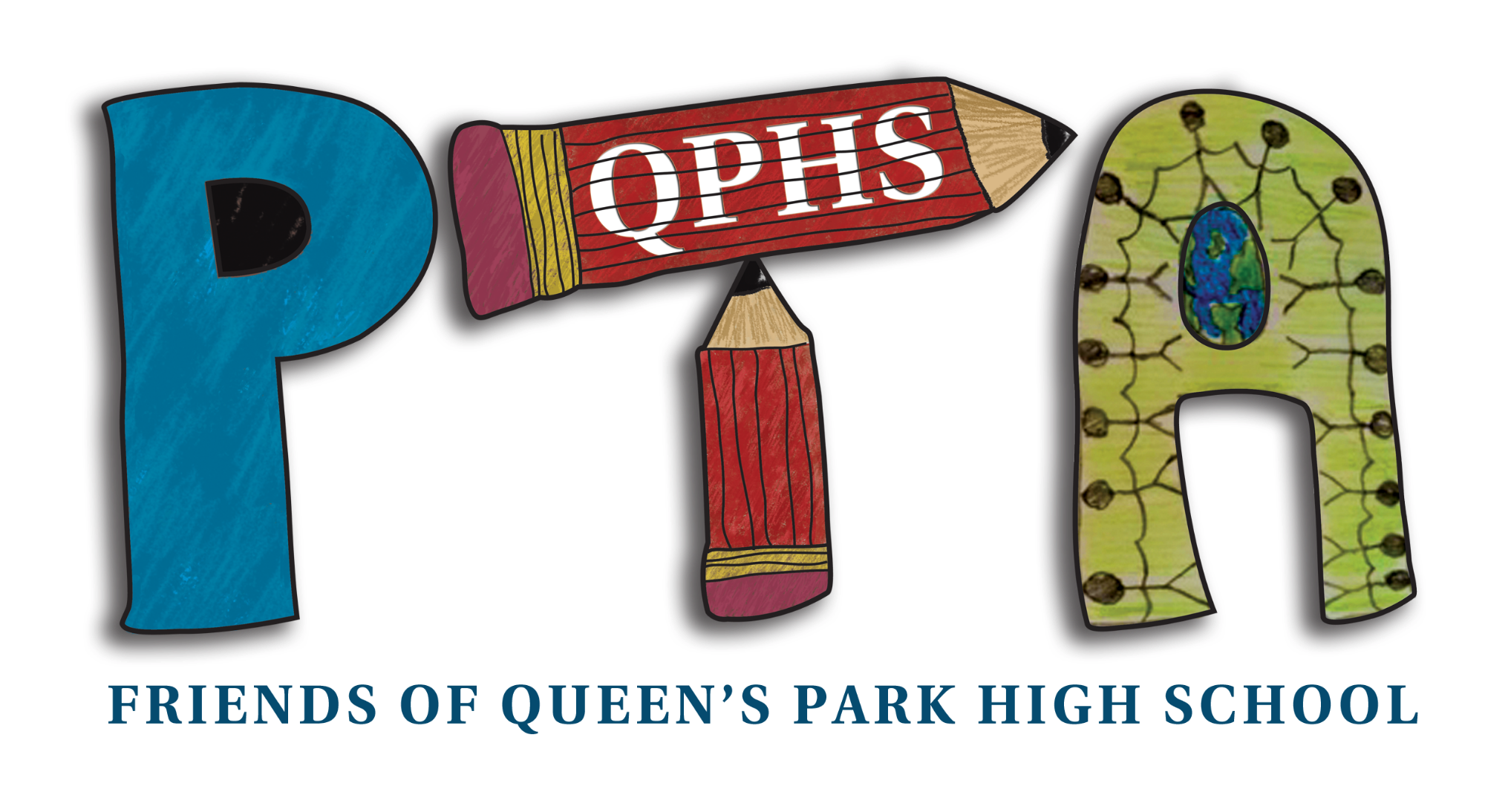 The Parent Teacher Association (PTA) is a charity that exists to support the school through fundraising and by helping out in whatever practical way we can; whether it be organising fundraising events throughout the year, manning the school car park at weekends or serving refreshments during school shows.
how can i be involved?
As parents/carers/friends of the school, we are all members and are all welcome to the committee meetings. Please feel free to come along to our events and support us in our different fundraising activities.
For more information, please contact our PTA Chairs, Kate Smith and Tracey Casey using the enquiry form at the bottom of this page.
We run fundraising events throughout the year
The highlights have included the popular Murder Mystery evenings, virtual PTA Pet Parade, sponsored 'walk around the world' and annual quiz night for new Year 7 parents.
Car parking at Queen's park high school
We run the school car park, a large, safe and sensible alternative to the busy and stressful inner city parking and only a 5 minute walk to Chester city centre. The car park is manned by our own attendants (QPHS Sixth Form Students) and only costs £3.00 per car for all day parking!
Car Park Open Times:
Every Saturday : 9am - 7pm
During school holidays:
Monday - Friday: 10am - 7pm
We also open every Sunday on the run-up to Christmas from 10am - 7pm.
The Winners' Club Prize draw
A fun, low cost and easy school fundraiser with a monthly cash prize draw!

We are excited to relaunch the 200 Club as the 'Winners Club' from January 2024.

More information will be revealed in the New Year! Watch this space!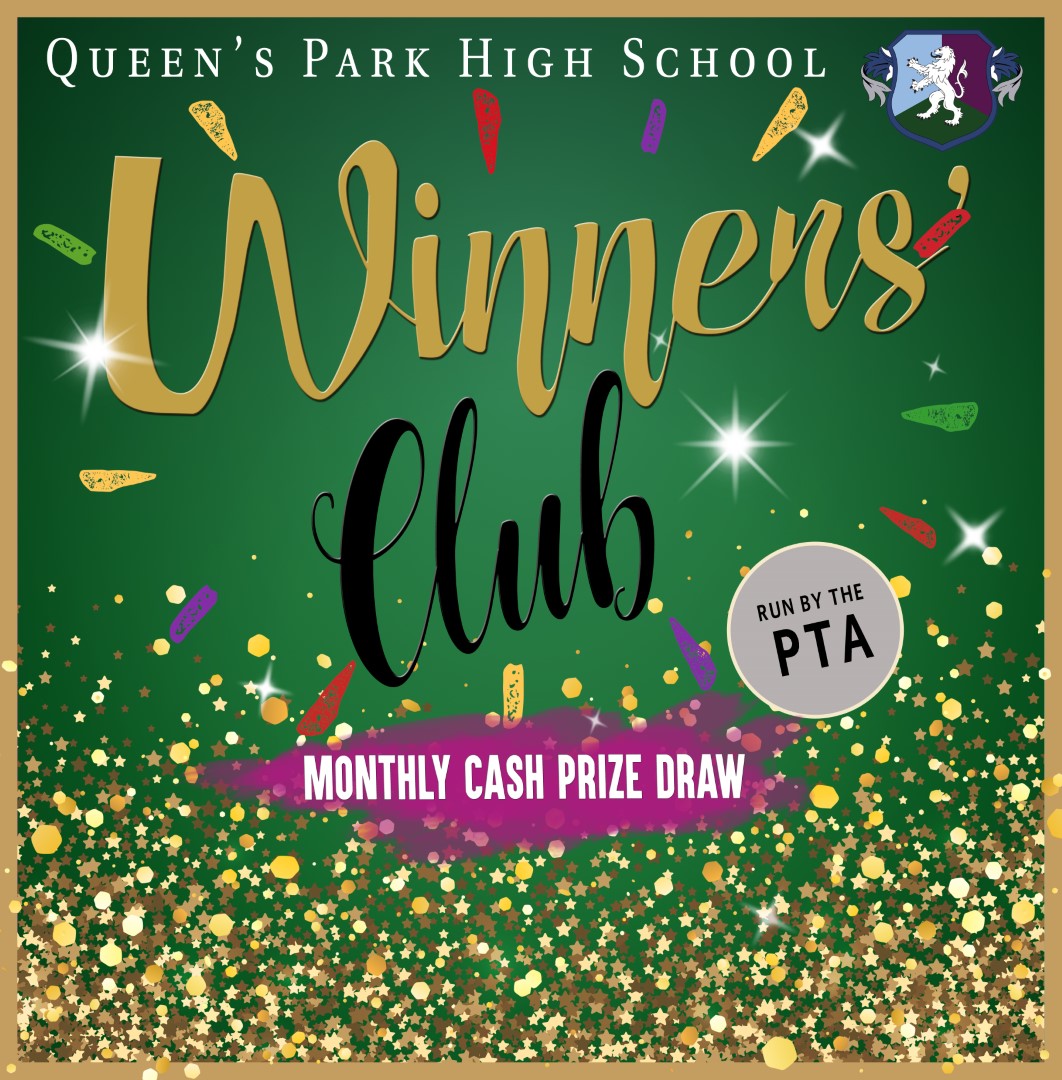 What have we raised money for in the past?
In 2023, the PTA gave a grant to the school of £10,557.00
This included:
£4,000.00 to QPHS Rowing Club
£2,262.00 supporting PE Extra-curricular activities and sporting events
£1,500.00 towards the school production
£1000.00 to support school rewards trips
£500.00 towards equipment for Rock band Xtra
£400.00 to STEM Club
£300.00 towards artists' workshops for Year 8 and Year 12 art & design students
£250.00 to help fund new tables in the library
£195.00 towards UK Maths Trust to fund the maths challenge entrance fee for 150 students
£150.00 to Gardening Club
Remember it is the 'extra' things that the PTA provides that can enrich our children's time at Queen's Park High School.
Get in Touch
Please click on the link below and complete the enquiry form, if you would like to know more about our PTA, or can offer your support in anyway.