PTA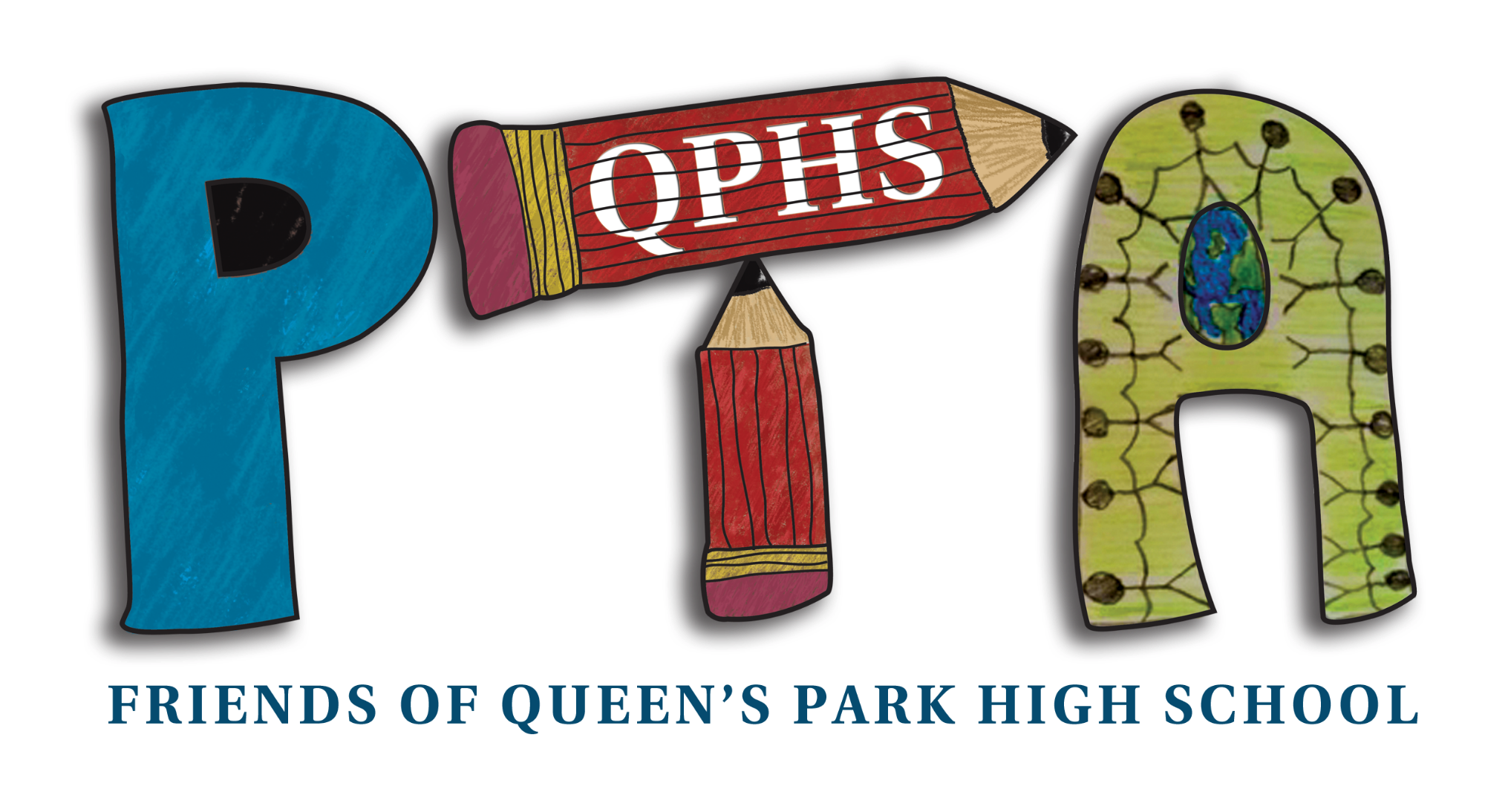 The Parent Teacher Association (PTA) is a charity that exists to support the school through fund raising and by helping out in whatever practical way we can; whether it be serving refreshments during school shows or organising fundraising events throughout the year.
Who is a member?
As parents/carers/friends of the school we are all members and are all welcome to the committee meetings. If you don't want to be on the committee, please feel free to come along to our events and support us in our different fund raising activities.
What have we raised money for in the past?
In 2019 the PTA gave a grant to the school of £15,049
This included:
£2,900 to QPHS Rowing Club
£1,744 supporting PE Extra-curricular activities and sporting events
£1,000 towards House Reward Trips
£1,250 towards the school production
£1,000 towards Educational Visits Support Fund
£4,000 towards the School minibus
£1,500 towards Library refurbishments
£1,655 towards other non-curriculum activities
How do we raise the money?
Car Parking at Queen's Park High School
We run the school car park, a large, safe and sensible alternative to the busy and stressful inner city parking and only a 5 minute walk to Chester city centre. The car park is manned by our own attendants (QPHS Sixth Form Students) on Saturdays (9am - 7pm) and during the school holidays (10am - 7pm) at a bargain rate of £3.00 per car!
We also open every Sunday on the run up to Christmas from 10am - 7pm.
Please note: as from 1st December 2020 the car park will re-open on Saturdays and Sundays on the run up to Christmas on the following dates: 5/6th, 12/13th, 19/20th and 21st, 22nd, 23rd, 28th, 29th and 30th December plus 2nd January 2020!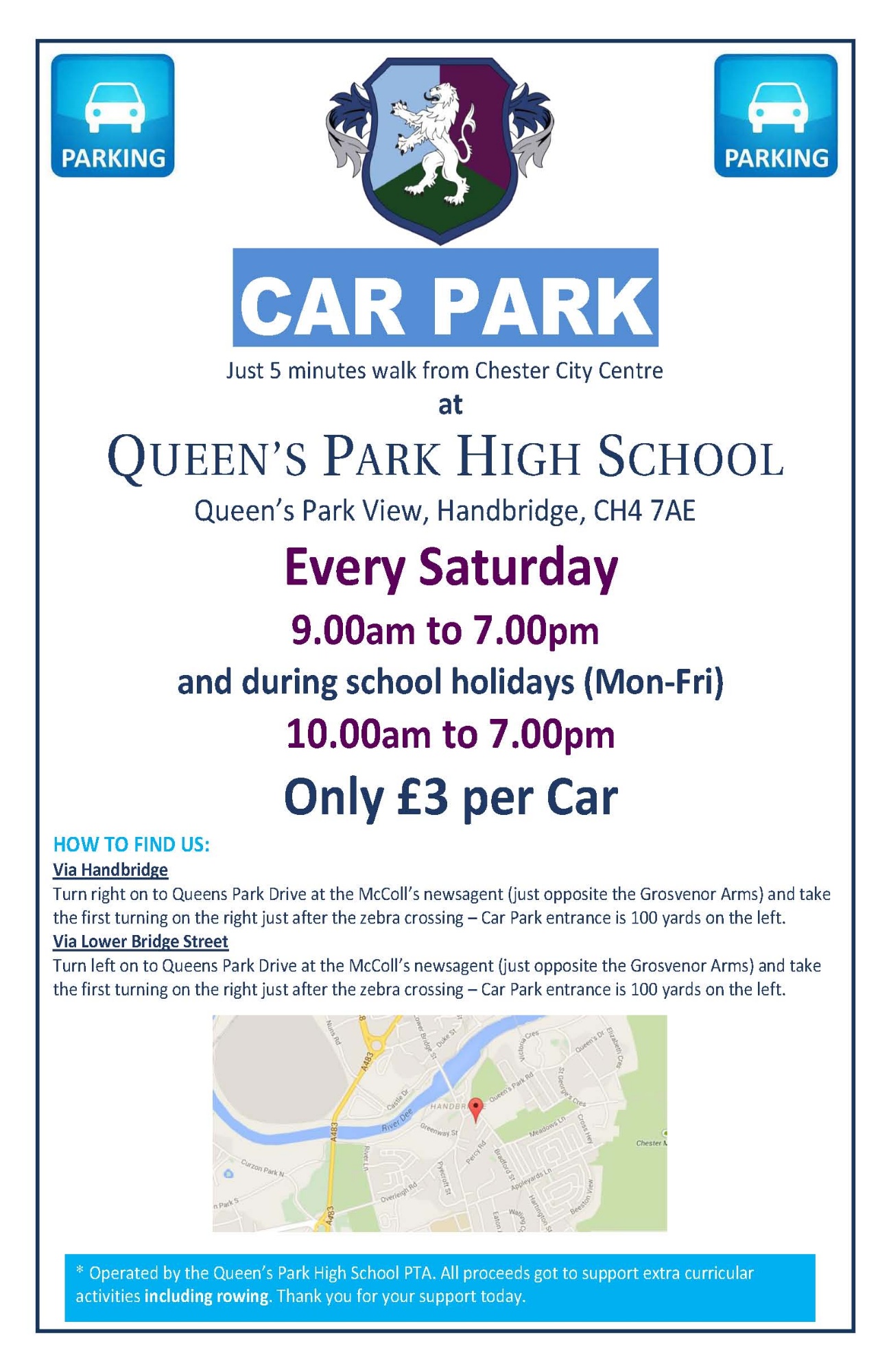 We run fundraising events throughout the year
The highlights have included the popular Murder Mystery evening and annual Quiz night for new Year 7 parents.
We run a 200 club
This is a monthly draw that costs £1.00 to enter. A third of all proceeds are prizes and two thirds goes to the PTA. You can support this by completing the entry form below.
Parents/carers/friends donate to the PTA via Gift aid that allows us to reclaim tax on the donations from the government.
How Can I be involved?
Consider filling out the 200 club and/or the gift aid forms as a way of contributing to the life of the school. Remember it is the 'extra' things that the PTA provides that can enrich our children's time at Queen's Park High School.