Protective Services Academy (PSA)
Level 3 BTEC Extended Diploma in Uniformed Protective Services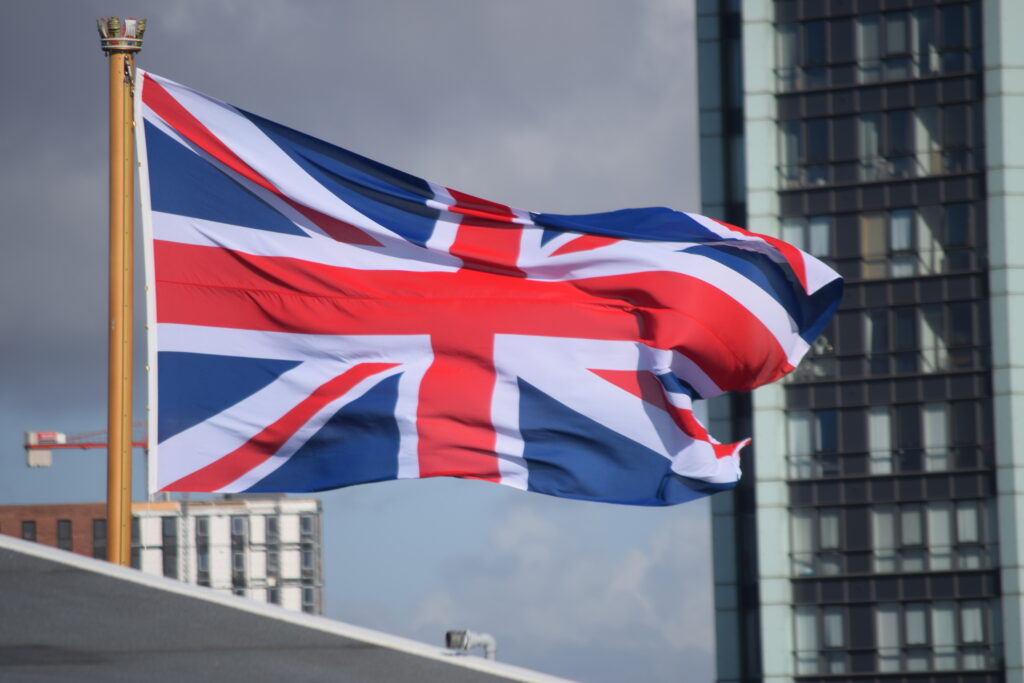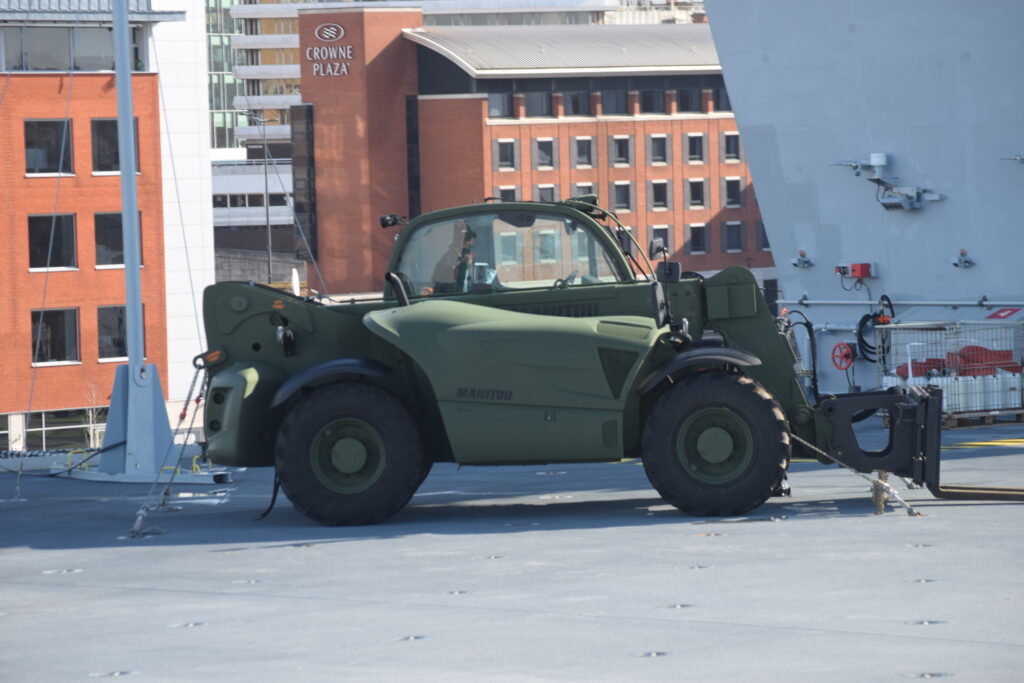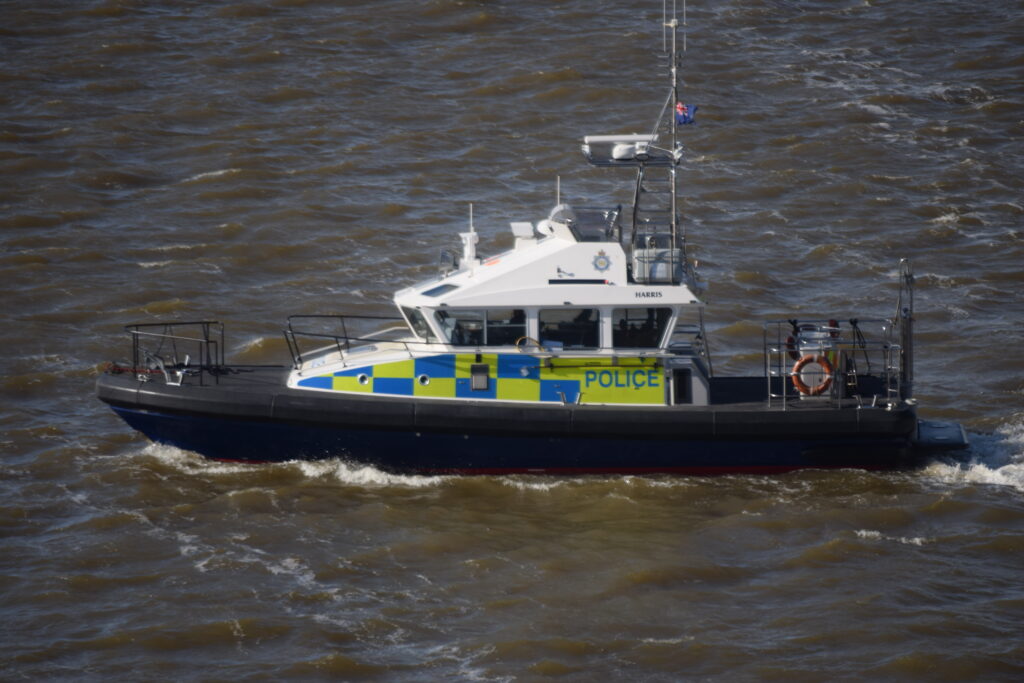 This is a two year programme designed for young people aged 16-19 years that are interested in a career within the Armed Forces, Police, Fire Service, Prison Service or even the Civil Service.
The qualification gained is a BTEC Extended Diploma at Level 3 (equivalent to three A Levels).
Welcome from PSA Director Mr Sam Taylor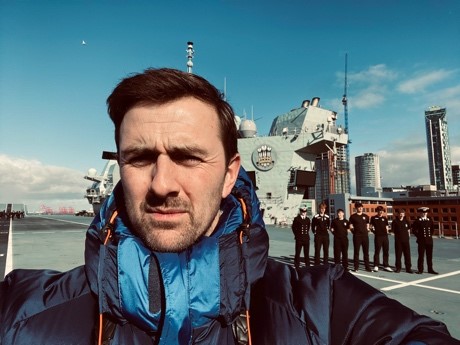 At the Protective Services Academy we deliver bespoke educational and training programmes for students who are interested in a career in the Protective Services in the future. This includes the Emergency Services (Police, Fire, Ambulance), Armed Forces (Army, Navy, RAF) or Border and Justice Agencies (Border Force and Prison Service).
After your two years with us we make sure you are physically, mentally and emotionally ready to start your career in which ever protective service you wish to join.
The profile picture above gives an insight into the many experiences you will gain during this course. The photo shows a number of our students standing on the flight deck of an aircraft carrier that was docked in Liverpool for a short period of time.
At PSA, we aim to give not only the qualifications required but also the life experiences to progress successfully. This is a unique opportunity to work in a small class size which ensures a much more personal and tailored method of learning.
Background
My experience comes from 8 years service in the British Army, having served over seas in Germany for my entire career. I joined when I was 17 years old and for me, it was the start of an amazing journey and one I hope to inspire and assist others to experience (should they desire).
I reached the rank of BDR (Corporal) in the Royal Artillery and was part of a small team that brought artillery fire to the battlefield. During my time, I served on operational tours of duty in Kosovo, Iraq and Cyprus. These tours of duty have equipped me with invaluable life experiences, which I hope will enrich your learning as we embark on activities and trips together as a team.
My role as a P.T.I (Physical Training Instructor) will allow me to ensure you are at your best physical condition to move forward ready to attack your objectives.
I am looking forward to working with a team of students who have the drive and desire to experience and achieve great things.
Further Information
For further information about the course, please click on the link below or contact Mrs V Prydden, Head of Sixth Form at Queen's Park High School. Email: 6form@qphs.co.uk or Tel: 01244 257088.
If you would like to talk to the PSA team directly, please contact them on:
Tel: 03303 830 017
Email: info@psaeducation.co.uk