SEND
At Queen's Park High School we value all learners in a positive learning environment.
We recognise that every child or young person has individual needs that we address through the implementation of the Code of Practice 2014, as outlined in the school's SEN Information Register, in doing so we are an educationally inclusive School.
Our experienced SEN team supports students with a wide range of needs and makes 'learning for all' a priority. Our positive and supportive environment addresses the needs of individuals and allows all learners to progress successfully.
To find out more about the Cheshire West & Chester (CWAC) Local Offer please click on the link below, for QPHS Local Offer please download the document at the bottom of this page:
If you have any further questions or wish to discuss the needs of your child please contact:
Mr M Howens - SENCO
Tel: 01244 257088 ext 4029
Email: SEN@qphs.co.uk
Additional Resources
For parents/carers wanting additional support, guidance and advice, please visit the Cheshire West and Chester Parent Carer Forum website: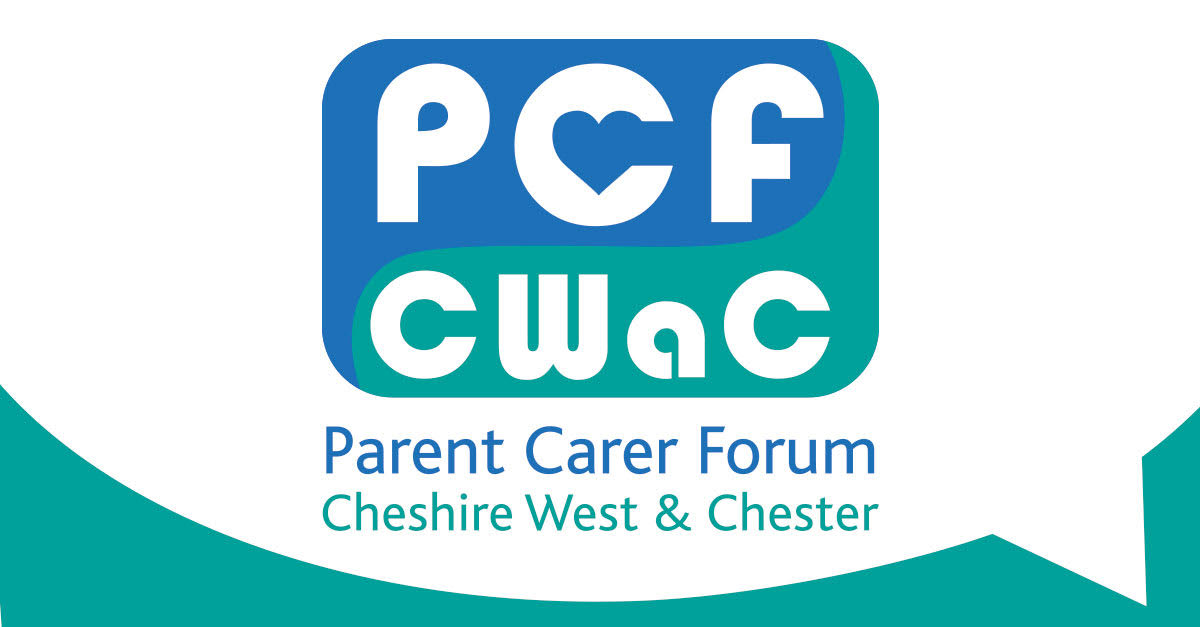 Our relevant school policies can be downloaded below, together with the latest ChAPS (Cheshire Autism Practical Support) and Parent Carer Forum (PCF) newsletters.
For further information and support with autism please email: info@cheshireautism.org.uk