Welcome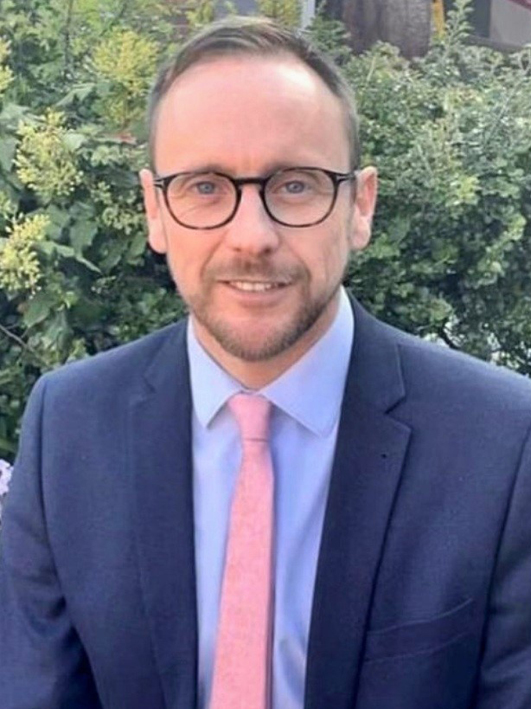 I would like to wish you a very warm welcome to Queen's Park High School, a smaller than average 11-18 school, beautifully located to the south of the River Dee, in the heart of Chester. My name is Tom Kearns and I have the privilege of inheriting the outstanding legacy left by Miss Watterson, as the new Headteacher here.
Queen's Park is an ambitious, forward thinking school with a clear vision, which is to 'Inspire Individuals, Empower Minds and Define Futures'. We strive to provide the very best learning and personal development opportunities for every young person in our care, but we also strive to provide these opportunities with care too!
Here at Queen's Park, I am fortunate to be supported by a committed, hard-working and enthusiastic team of staff, who regularly go above and beyond to ensure that all our students are known as individuals, are given opportunities to thrive both within and beyond the classroom and equally achieve success beyond their expectations.
As Headteacher, I too, am committed to nurturing, motivating and inspiring all individuals to recognise their worth, develop their self-belief and strive to achieve their aspirations and goals. I feel very proud and privileged to be able to work with young people who endlessly impress me with their talents, skills and contributions both within and beyond the classroom.
Students are placed firmly at the heart of everything that we do here at Queen's Park, giving rise to a real warmth and 'family feeling' which permeates throughout the school. We often describe ourselves as a school with a heart!
We benefit significantly from active partnerships with parents and carers, members of the wider community as well as other organisations within education, culture and business.
Our school is an academy within The Learning Trust, working in partnership with Christleton High School, Chester International School (which is located on our school campus) and Belgrave Primary School. The Trust aims to serve young people, to educate, enlighten and give them the expertise and confidence to succeed.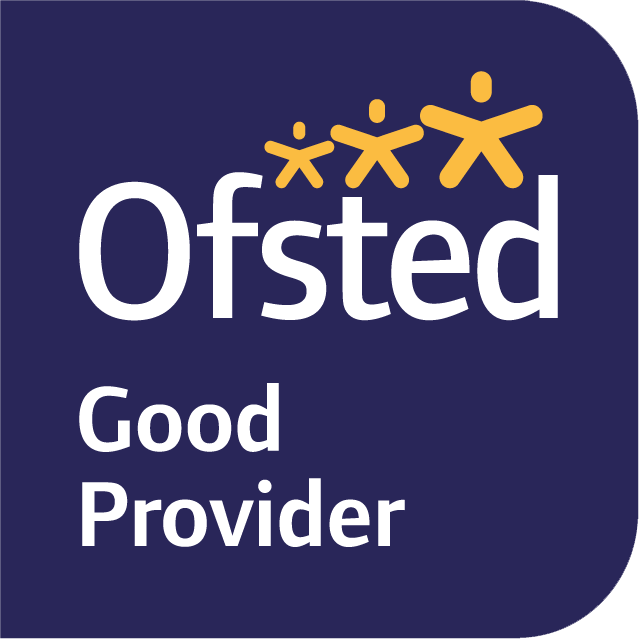 2020 was a significant year for us as a school. In January 2020 the school received its first inspection as an academy and were judged to be a GOOD school. Inspectors recognised our high expectations, the calm and welcoming atmosphere across the school as well as the strength of the relationships between staff and students.
Our broad and rich curriculum is scaffolded to enable students to make excellent progress as highlighted by the outstanding results our GCSE and A Level students achieved this summer. Many students exceeded their targets and a large percentage remain with us to continue their studies in the Sixth Form.
The school continues to go from strength to strength, with a strong reputation for its inclusivity, pastoral care and academic achievement across a broad range of subjects. We equally provide opportunities for students to grow beyond the classroom, with students taking part in many activities which help to develop their confidence and resilience. These include annual drama productions, a variety of music groups and a robotics club, to name but a few.
Our students have competed nationally in STEM activities - science, technology, engineering and maths and participated in regional and national rowing competitions, with Queen's Park High being one of only a handful of state schools in the country to have our own boathouse down by the river.
As a prospective parent, carer or student, we look forward to welcoming you to Queen's Park in the near future so that you too can experience the welcoming and nurturing learning environment and discover the wealth of opportunities which lie ahead.
We hope to see you soon!
Mr Tom Kearns
HEADTEACHER