Young Chamber of Commerce
Queen's Park High School are proud members of the Young Chamber of Commerce.
The Young Chamber connects businesses to our school and helps to bridge the gap between education and the workplace, highlighting the exciting and rewarding careers for young people. Many young people haven't had the preparation or opportunities they need to succeed in the workplace therefore the Young Chamber are determined to change the system and ensure that businesses, educators and government prepare young people for work.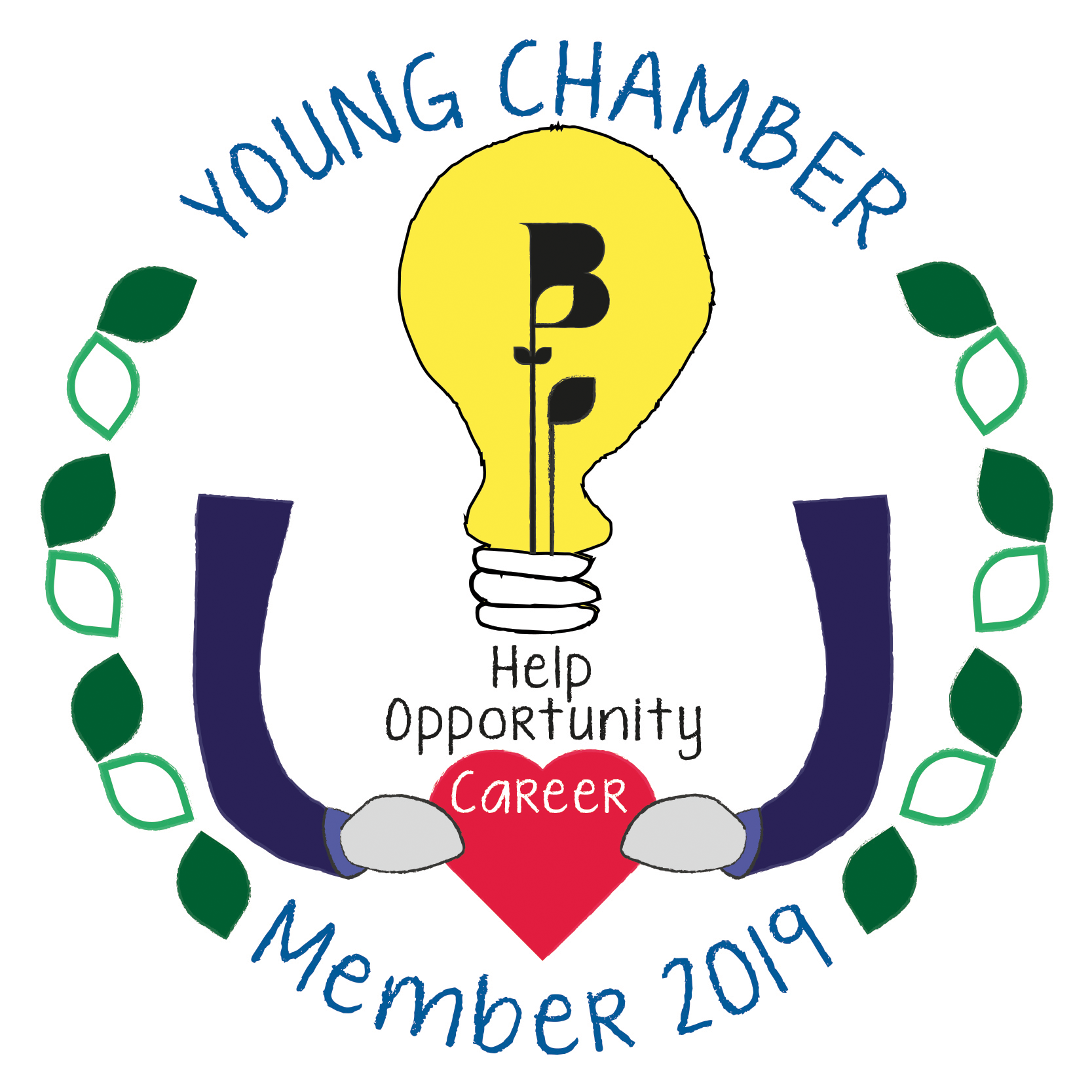 To find out more about the work of the British Chambers of Commerce; Young Chamber please view the website link below:
To access the Young Chamber Online which provides a wide range of resources to help parents and students with Careers Education, Information and Guidance, please view the website link below: