GCSE Results 2022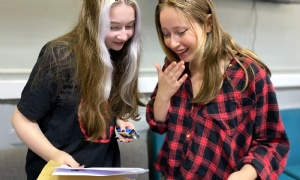 Once again, Queen's Park High School students have done themselves and us, as a community, proud.
Despite the impact of Covid on their schooling over the course of the 2 years of GCSE study, the students have shown endless determination and a consistent positive attitude, all of which has culminated in some spectacular results, both at an individual student level and in terms of progressing the trend of improvement the school continues to show in terms of outcomes.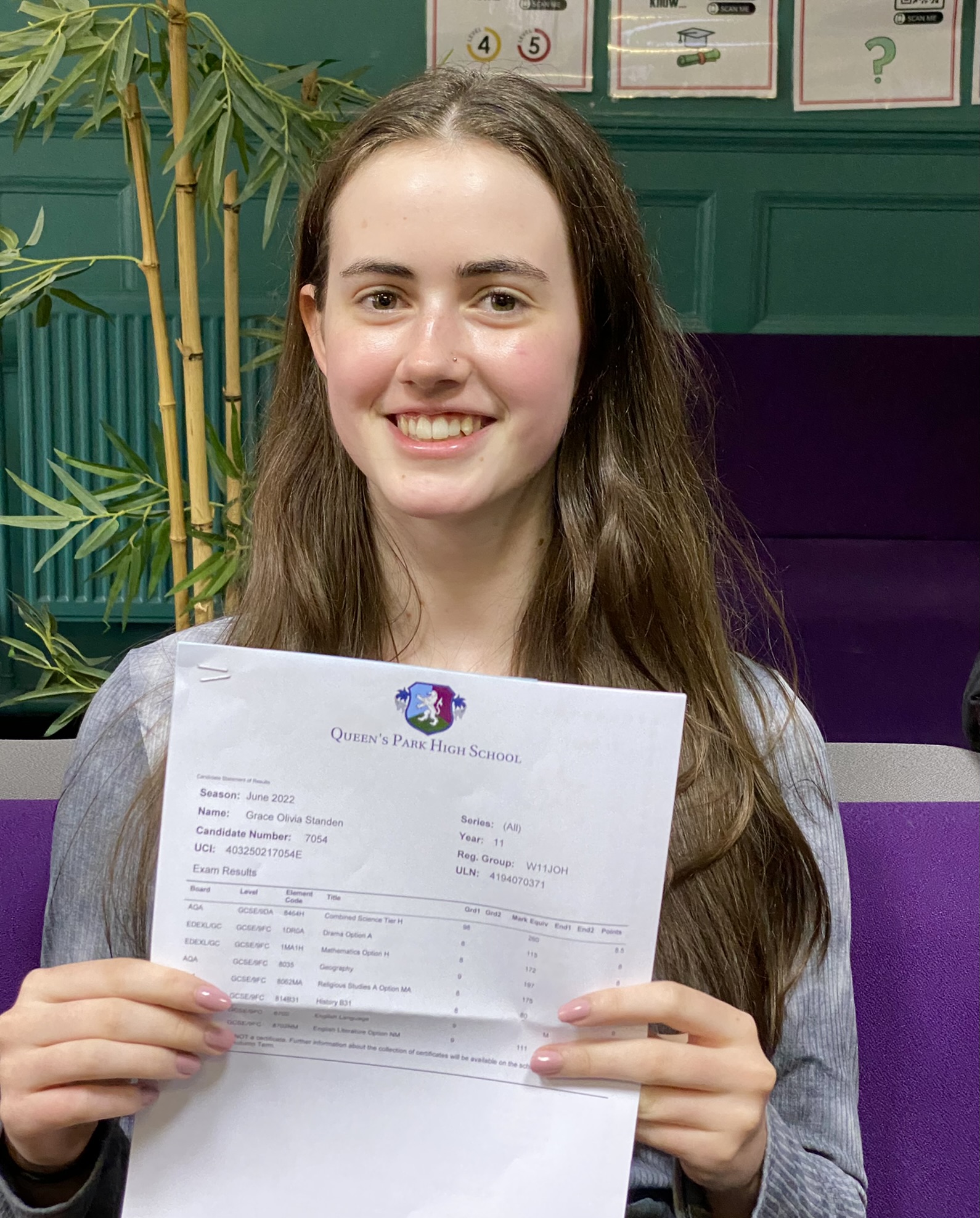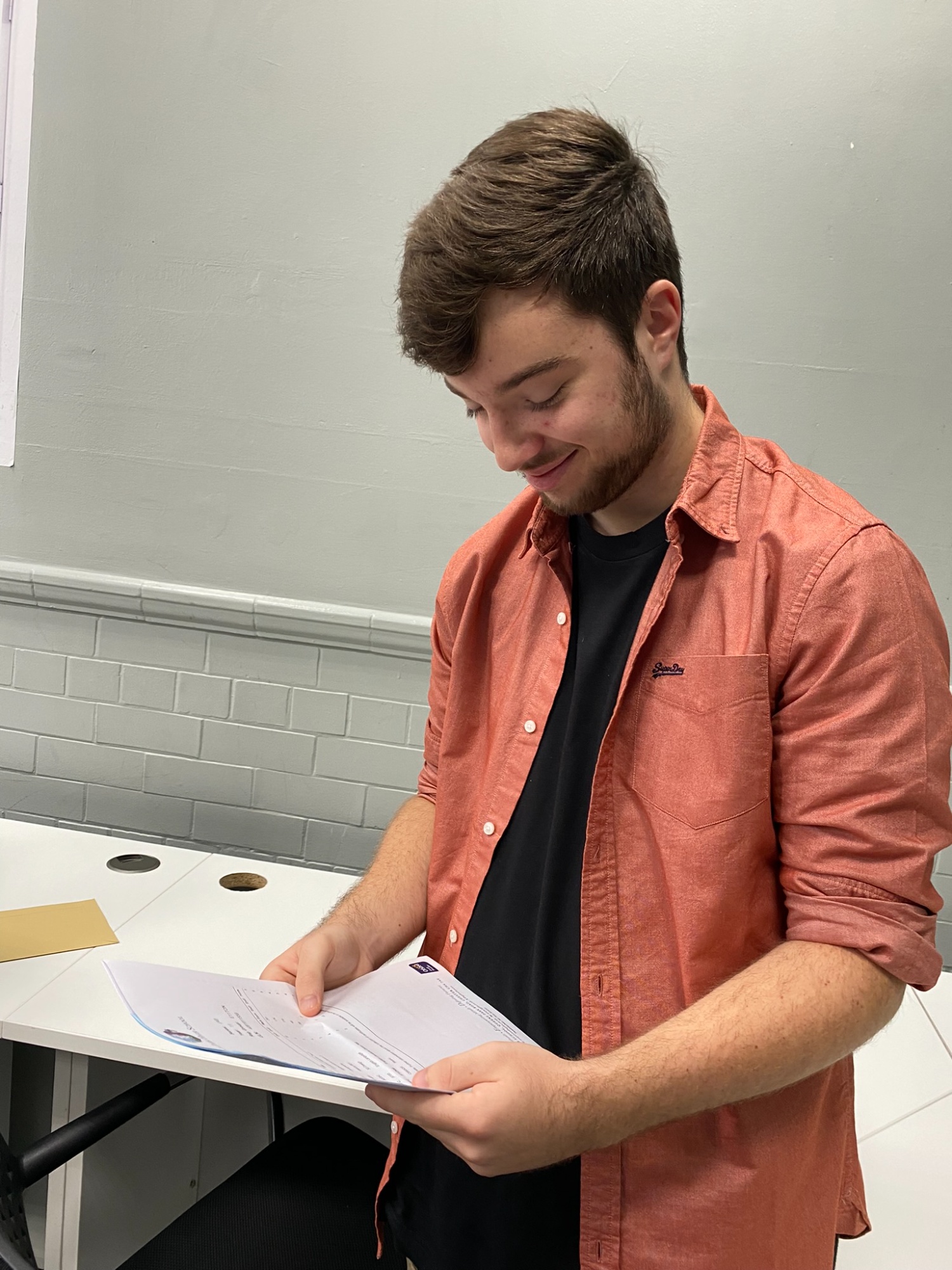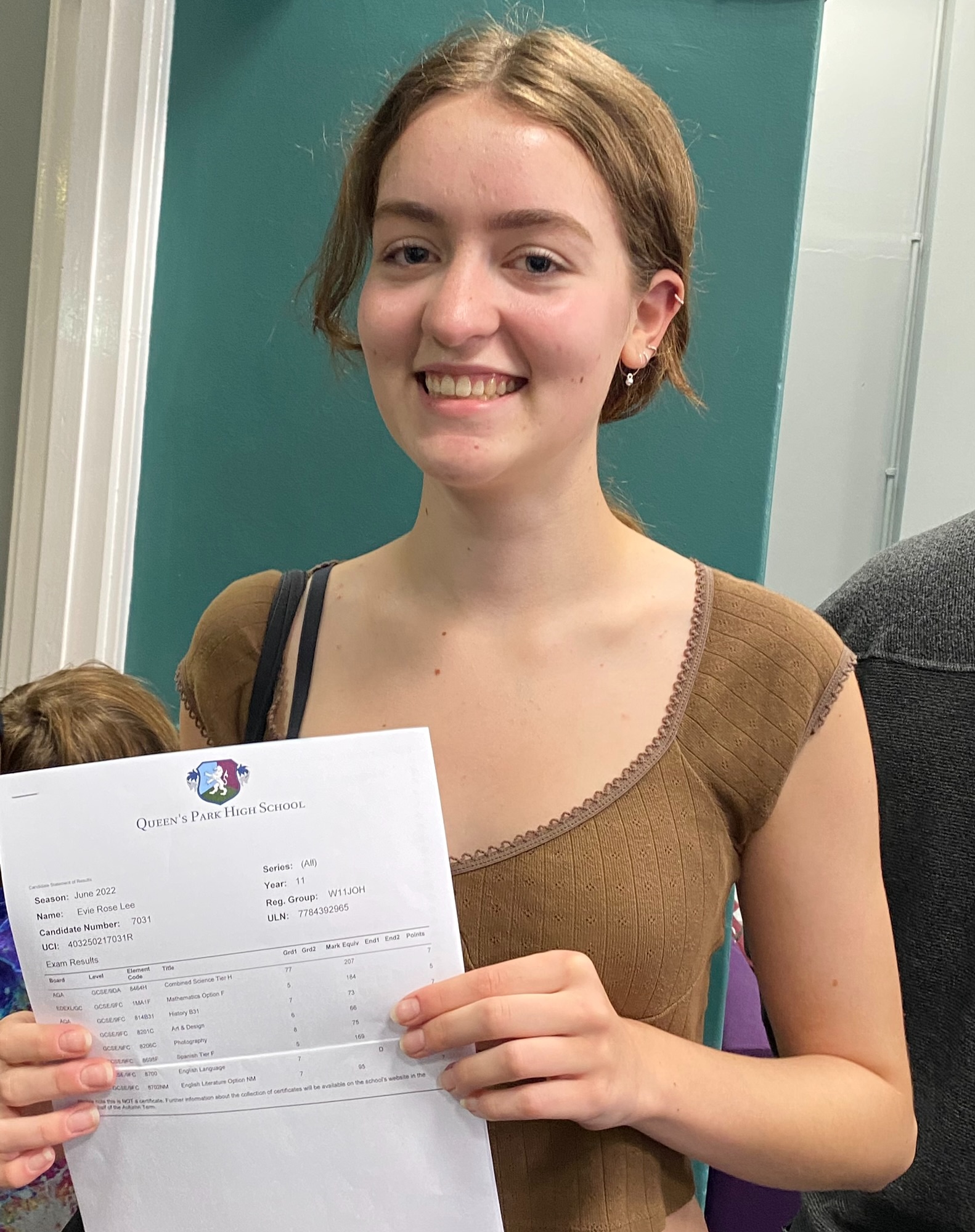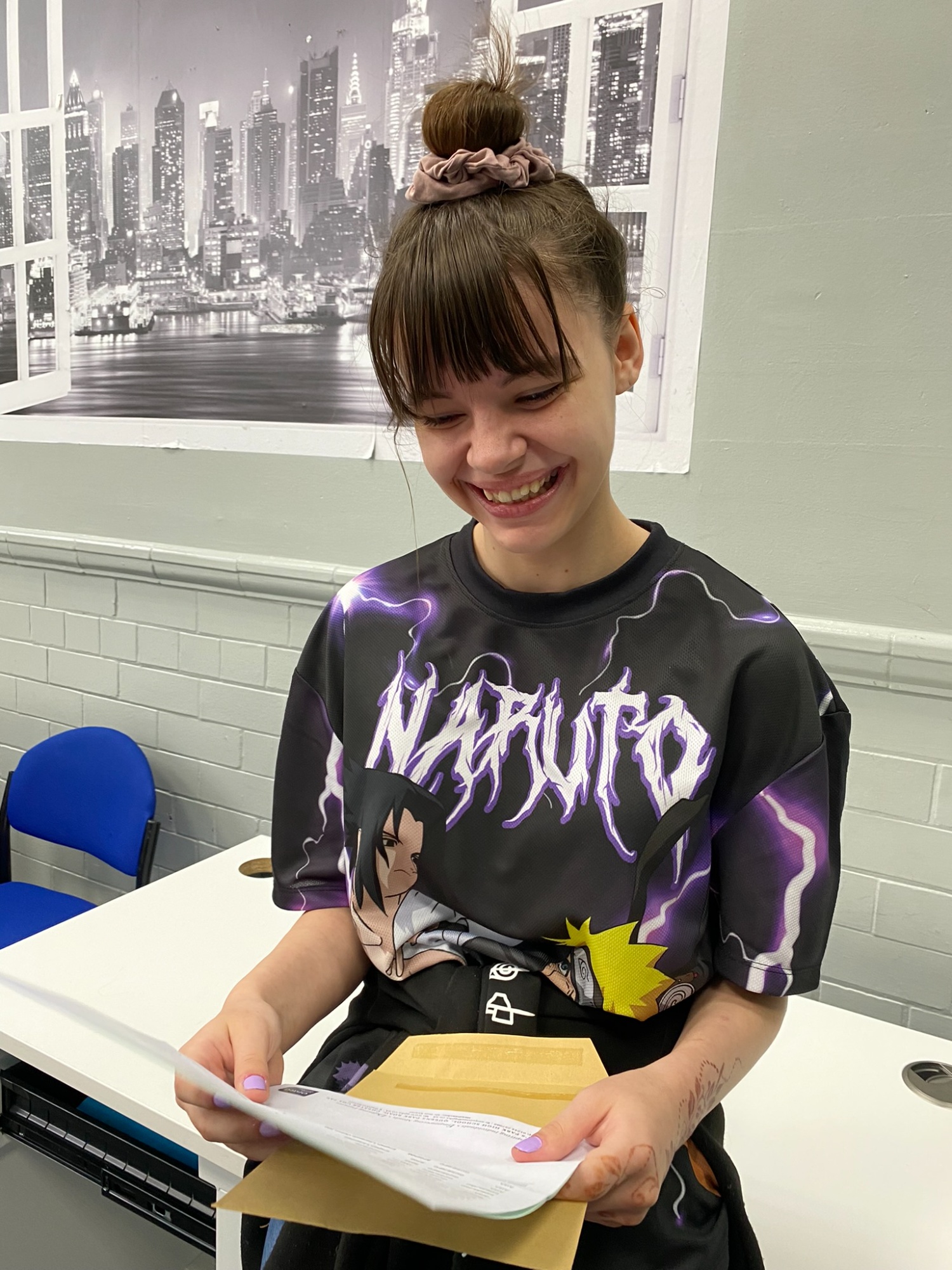 This year, we are particularly thrilled to see our higher ability students outperform all expectations with 29% of grades awarded being grades 9-7 (old A*/A) including 7% of these at Grade 9, with 20% of all students achieving at least 1 grade 9. These figures show a 100% improvement compared with the last time formal examinations were sat in 2019 and maintaining the improved outcomes achieved in 2020 and 2021. As well as this excellent attainment, we must also pay tribute to the whole cohort of students who have outperformed targets across all measures, showing that they have made better than average progress overall as a year group.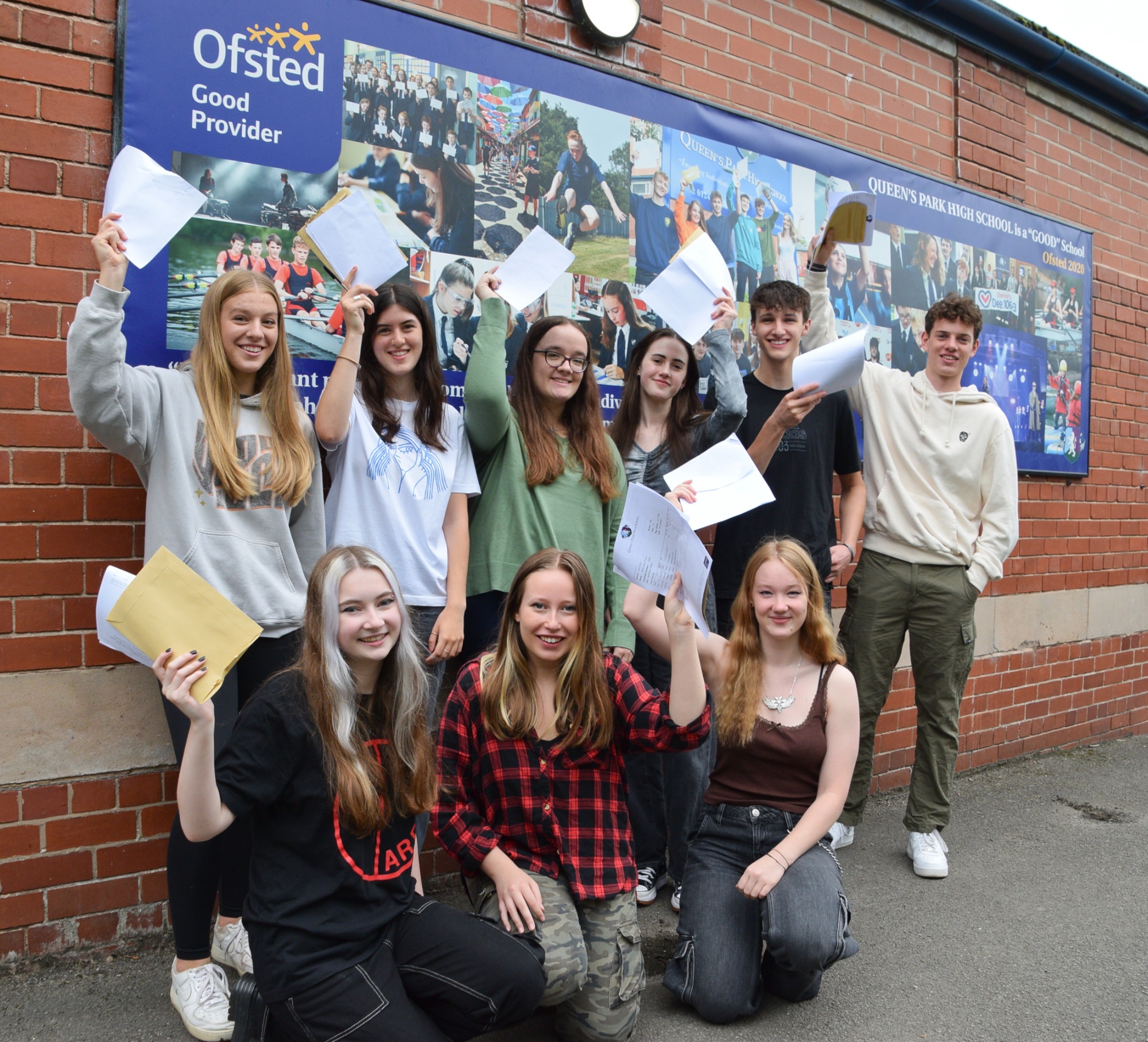 Particular mention needs to be given to the following students who have not only achieved outstanding academic results but have also contributed above and beyond to the wider life of the school and their particular embodiment of the schools' principles and ethos:
Kaitlin Pryce – 9 grade 9s and 1 grade 8
Cari Gwenter – 5 grade 9s, 1 grade 8 and 3 grade 7s
Grace Standen – 4 grade 9s and 5 grade 8s
Callum Lewis – 5 grade 9s, 2 grade 8s, 2 grade 7s and 1 grade 6
James Parlevliet – 4 grade 9s, 3 grade 8s and 2 grade 7s
Hannah Jones – 3 grade 9s, 3 grade 8s, 3 grade 7s and 1 grade 6
Jasmine King – 3 grade 9s, 2 grade 8s, 1 grade 7 and 3 grade 6s
Lucy Manger – 2 grade 9s, 3 grade 8s, 1 grade 7 and 3 grade 6s
Other outstanding performances include Sienna Taylor and with grades 7-9 overall, congratulations to: Freya Cossons, Ruby Wilson, Reece Sharp, Reuben Sharp and Grace Nugent.
"I am incredibly proud of our students and am delighted to see the resilience and hard work shown by Year 11 has paid off. This cohort approached the exams with real maturity and an overall sense of positivity despite the pressures the pandemic brought over the past 3 years. They are a wonderful year group who supported each other admirably and bought into the core values of the school. For each and every student, today is about celebrating their own personal success and determining their next steps in their academic journey, may that be here at Queen's Park in the 6th Form or elsewhere. It has been a privilege for us as staff to be able to play a part in helping shape their futures."

Mr Tom Kearns, Headteacher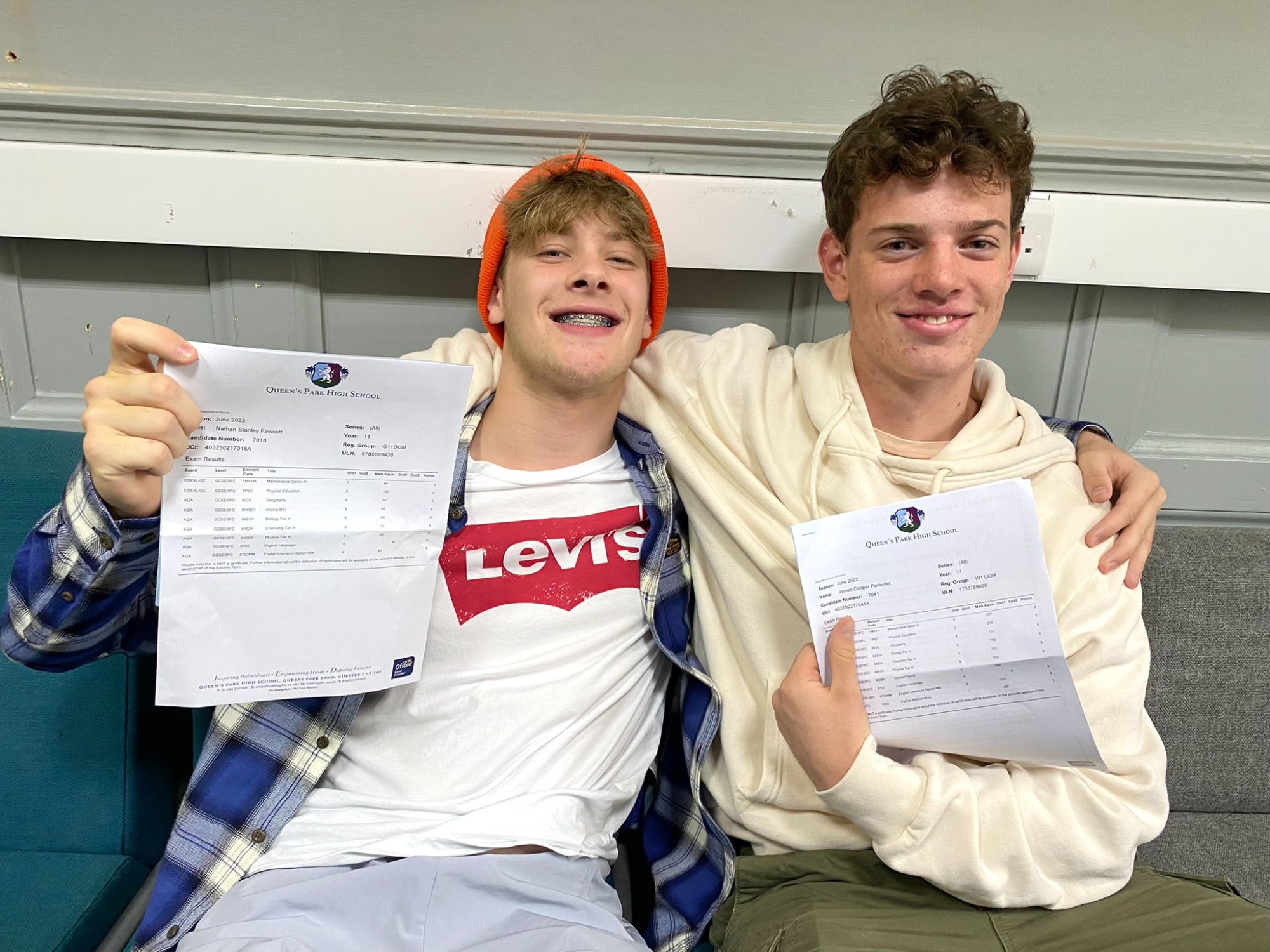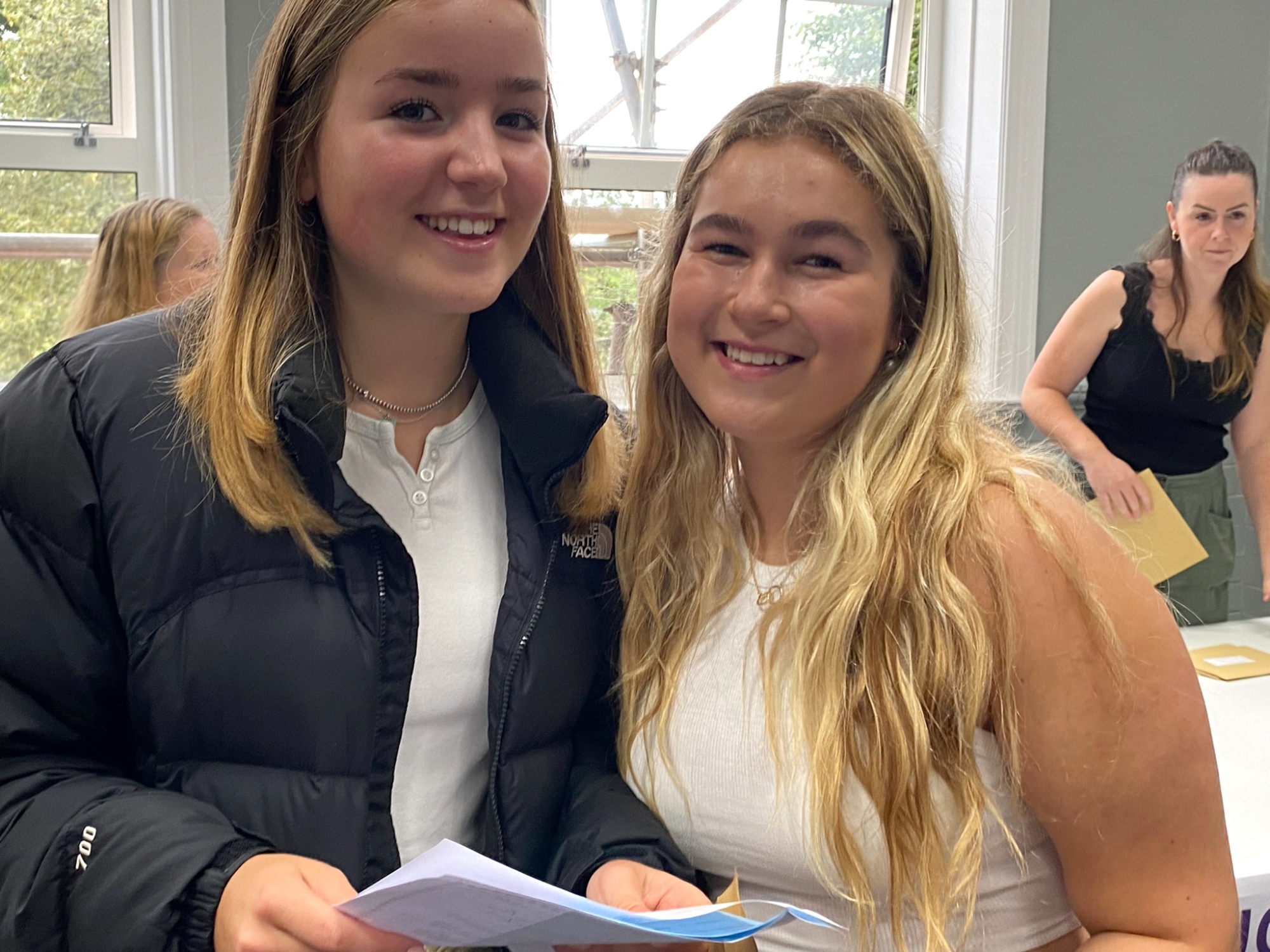 "I am immensely proud of all students collecting their results today. This has always been a special year group, small but perfectly formed and I have really enjoyed working with them over the past 2 years. The outcomes they have achieved today are well deserved and the QPHS team look forward to seeing their continued success over the coming years."

Mrs Cutler, Key Stage 4 Leader
For students looking to secure places in the school's Sixth Form, there are a small number of places remaining and anyone wanting to submit an application should contact the school via our dedicated email address: 6thform@qphs.co.uk Enrolment takes place for external applicants throughout the day on Thursday 25th August or by appointment on Friday 26h August.