GCSE Results 2018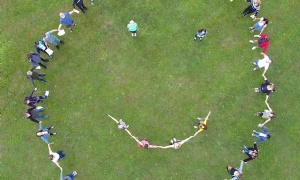 There were smiles all round at Queen's Park High School this morning as our Year 11 students came in to pick up their outstanding GCSE results.
Following our ground-breaking success last year In English the school has now equally seen between a 10% and 15% increase in all key measures for Maths and Science, testament to the hard work and determination of both our students and staff over the last academic year. Queen's Park is now performing in line with or above other schools nationally across the core subjects of English, Maths and Science, which is a significant moment for us in our school improvement journey.
Our percentage of students achieving grades 9-4 (old A*-C) in both English and Maths has increased by 11% to 60%, a figure which surpasses any previous performances for the school and demonstrates the significant gains it is making in terms of its academic progress.
With changes having taken place across a wide range of GCSE exams this year and the move across to the new 9-1 grading in most subject areas, it has been a difficult educational landscape to navigate through for both for staff and students. We are delighted however that 14% of our students have achieved at least one grade 9 (top 4% in the country) across a broad range of subjects including Geography, History, Maths, Photography, English, Biology, Chemistry, Sports Studies and German. A special mention must go to our top performers namely: Olivia Halewood, Alex Binns, Ola Los, Dan Kefford, Louise Coleman, Lotte Holloway, Kiera Burke, Harry Smith, Charlotte Carswell and Reuben Wardle.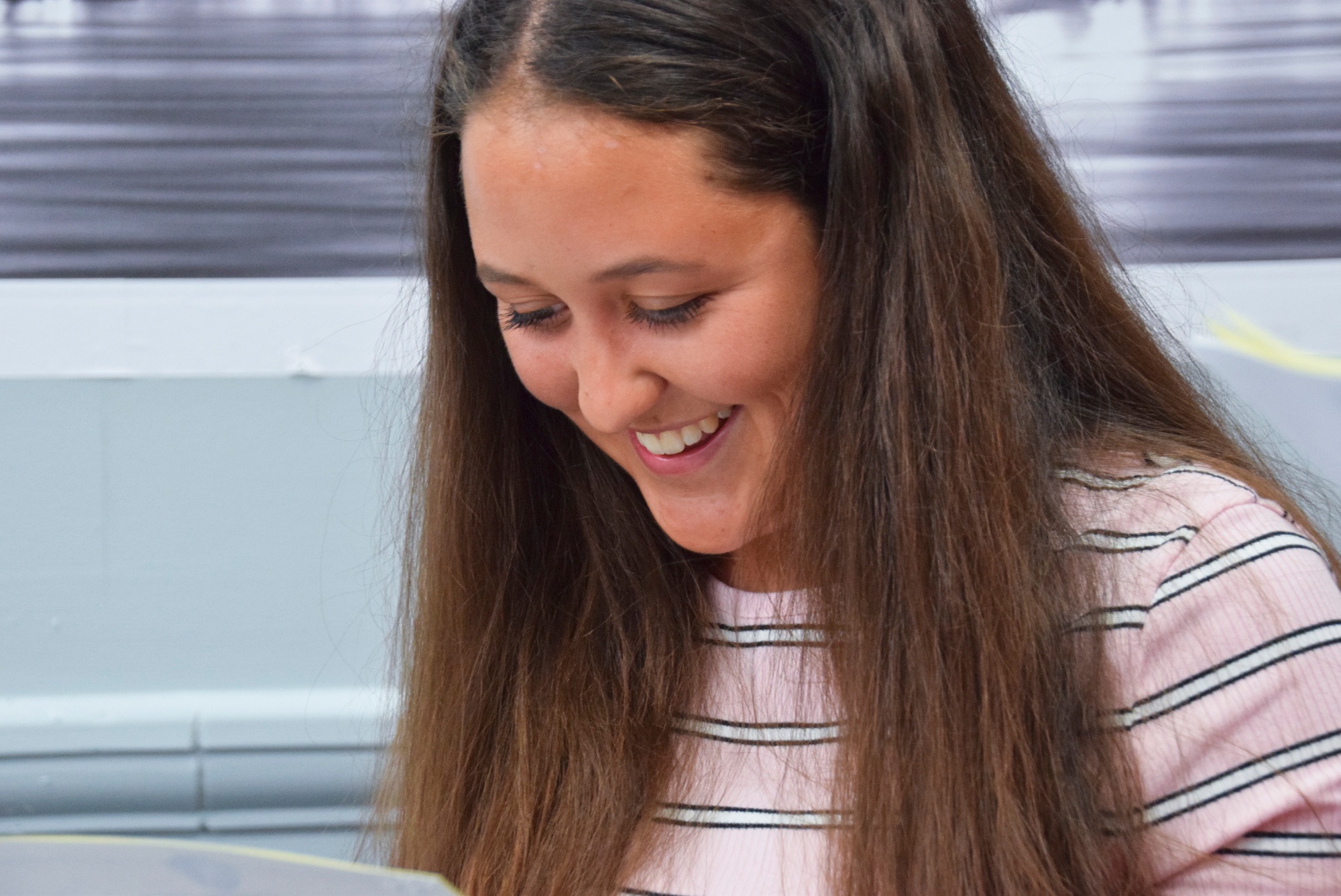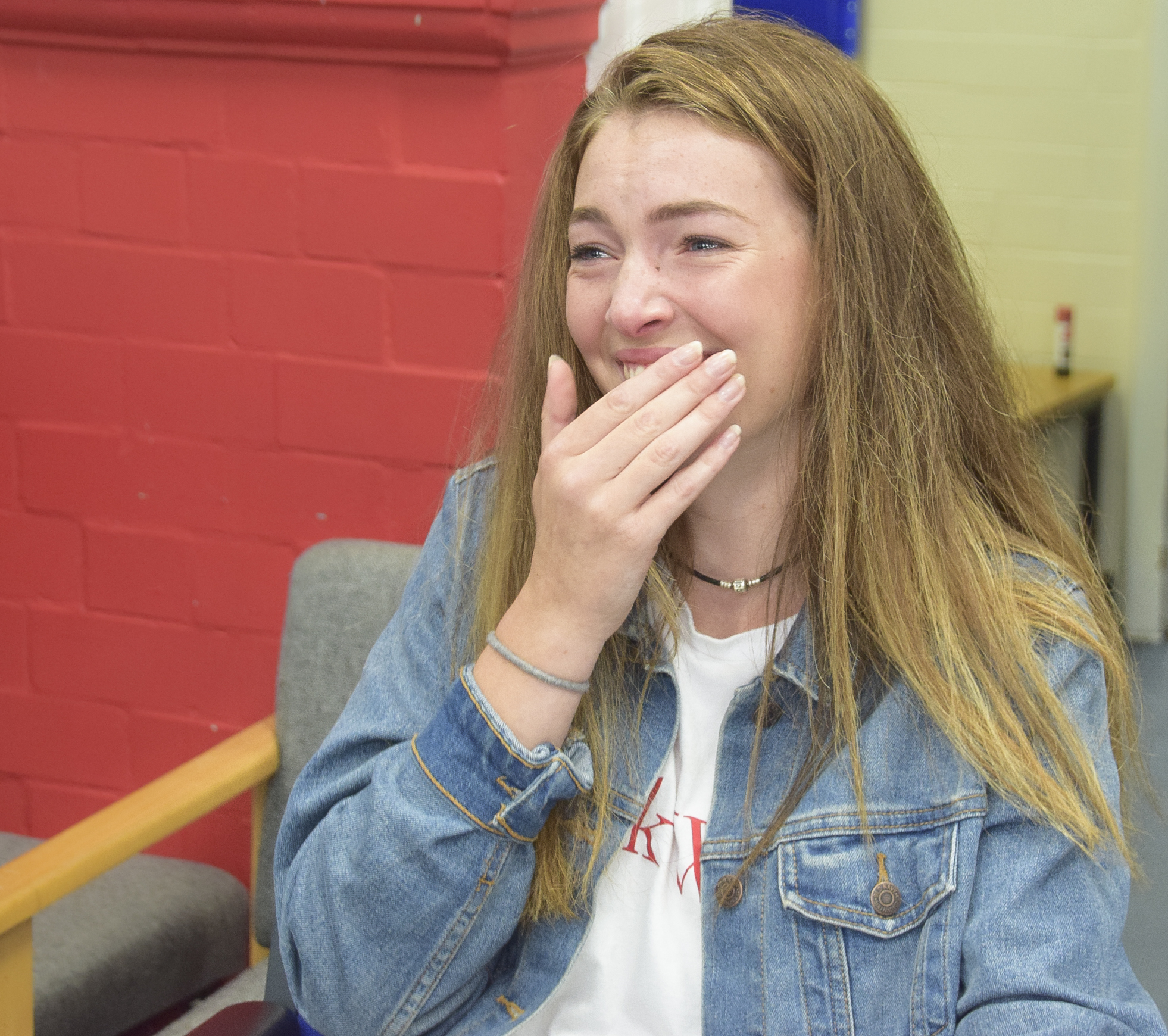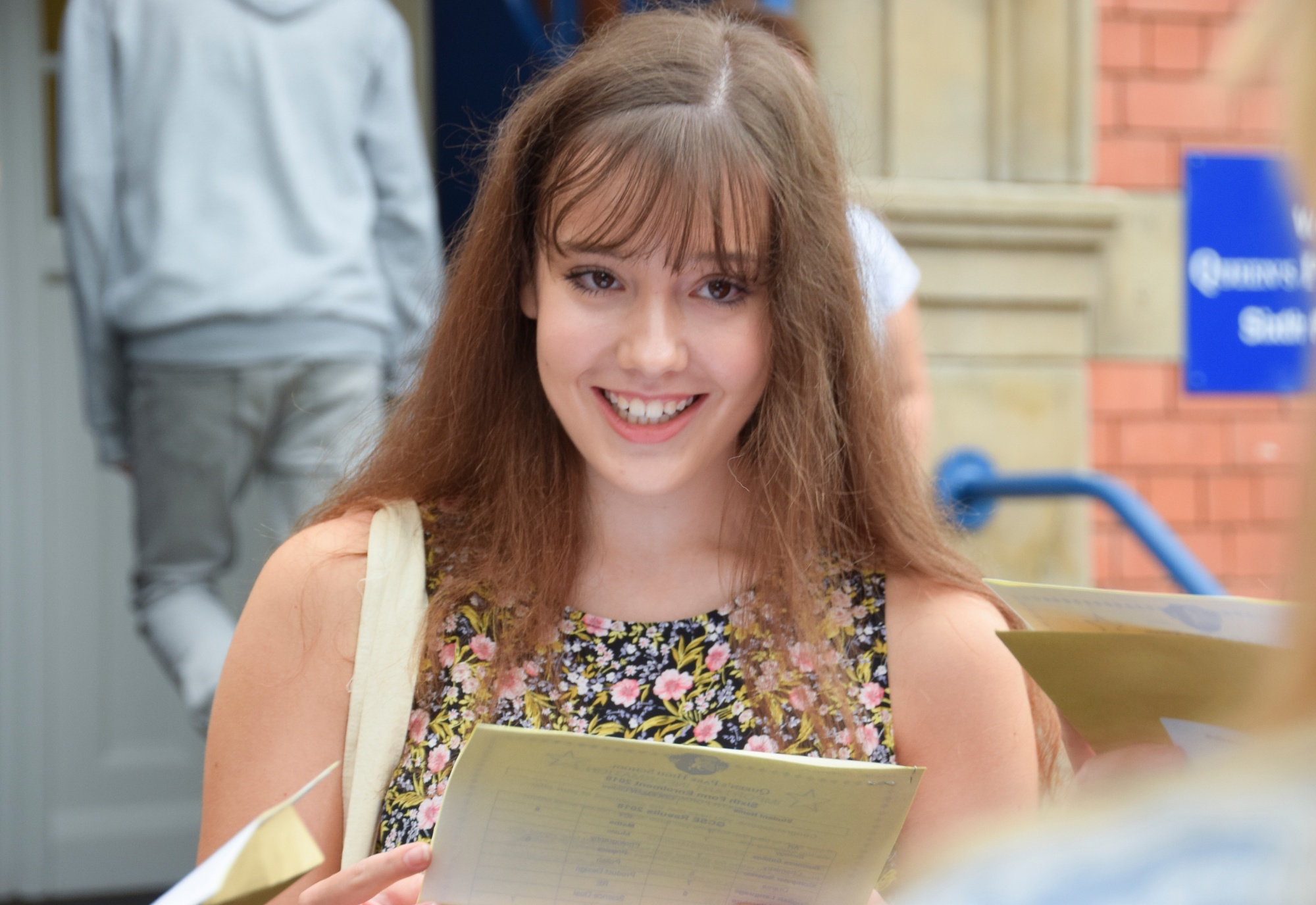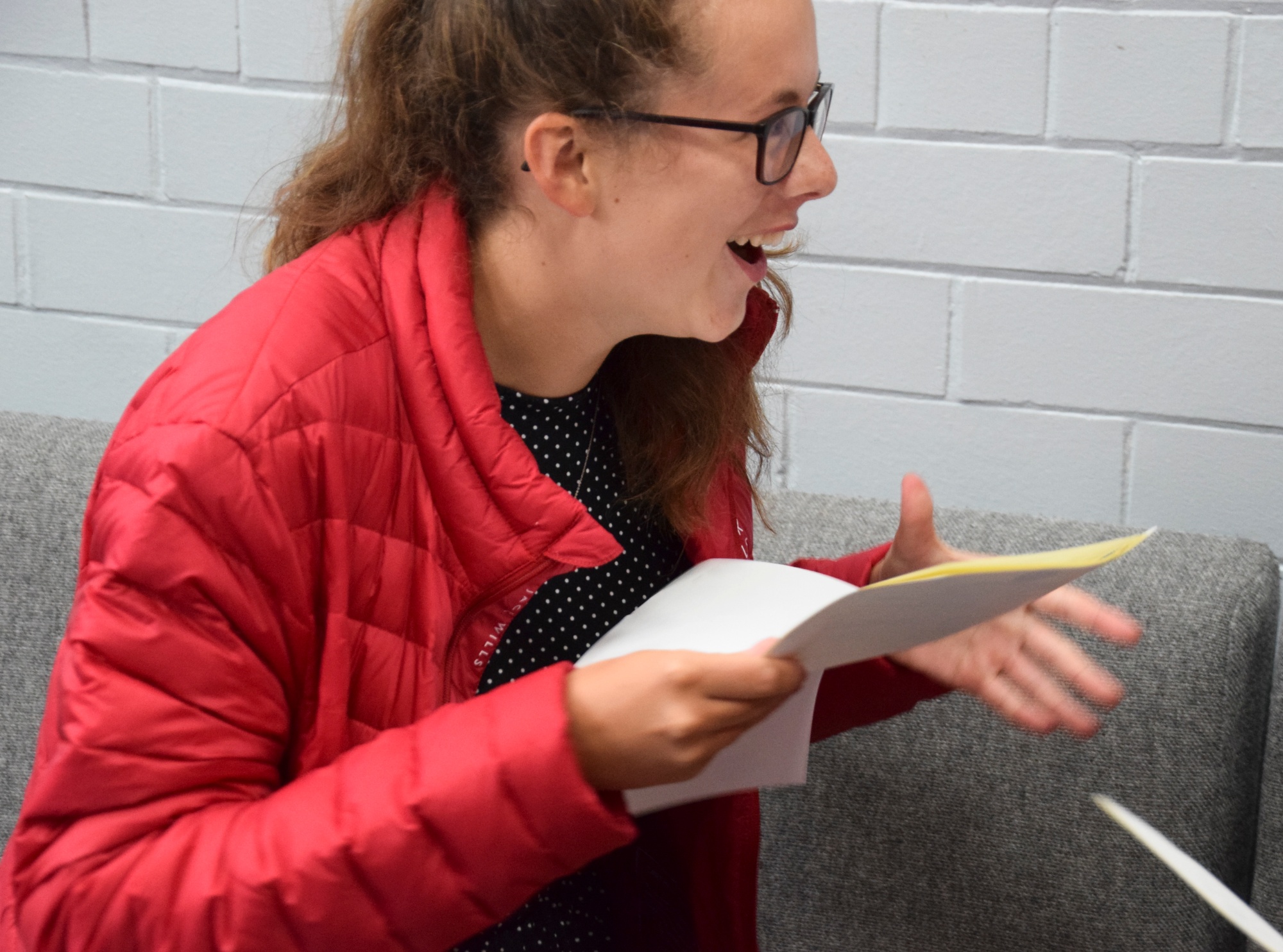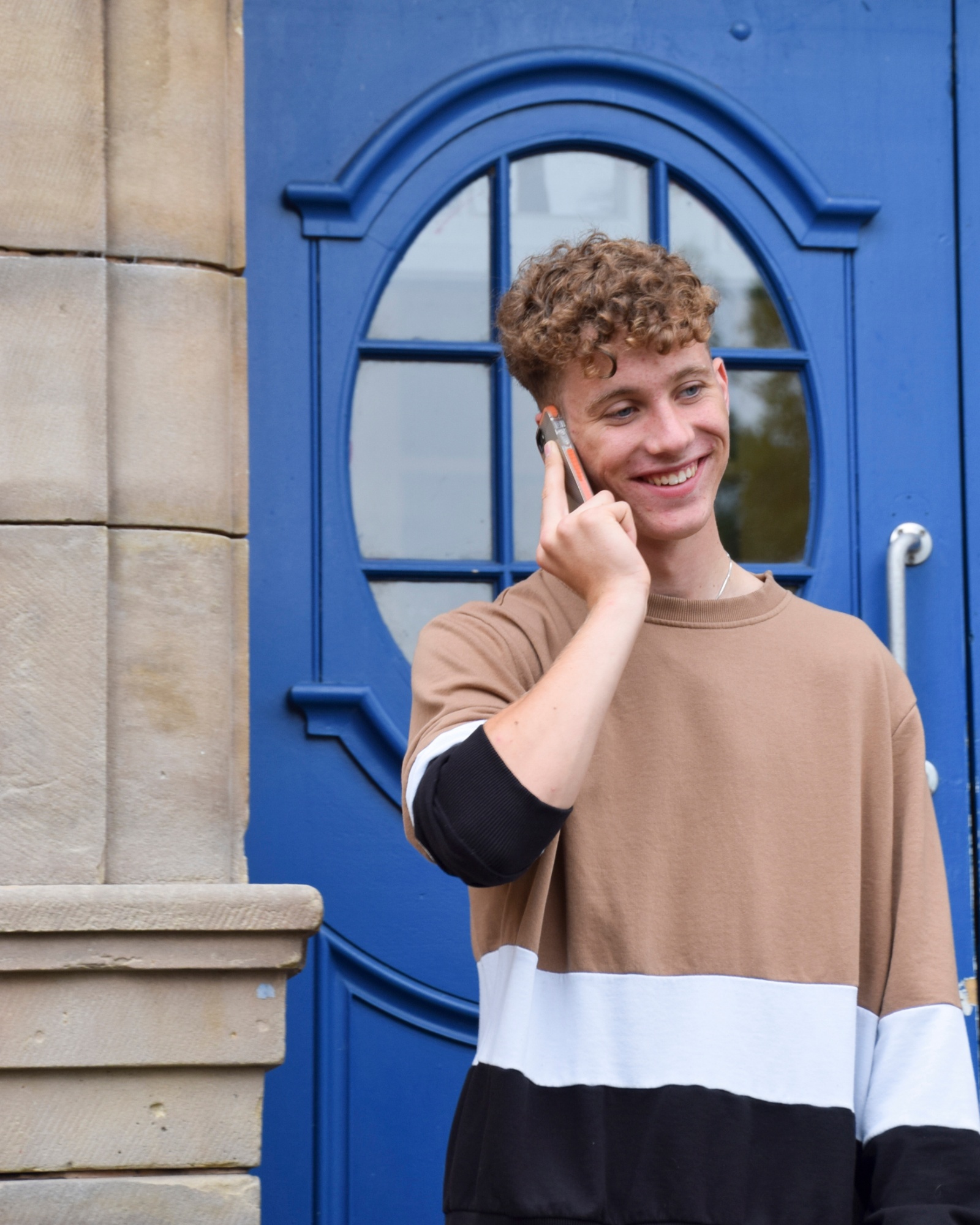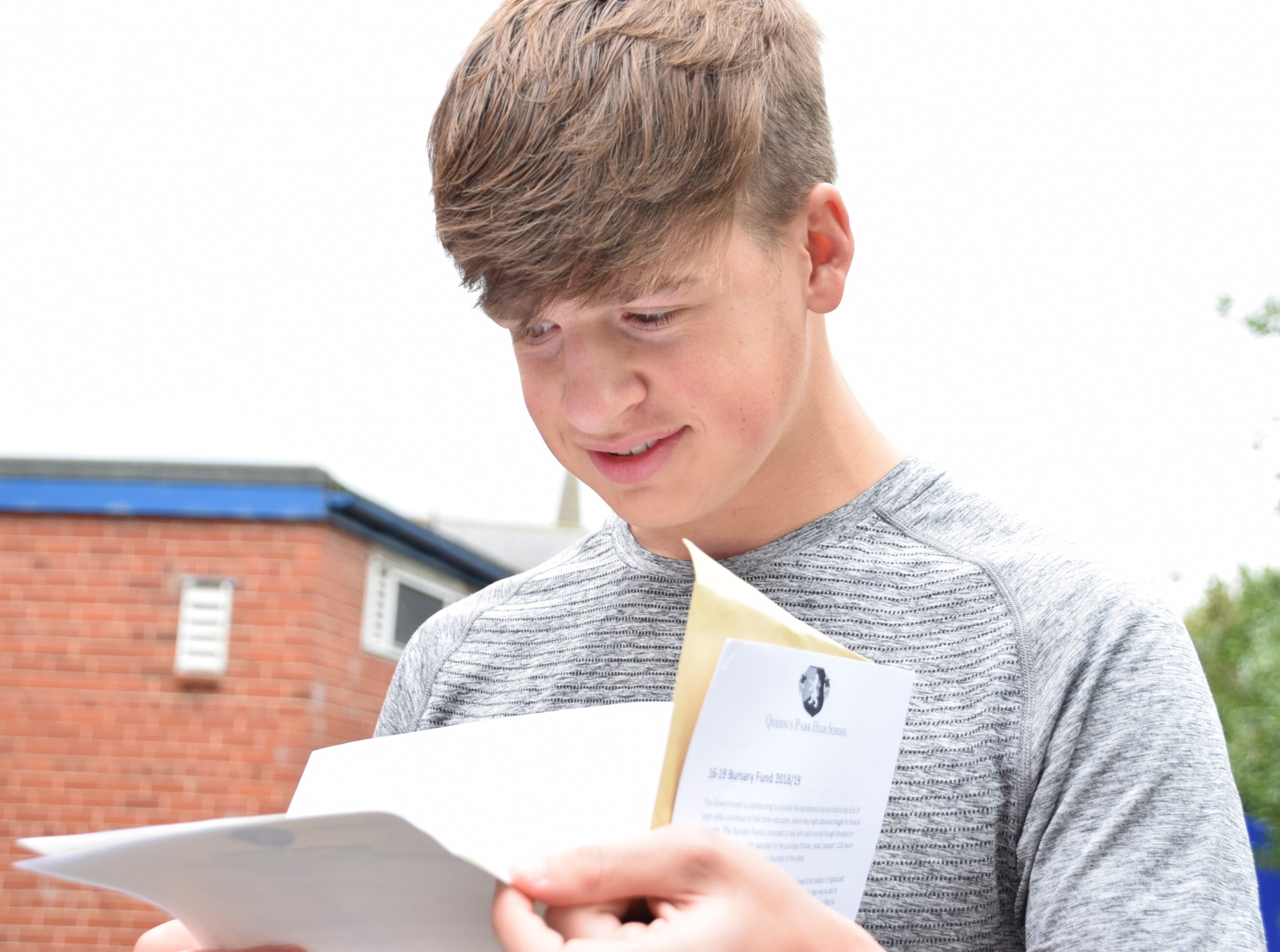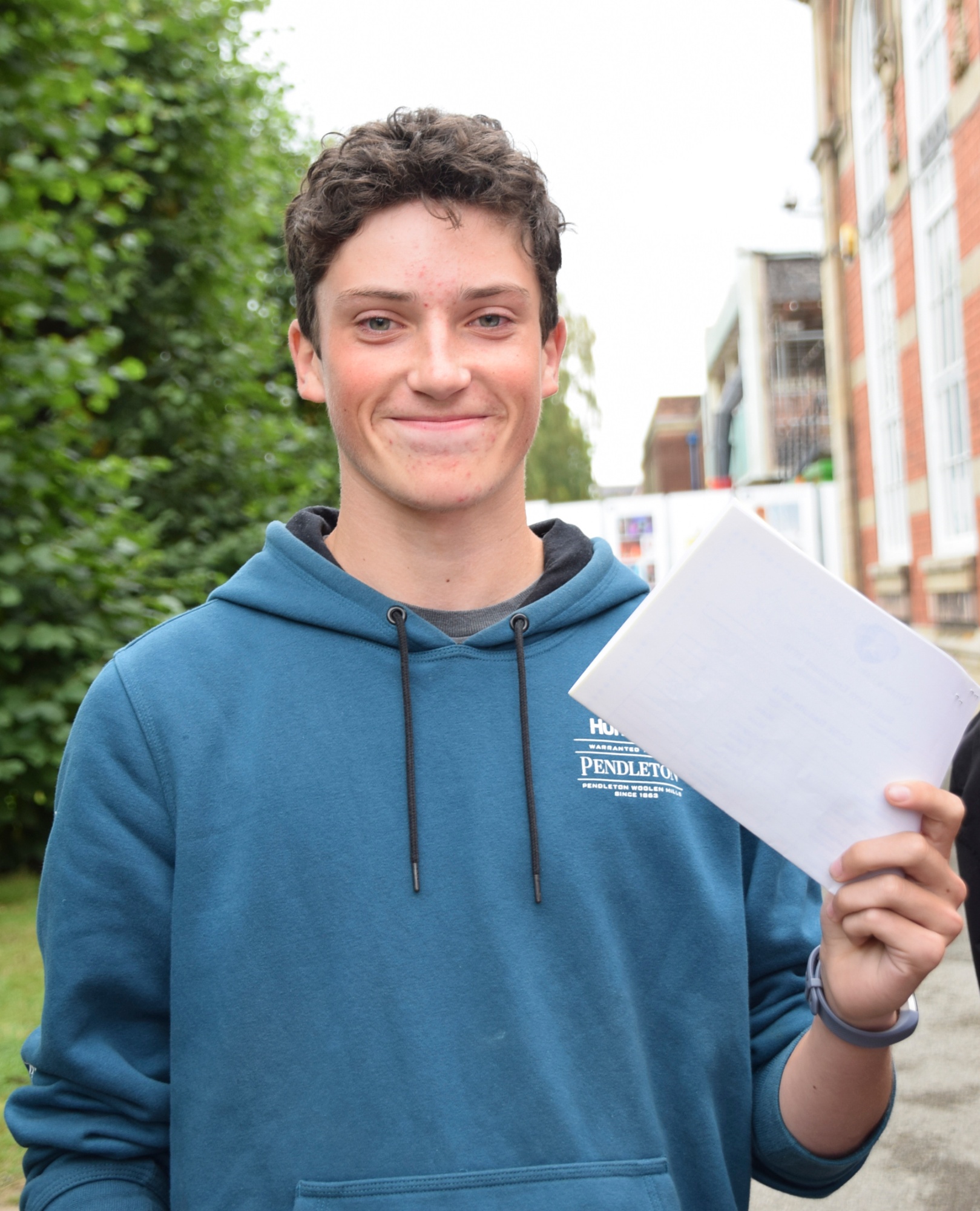 "I am incredibly proud of our students and am delighted to see their hard work has paid off and that they have been rewarded by some outstanding results. This cohort approached the exams with real maturity despite the challenges, pressures and uncertainties that lay ahead. They worked hard, sought advice and supported each other admirably. For each and every student, today is about celebrating their own personal success and determining their next steps in their academic journey, whatever that may be. I hope we have played our part in setting them up for successful futures, whether this be here at Queen's Park in the 6th Form or elsewhere. I wish them the best of luck.

For the school as a whole, these results come as the icing on the cake really for what has been a very exciting year. The school is going from strength to strength with our admission numbers increasing again for September, our students gaining recognition nationally for their achievements within science and also on the sporting stage for rowing and most recently we were recognised once again in the Cheshire Schools Awards, winning the 'Communications Award'. I am lucky to work with a dynamic team of staff who are as determined as I am for Queen's Park to be a successful school, ensuring the best outcomes for all our learners".

Lyndsay Watterson, Headteacher
For students looking to secure places in the school's Sixth Form, there are a small number of places remaining and anyone wanting to submit an application should contact:
Mrs Prydden (Head of Sixth Form)
e-mail vprydden@qphs.co.uk