Mental Health & Well-being
If you need urgent support, please contact the Mental Health Crisis line: 0800 145 6485
Queen's Park High School's safeguarding email is: safeguarding@qphs.co.uk
Mental Health Awareness
In the UK today, six children and young people (CYP) in every classroom have a diagnosable mental health problem, most of whom will not seek help for up to ten years. There is a growing awareness that earlier preventative support that focuses on building resilience and promoting well-being is necessary to meet our young people's mental health needs. However, many young people remain reluctant to engage with preventive support, so that by the time they present to services, their difficulties may be more severe leading to poorer outcomes.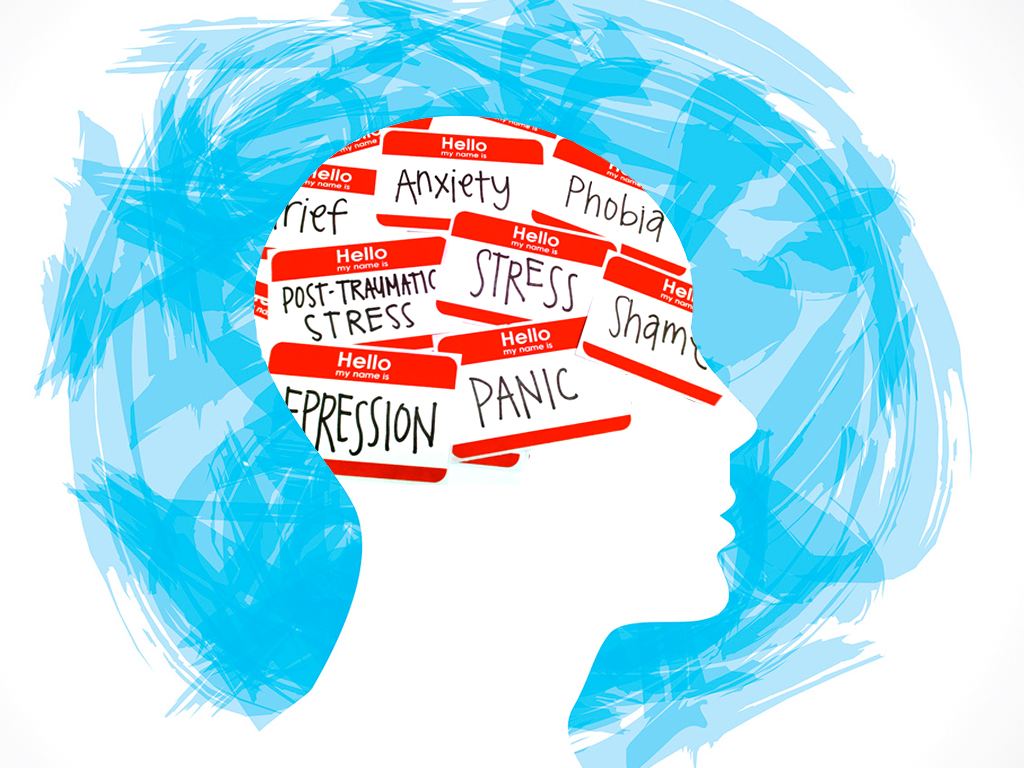 How we can help - Mental Health Strategy
We are delighted to say that here at Queen's Park High School we are continuing to work positively to help solve this problem. We want to make sure that all of our students and our parents/carers feel confident in the knowledge that, should their child be experiencing any level of mental ill health, there is support available at Queen's Park High School to manage this. To begin to help address the issues around young people's mental health, we are rolling out a brand new 'Mental Health Strategy' incorporating a Wellbeing Action Group, a peer support programme, regular whole school assemblies and social media Links.
Our Team
Mrs Sarah Williams
Senior Mental Health Lead
Ms Byrne
School Counsellor
Mrs Zoe Williams
Emotional Wellbeing Manager
Wellbeing Action Group
Our Wellbeing Action Group is made up of representative members from each of the relevant parties:
Students (one from each year group)
Teaching & Support Staff
Governing Body
Local CAMHS body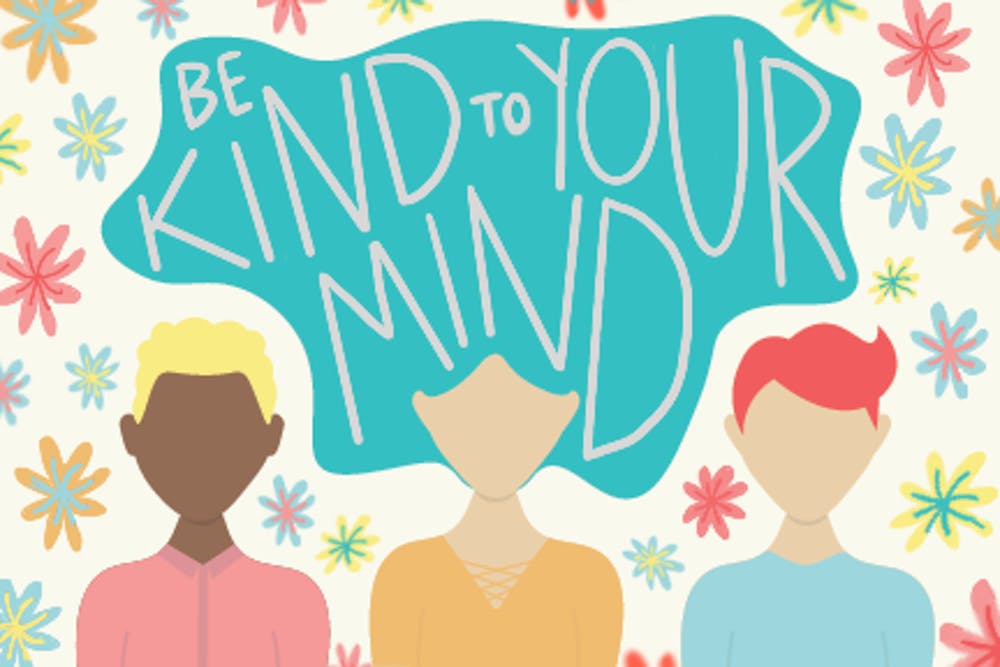 Through our school assemblies, PSCHE programme, our school's social media and our on-line student concerns button on EduLink One, we hope all our students will feel both positive and confident in knowing when and how to access support.
Helpful Organisations
There's a lot going on for young people right now, so we wanted to share with you a few things that might be helpful if you are struggling. Please find below a list of organisations you could get in touch with if you are feeling overwhelmed or anxious:
useful Coping Strategy
If you're having a moment of stress, panic or worry, here's a simple coping strategy that may help.
NHS Breathing Exercise
Make yourself as comfortable as you can. If possible, loosen any clothes that restrict your breathing.
If you are lying down, place your arms a little bit away from your sides, with palms facing up. Let your legs be straight, or bend your knees so your feet are flat on the floor.
If you are sitting, rest your hands on the chair's arms.
If you are sitting or standing, place both feet flat on the ground. Whatever position you are in, place your feet roughly hip-width apart.
Follow the steps below:
Let your breath flow as deep down into your belly as is comfortable, without forcing it.
Try breathing in through your nose and out through your mouth.
Breathe in gently, and regularly (some people find it helpful to count steadily from 1 to 5. You may not be able to reach 5 at first).
Then, without pausing or holding your breath, let it flow out gently, counting from 1 to 5 again.
Keep doing this for 3 to 5 minutes.
You will get the most benefit if you do it regularly as part of your daily routine.
Video Resources:
Please find below links to the videos shown during Mrs Williams' Mental Health & Wellbeing assemblies:
| Video Title | YouTube Link |
| --- | --- |
| Peer mentoring in secondary school | Watch now |
| How to spot the signs of mental illness | Watch now |
| We all have mental health (Anna Freud NCCF) | Watch now |
If you need further support, please contact:
Mrs Sarah Williams, Mental Health & Designated Safeguarding Lead
Tel: 01244 257088 ext 4029
Email: s.williams@qphs.co.uk